ANDY'S FIVER FRIDAY #342 – CHR Imaging, Effectrix + Dermot…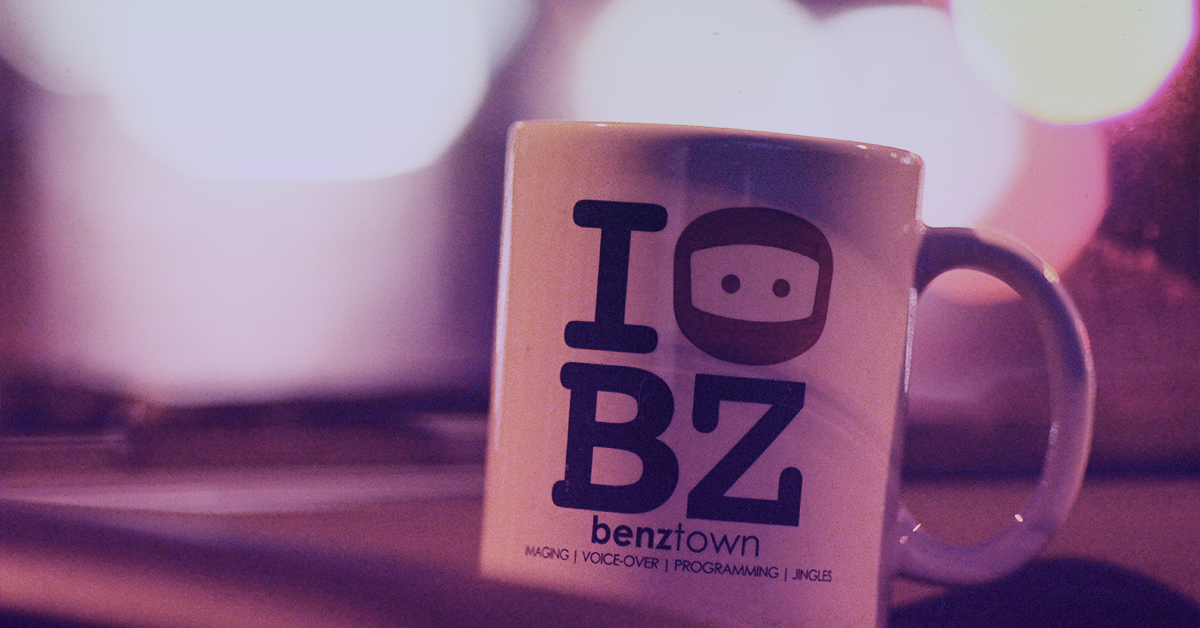 What day is it? Friday!!! To a nice weekends my friends!
1. A plugIN
I cant rave enough about and I am sure I posted it more than one time, but again this week I couldn't get enough of using it.
Check it out here: https://sugar-bytes.de/effectrix
2. Inspiration
Another great webinar with Ken Benson and our special guest Guy Zapoleon, a true master of music scheduling, music research and radio in general. If you dont had time to check it out yesterday:
3. Music
Great song I listened to all week…

4. Web/Social/Whatever
Totally random, but beautiful way of repurposing a power plant. We enjoyed that building while in Copenhagen a couple weeks ago.
Check out the article here.
5. Imaging
Check out yours truly new CHR composite for June.