ANDY'S FIVER FRIDAY #343 – Effectrix' FREE BROTHER, the MOST…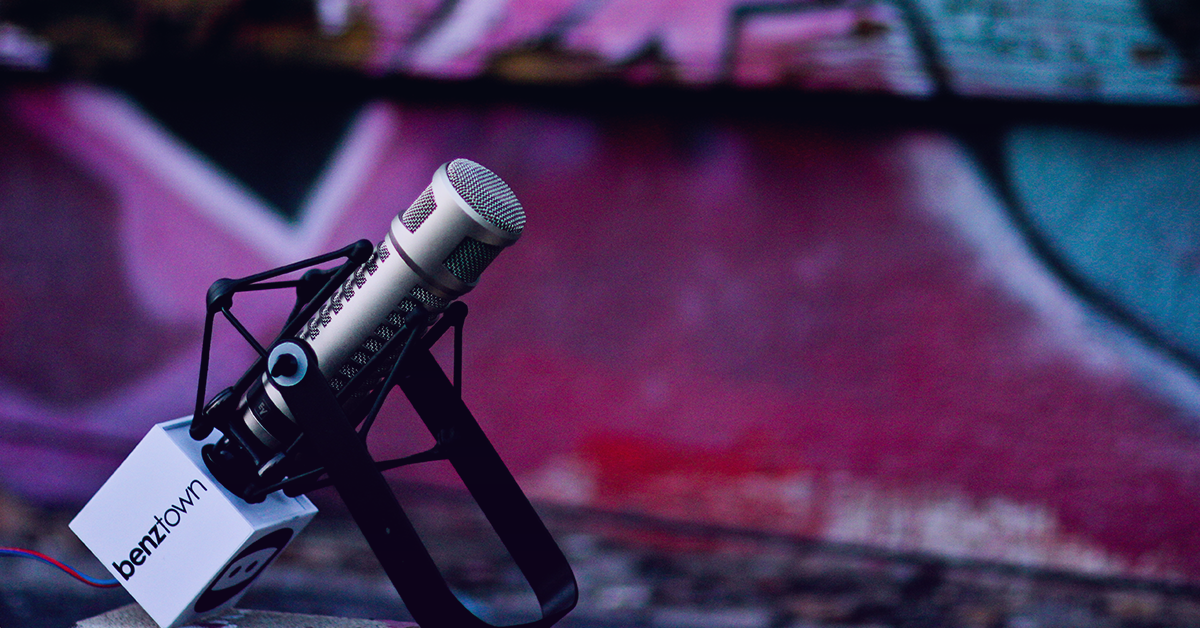 1. Plugin
Last week we had one of the most fun PlugIns in my inventory. This week we check out its FREE brother 😉
2. Inspiration
Hokosai is one of my most favorite artists ever. This is an awesome video explaining his art and most famous picture : The Great Wave!
3. Music
The best 4th of July Playlist….
4. Web/Social/Whatever
The most fascinating commercial I have seen, even from 2019 it is still stunning ! Thanks Mike for sending this!
Sensational!
5. Imaging
Great work from my man Don Benoir for RTL