ANDY'S FIVER FRIDAY #345 – Best Netflix Series? + Free…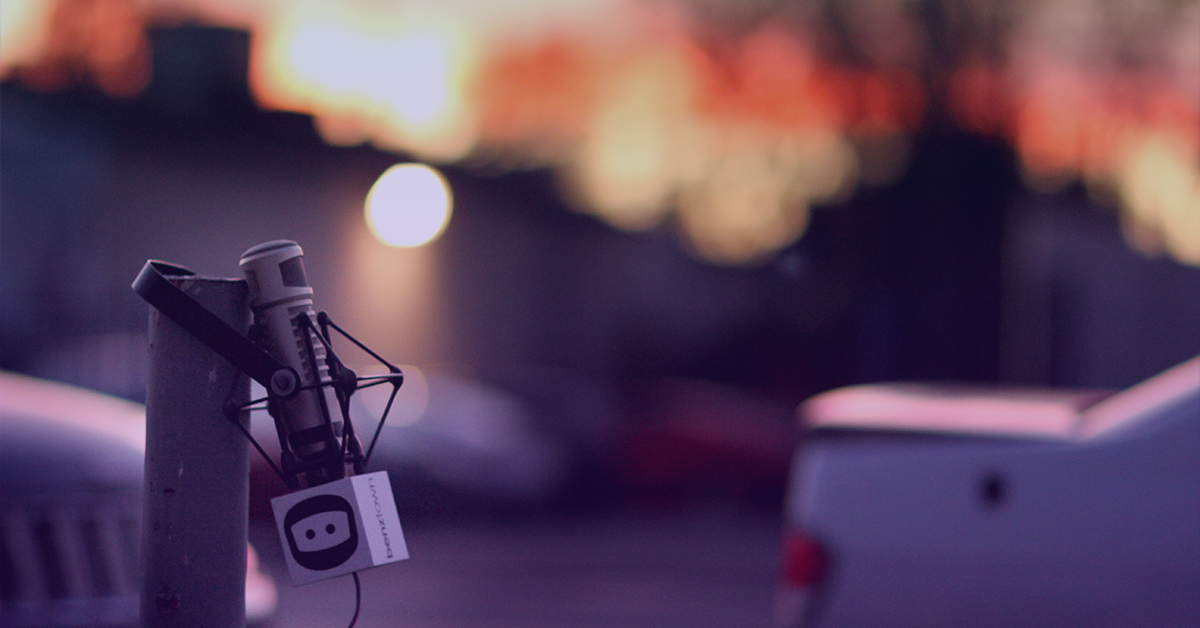 1. Plugin
New tool for building a quick starting point or just get inspiration: Scorch Plugin
There are some mind-blowing sounds in there!!
2. Inspiration
The best Netflix series ever :)…said nobody, but Andy. Great soundtrack, awesome actors, great production and just my thing! Last season is out since a couple weeks…Check it out!
3. Music
So awesome to listen and hammering emails out to on a sunning morning!
4. Web/Social/Whatever
Boom, what a webinar yesterday! If you ever had any interest on Imaging and what Ash is doing for Global, check it out here!
5. Imaging
Some free FX by our buddy Royce!