ANDY'S FIVER FRIDAY #434 – Free FX DLs, Time MGMT…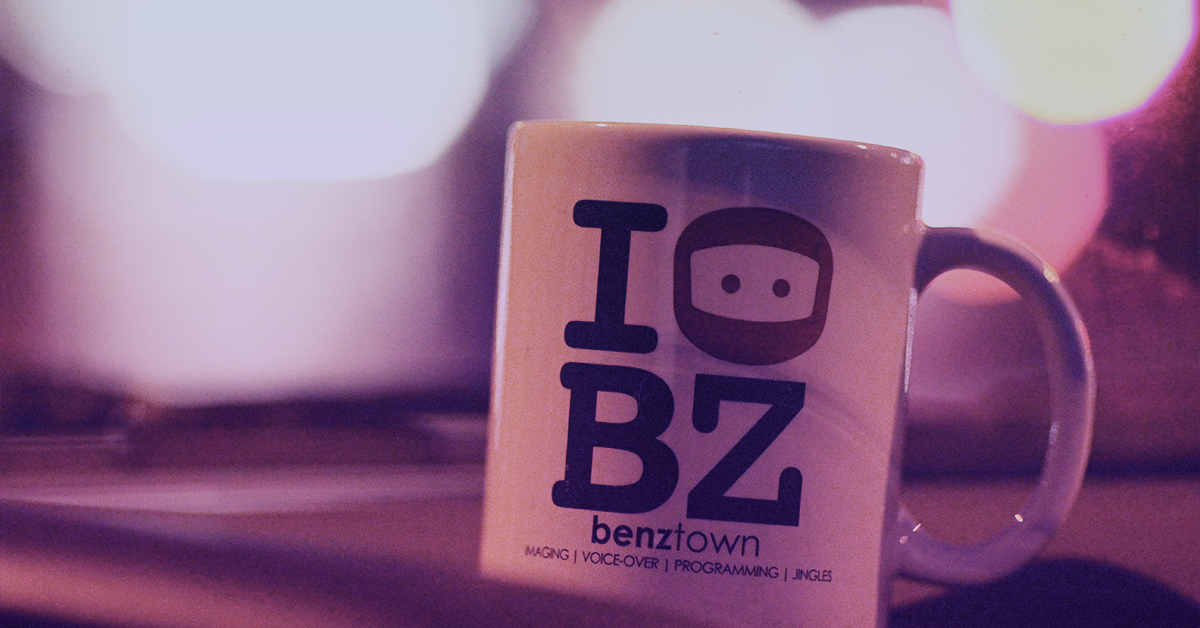 1. Plugin
One of my most favorite tools to make vocals pop is layering VO. What I love to use to give a slight distortion effect is this bad boy.
2. Inspiration
Four Thousand Weeks – Time Management for Mortals Such a great book, half way through and a clear recommendation !
3. Music
Ready for some Old school Cliché Country?

4. Web/Social/Whatever
This will be purely fantastic – a webinar I have been looking forward for so long. Ashley Bard will join me and Ken on Thursday next week and we will discuss all things Station Branding and why he changed the term imaging producer to sound designer! Register here: https://bit.ly/GlobalRadioIdeas-July2022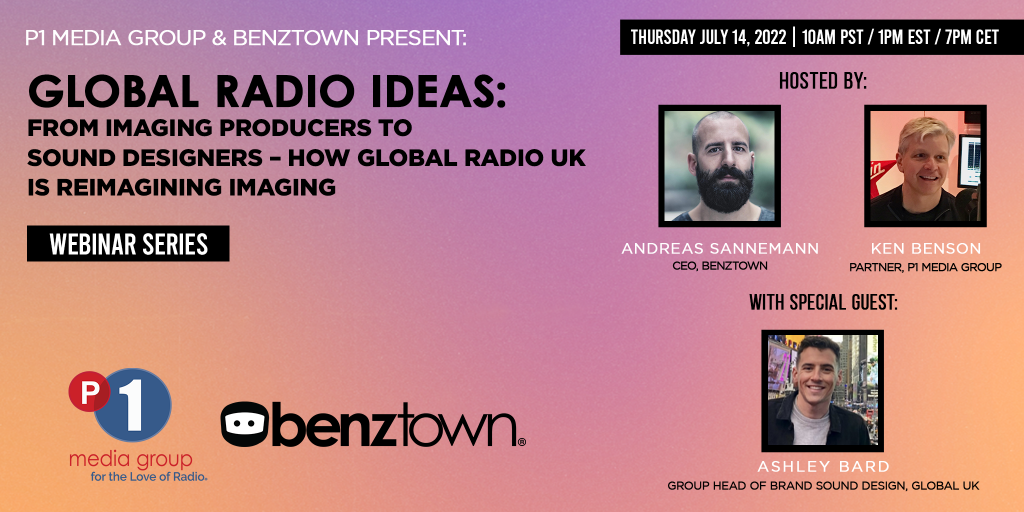 5. Imaging
Free FX from Mr Apple and our boy Royce!
Fresh FREE FX – RADIO – PODCAST – GAMING – downloadable!!!