ANDY'S FIVER FRIDAY #347 – Clip with THE RIGHT TOOL…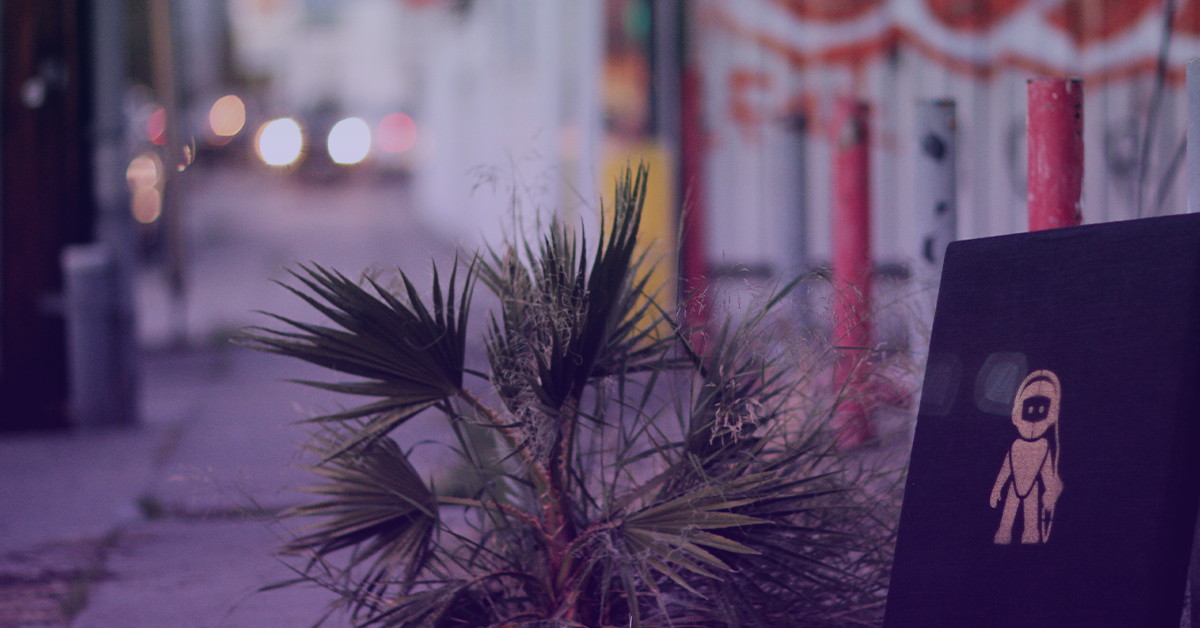 this will be the last edition before my annual summer break. LA has been a treat, it has been so long since I saw the crew, hung with friends and enjoyed the weather in my second home 🙂 .Love SoCal!
1. Plugin
Sir Audio StandardClip – this is a must have!! And for what its worth one of the cheapest essentials out there for just 25$. Gives you the little extra but has to be handled with care. BUT "I think that those who try to make it too technical are missing the point (…)" Mr. Pensado.
And some more Mix Bus Tipps from him:
2. Inspiration
A not so short, but great piece about the universe like we never have seen it before!
3. Music
The soundtrack of my week
4. Web/Social/Whatever
A must read, if you are willing to change the evaluation of productivity and productivity system as we know it for the better!
On Pace and Productivity
5. Imaging
Some banging HipHop imaging by Jan Brückner!! Also check out the latest Benztown Composites 😉