ANDY'S FIVER FRIDAY #348 – TAKEOVER BY PHILIPP: Best PlugIn…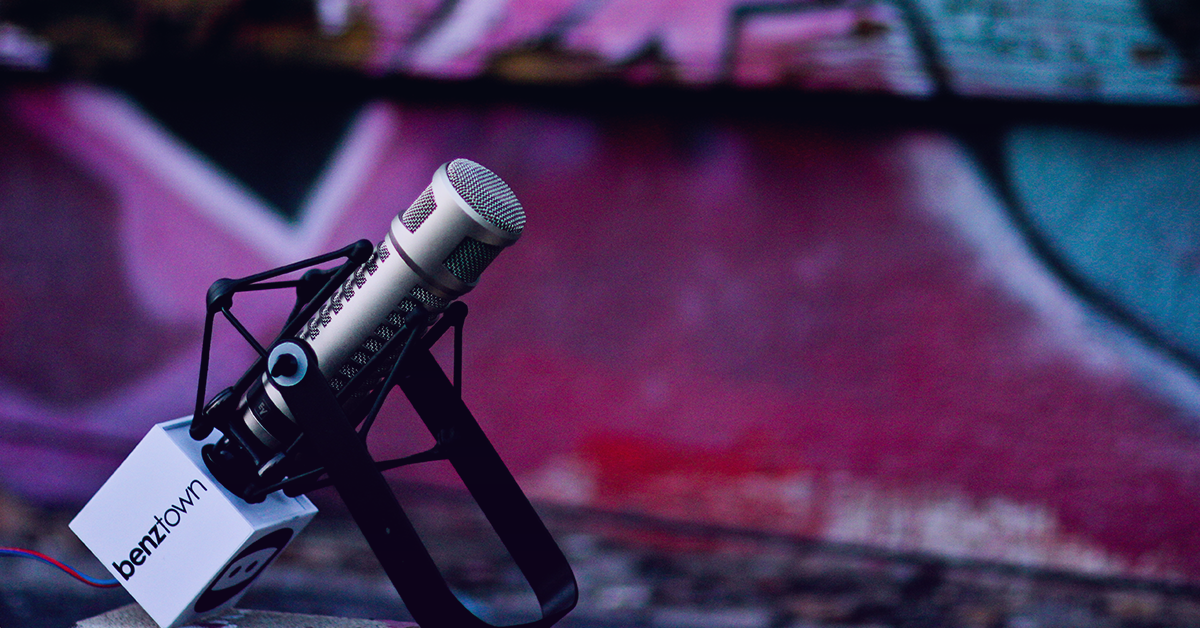 Hey there!
Im Philipp, im working on the composing side of things and this week I have the honour to take over #348 of Andy's Fiver Friday!!
Its probably gonna be a little different then usually 😉
Cheers to everyone!! I wish y'all a good good weekend – here are my TOP FIVE:
1. Plugin
Brainworx bx_console SSL 4000 E – This is an essential in EVERY of my sessions. Its not only the most handy SSL Strip Plugin but also features the TMT Channel technology by BX that allows you to use the saddle differences of 72 modelled channel strips right in your mix. And next to being a clean tool like we know it from SSL – this channel lets you crank the THD distortion!! Use it with pulling up the low mids at about 200Hz to get that punchy alternative pfff snare or get some dirty ugly Jack White guitar tones by distorting the channel in the high mids!!
2. Inspiration
Right now there is nothing more inspirational for me than a good live show that is on point, with top musicians, good vibes and the biggest smile in the business!! I was lucky enough to see Mr Paak opening for Red Hot Chili Peppers in Paris last month and I couldn't have dreamed of anything better!!
3. Music
Feels like the 2000s are back!! Super creative, hybrid productions with all the good elements of 2000s NuMetal and Rock:
4. Web/Social/Whatever
This was sent to me by Andy and it really blew my mind. Its crazy how social media works these days! And also it was heart warming to see that the demand for music is SO DAMN HIGH!!
Its crazy how Tik Tok works out for some artists but I always keep in mind how many more artists are just lost and hidden between thousands of others. Its hard to get attention these days. But WHEN you get it – YOU GET IT!
But I'd also like to use this to remind you to keep your eyes open for small and especially local artists out there! <3
The smallest support is the biggest thing for every local artist!! Much Love!
5. Imaging
Im just producing music and elements that imaging directors use to put together their puzzles and make them work. So for me its always really cool to see all those SFX, FX and VOs, music and topics come together to transport ONE thing.
And exactly this production value hooked me when I watched the Formula 1. Drive to Survive Series on Netflix.
Super cool hybrid Trailer Music, Interviews, roaring engines and emotions coming together – im not a Formular 1 fan but THAT kept me watching. Consider it as one giant Imaging piece: