ANDY'S FIVER FRIDAY #349 – TAKEOVER BY JAMES: OVOX on…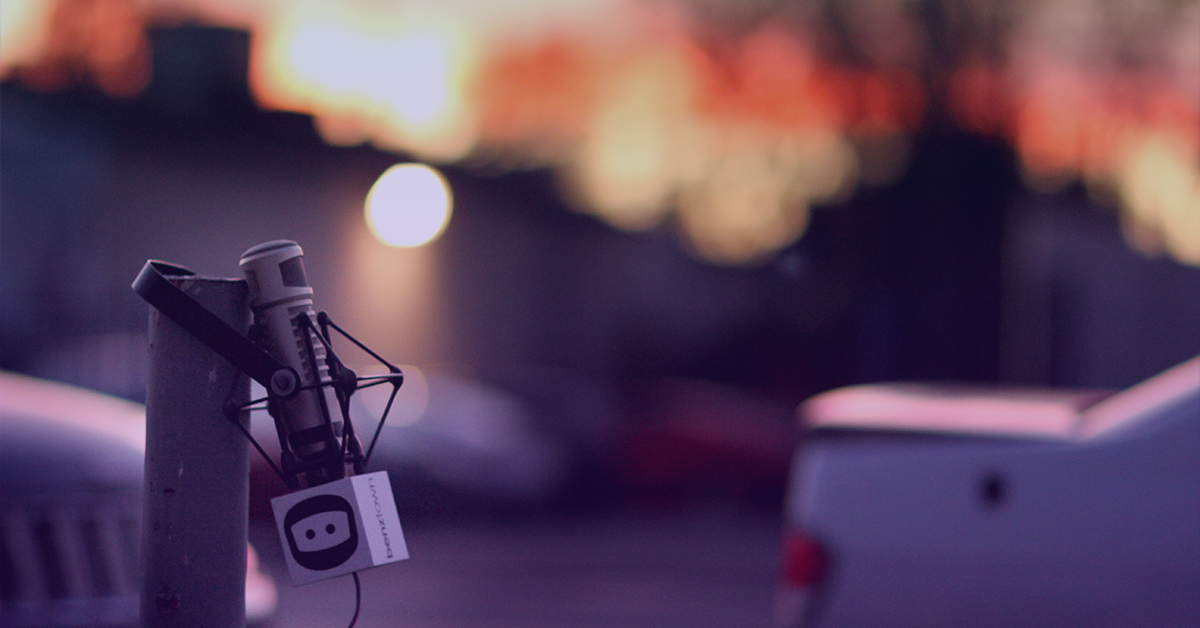 While CEO Andy is still off in Hawaii, Imaging Director James Stodd is taking over the Fiver Friday this week. Check out the goodies he has below!
1. Plugin
Waves OVOX – I'm using this a fair bit – mainly on delays on bed intros. It's great for adding tonal colour to delays
I add a midi channel and program notes in – as it's a bit of a random beast in auto mode. I've also sung phrases to use under VO too if I can't make the melody work. It's probably in a WAVES sale at the moment – isn't everything?
2. Inspiration
I was going to say I've just finished reading a history of German Electronic band Kraftwerk. "Kraftwerk:Future Music From Germany" by Use Schutte – it was really interesting.
But I want to share this site instead: TheArtOfNoiseOnline.com
The Art of Noise were one of the bands that first got me interested in sound / music production with their use of samplers and building tracks with samples and loops in the 80s. Their single (Close) To The Edit is still a favourite. It's all pretty 80s sounding but worth exploring
3. Music
I can't stop playing this.
It's obviously SACRILEGE to sample / remix a classic pop song – but this remix of WHAM! Club Tropicana is done with Andrew Ridgeley on board so it's official. I think it really works.
4. Web/Social/Whatever
I mention this product to EVERYONE. Soundflow has revolutionised my workflow – from frequently used shortcuts to complicated scripts to do multiple actions. I use it with a StreamDeck setup – but it works with almost anything. Check it out
5. Imaging
I love everything Bryan Apple posts. He doesn't have consistent style – it's always different depending on format – and always surprising.
I really like how he uses Alexa as ths station voice on this Tik Tok Radio stuff – and the multitude of ways he uses samples from many genres to create the Hits 1 branding is also really inspiring. And the fact he's always posting free FX is a bonus