ANDY'S FIVER FRIDAY #362 – FREE SOUNDTOYS PLUGIN!!!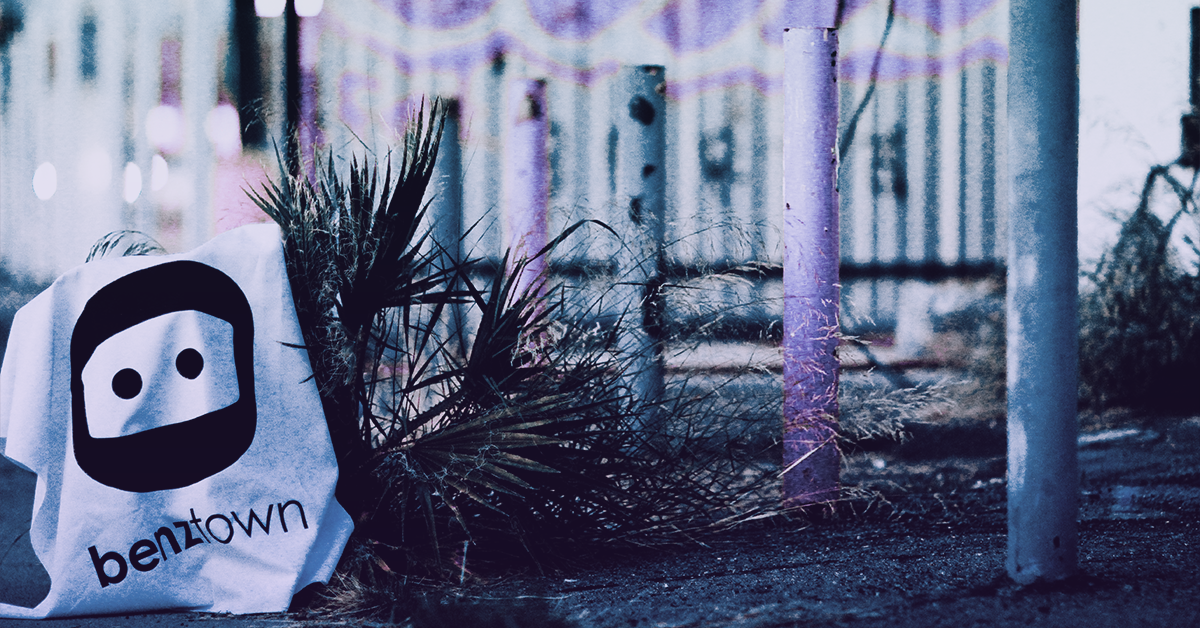 Friday? Really….ok here is this week's goodies.
1. Plugin
This little guy is FOR FREE right now!! I love this distortion, its subtle and really usable to make things bigger and excite them in the midrange.
Grab it HERE!!!
2. Inspiration
A great short video clip of Denmark I found on the gram!!! Reminds me very much on what I experienced there years ago.
View this post on Instagram
3. Music
love it love it love it – Nas is like Nas is like…
4. Web/Social/Whatever
this changed my life…such a relief for my knees
5. Imaging