ANDY'S FIVER FRIDAY #361 – NEW Global Radio Webinar, FREE…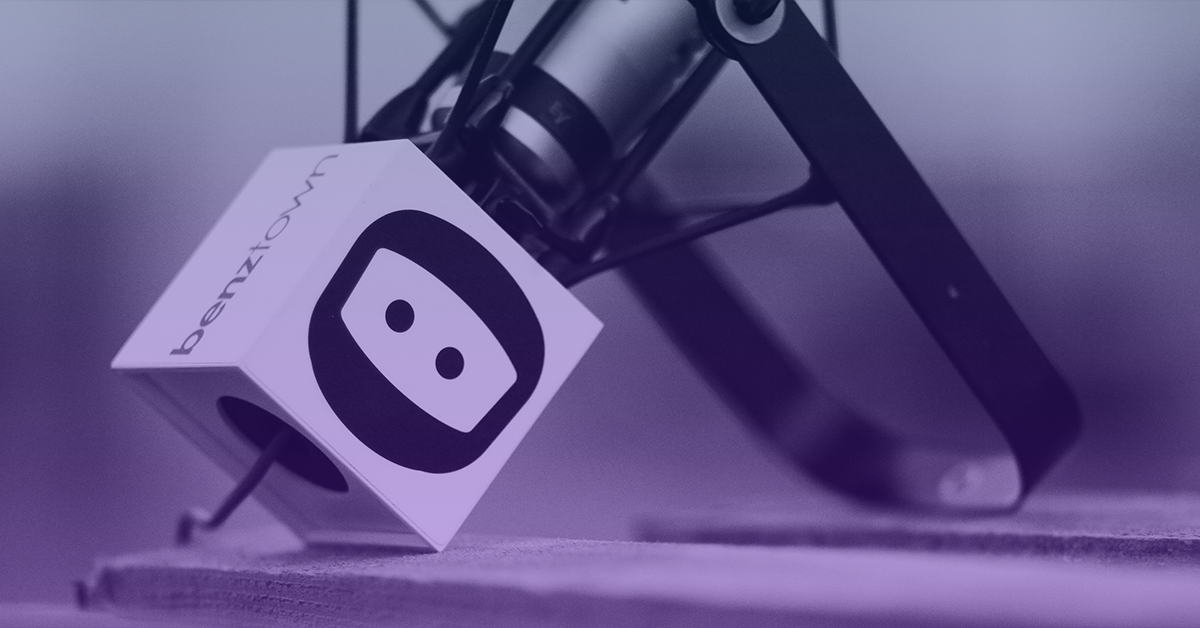 So, end of the work week means – time for Fiver Friday. This week was a blast and here is what I dug up in the interwebs:)…Have a great weekend!
1. Plugin
A few years ago MOOG stopped the production of their legendary Moogerfooger Pedals, since then they became rare and hard to get…..NOW THEY ARE BACK!!
Moogerfooger Effects Plug-Ins developed in-house by the iconic brand for an incredible price of 149$!!!
2. Inspiration
Christmas in a box is back again. Get your FREE AUDIO PACK and if you are quick a page of custom liners from our Santa Mark Wallengreen!

3. Music
My favorite workout list right now
4. Web/Social/Whatever
Great webinar with one of Australia's most successful programing figures of the last decade. Learn how Paul re-built NOVA, created Smooth and what he is up to today.
5. Imaging
Some great stuff from Sam Wickens – long time no see mate!!!