ANDY'S FIVER FRIDAY #364 – More of my favorite Distortion…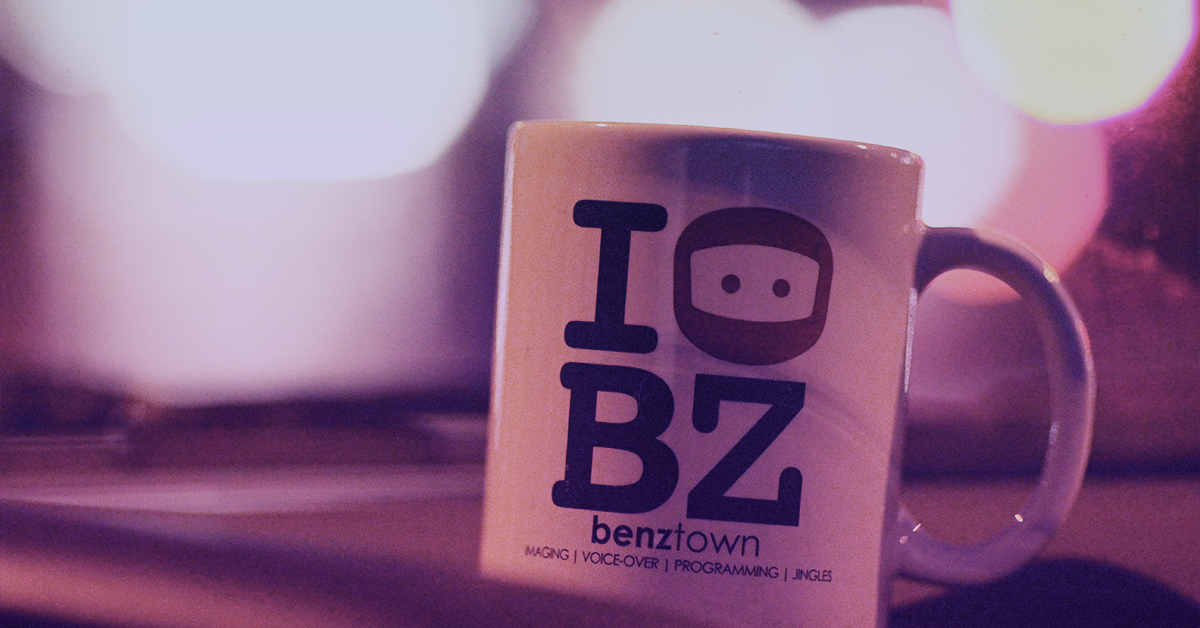 Happy Thanksgiving Boys And Girls! I am thrilled to share this weeks findings with you.
1. Plugin
More of my new favorite distortion plugin by Waves 🙂
2. Inspiration
You know how much I love coffee, everybody does and I know this might be out of range for many, but, if you want to step up your coffee game, check out what LA MARZOCCO has been working on. The LINEA Micra! If you ever thought about getting a REAL coffee machine for your home, this would be it.
3. Music
Hmm, are you in for some experimental DJ Sets, then check this bad boy youtube channel: My Analog Journey
If not, here is my favorite Thanksgiving Track
4. Web/Social/Whatever
What I watch right now, The World Cup:)..Check out any of the games over the long weekend! Skip Germany vs Spain, will be a very sad one for me…
5. Imaging
Some Imaging from yours truly, let me know what you think!