ANDY'S FIVER FRIDAY #366 – Best Entertainment, Interesting Free Stuff…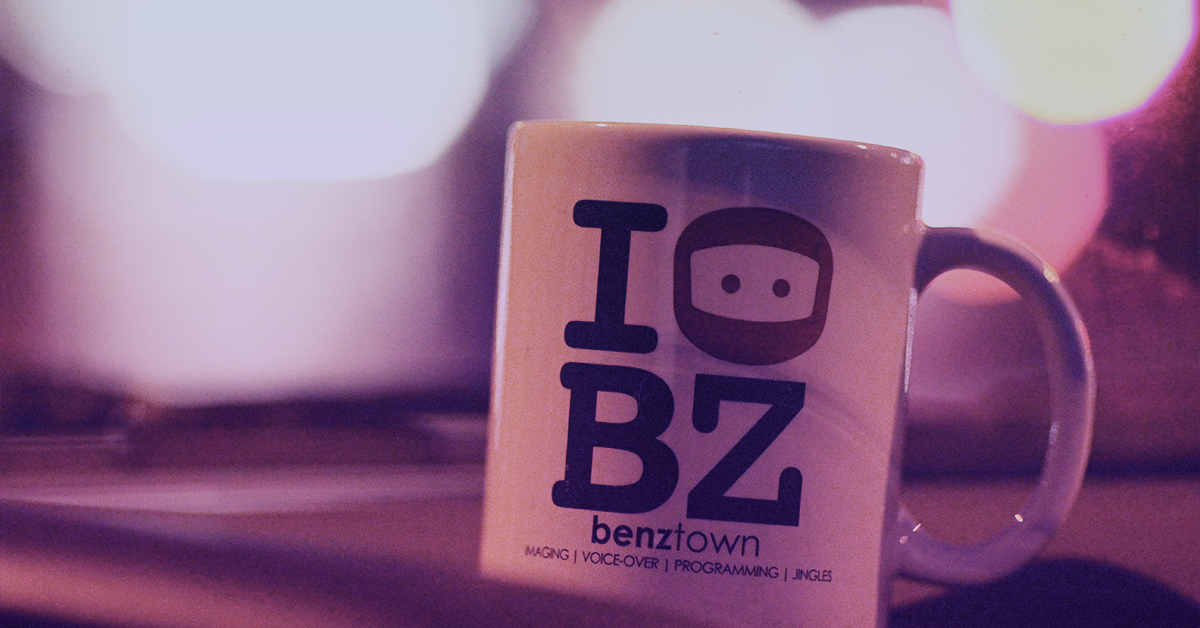 Another Friday, 2 weeks to Christmas! The Liver King Saga continues and why I love Dave Chapelle !
This week has been absolute Bananas, but we end strong and only 2 weeks to go to Christmas.
1. Plugin
Everyone loves free stuff, check this baby out!
2. Inspiration
3. Music
My absolute favorite playlist to do anything these days, old school baby!
4. Web/Social/Whatever
I know I might be too late with this, but this is hands down hitting my nerve more than any other comedy special this year? I have ben a fan of Dave for ever and this is fantastic!
5. Imaging
Since 1o years we are rocking the NT formats News/Talk & Ambush and I am super proud of the work Scott and Ketch pump out! Learn more here