ANDY'S FIVER FRIDAY #370 – Getting LO-FI-AF this week? With…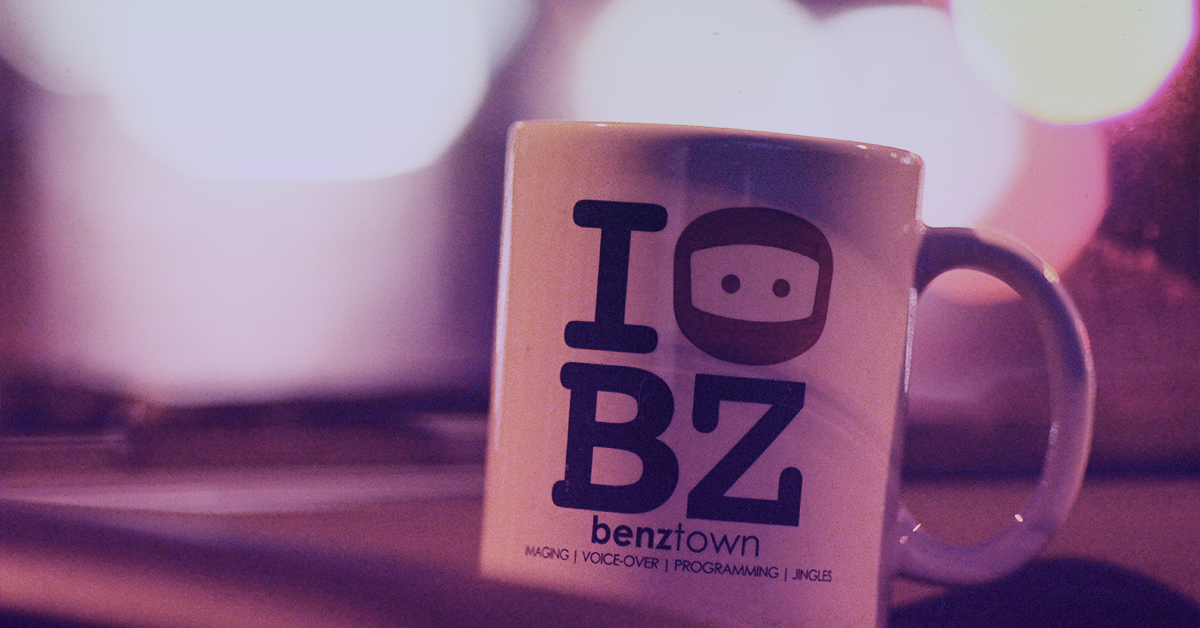 1. Plugin
The Unfiltered Audio LO-FI-AF is a lotta fun and always gets u a step further in the creative process of finishing your production!
2. Inspiration
3. Music
NEW from Kane Brown !
4. Web/Social/Whatever
A good quick read, if you wanna learn about the magic of…don't lough Darts. It has become a sensation all over Europe. Get a glance here!
5. Imaging
The News – The Talk. Ketch doing his thing!