ANDY'S FIVER FRIDAY #374 – Raum, Black Panther Soundtrack +…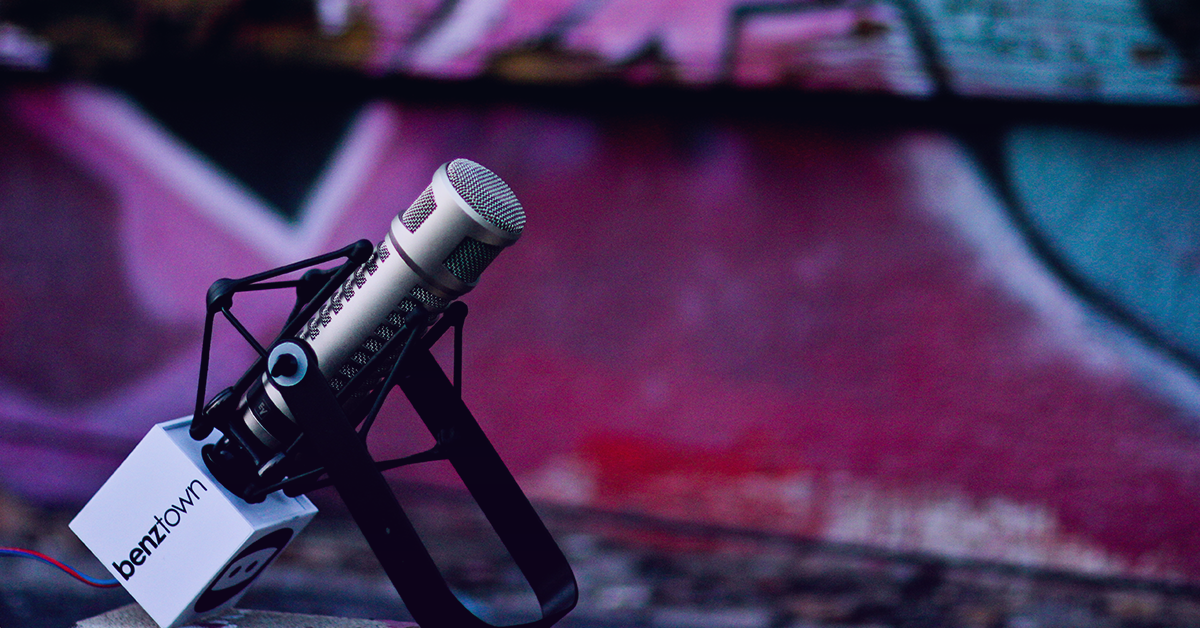 This week prod kept coming, so so much work:)..Insane! The team did a phenomenal job and I so proud to work with all these super talented people on a daily basis. Thank you!
1. Plugin
You've probably all got Raum by Native Instruments accassable – so i beg you to check the Cosmic setting and crank it, i love it. Amazing on plucky sounds or voice samples!
2. Inspiration
I know Jordan is controversial, but also incredible smart. So, if you have a minute or 3 hours 🙂 check out his interview with Joe Rogan. Thought about this all week !
3. Music
A fantastic soundtrack and an epic movie. This is the gold standard by Disney!

4. Web/Social/Whatever
A fantastic tool I discovered with the help of my friend Max !
Which topics is worth sharing are you interested in the most?
https://www.mindmanager.com/de/pages/mind-mapping-nb6/?x-source=ppc&gclid=Cj0KCQiAorKfBhC0ARIsAHDzslsK1JB8yNBqiOGvZf_d8sDJirbCRoYQ5UL6BihHJFSFKgVdgNyTQtoaAmsyEALw_wcB

5. Imaging
Royce is kickin it!! Check out the latest Adrenaline Composite!!