ANDY'S FIVER FRIDAY #375 – Studio Setup, Imaging and BEST…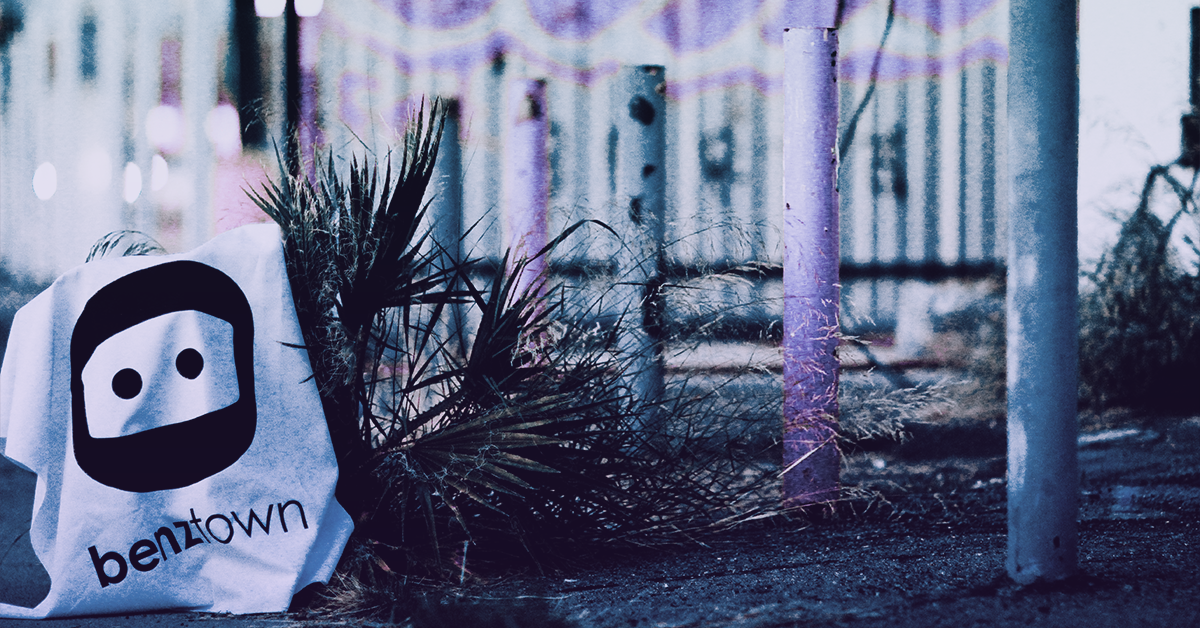 A great Studio Setup, Imaging from another planet and why youtube is my favorite these days! Another 5er Friday:)…What I have been digging up this week!
1. Plugin
This plugin always does its trick, when you need to level out VO – love the compression. I honestly prefer the Waves version…not kidding – API25000 Waves Compressor!!
2. Inspiration
…and also our main topic gear related..check out Gökhan's mobile studio solution…so smart:
3. Music
Found this on Spotify
4. Web/Social/Whatever
A great read I am giving away to all my friends right now :
I heard Rick Rubin talk about his life story many times on several podcasts – Check out Joe Rogan and Tim Ferris before reading the book
5. Imaging
Brad Leask is back with some impressive work. His stuff in general is from another planet!!!