ANDY'S FIVER FRIDAY #377 – New Timbaland Bounce Drum Kit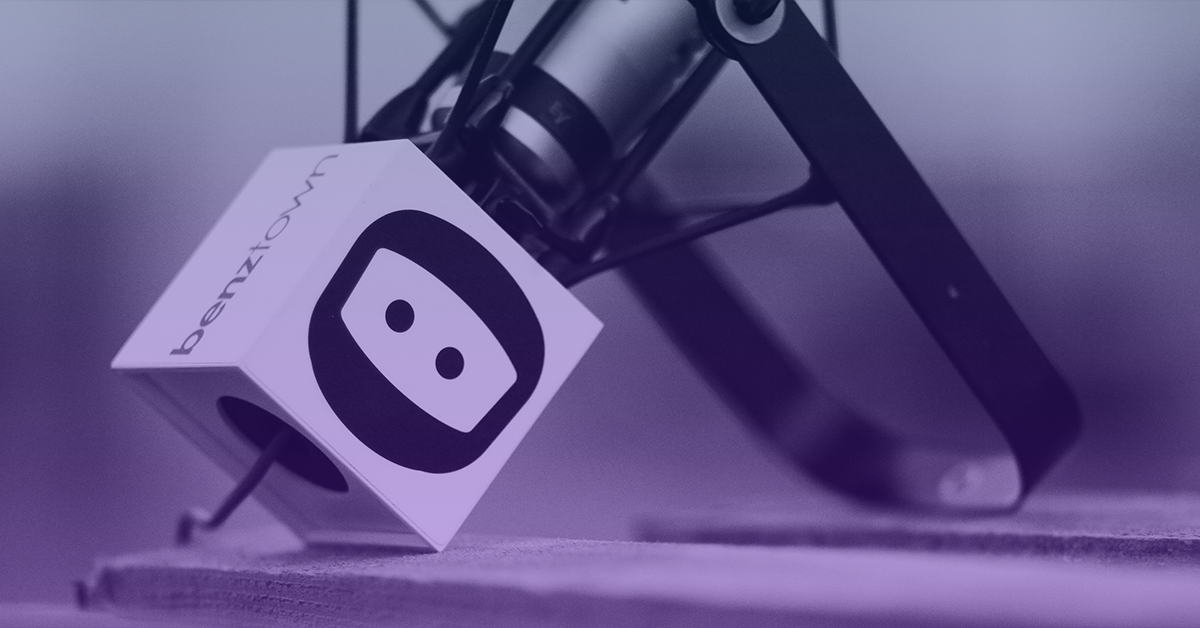 Yes, Friday means Fiver Friday. We slowly get ready for our RDE experience. Can't wait to see you all there in person again. Prag here we come. Masa and I will be there from 25th of March on. Who is coming?
1. Plugin
This time, we actually don't have a Plugin, but check out the new Drum Kit Timbaland just released on his Beatclub Website. There are some cool sounds in there as well as some of Timbos Beatbox Loops he loved to use in his Beats for Justin Timberlake for example.
2. Inspiration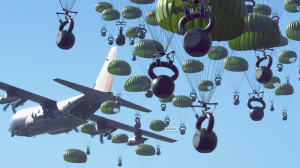 3. Music
Love that band… Check the track 'Pain And Misery', so much soul, bluesy vibes and just an awesome guitar paired with a great voice. Sometimes this is all you need!
4. Web/Social/Whatever
A great soccer player you maybe never heard about, a beautiful story about one of the maestros of the game!
5. Imaging
5. After a couple sweet updates here is our latest NT composites!