ANDY'S FIVER FRIDAY #376 – The Impact Of AI-Content on…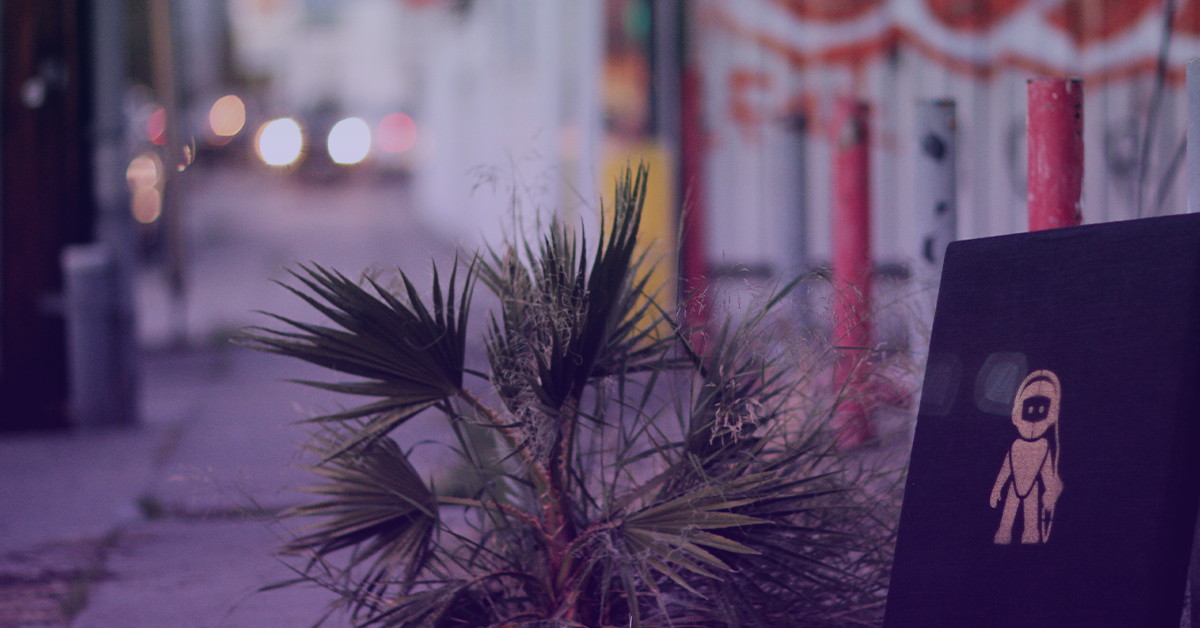 So ready for the weekend?! I man hopefully, this was more an open question, kind of…:)
I am thrilled to break away from the grind fro 2 days to recharge and be back at it for you on Monday!
1. Plugin
A plugIN that continues to surprise me and that I love so much – it is not really a plugIn, it is such a. powerful tool boy for anyone, who loves getting really creative with audio. I am sure I featured it a bizillion time her, but  cant stop using it. Works on every insrtument, vocal, vo….drum roll…..Effect Rack : Everything from Soundtoys in general  :
2. Inspiration
3. Music
As I am on a low carb diet again…I dream of
4. Web/Social/Whatever
Have you checked out SPOTIFY AI DJ yet?
If this thing doesnt make you think about how you evaluate the radio landscape in the state of now and gives you a different outlook towards the next years – I am scared.
We need to move forward, collaborate, be smart and invite new technologies.  We once owned audio, then podcast got pulled from our plates and now our core business can get revolutionized by the simple integration of complicated technology. We need to ask us the questions that matter, the questions that hurt, the questions that will be leading our industry towards more complicated or better days. Up to us!
How can we create content, that is worth it with or without AI?
How do we make that appealing to the young target groups?
How do we personalize the content?
Do we still have expertise? How do we use it?
Will we develope or licence AI tech?
What type of tech do we need, that is not build yet? Who will build and own it?  How can we work together as industry?
and and and…the disruptor is never your competition, it is always an outsider to the industry, that peels down the skin, focuses on the basic and applies first principle thinking.
5. Imaging
the latest from yours truly 🙂