ANDY'S FIVER FRIDAY #380 – Journey Through Prag and The…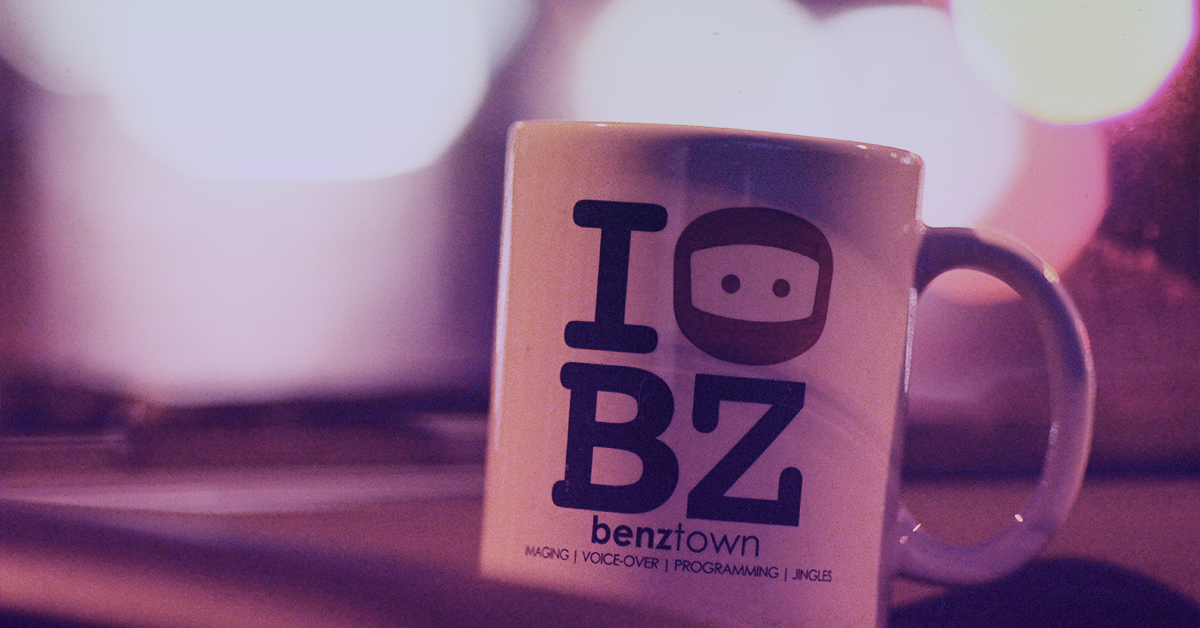 Another Friday. another Fiver Friday :)…Radiodays Europe in Prague was great and NOW we are back grinding. It was a few fantastic days, catching up with old friends, making new ones and enjoying a great city. Check all our pics on the socials.
1. Plugin
Something people were raving about on INSTA and in person, have not checked it out, but would love to learn and hear more!
The UA Sphere DLX Modeling Microphone
Do you have any experience with this ? Please share below!
2. Inspiration
3. Music
Some Latino this week !
4. Web/Social/Whatever
Radiodays Europe was a blast, Prague was a blast. Check out this beautiful city, if you can. Worth a travel. Exceptional food, architecture and and and…
5. Imaging
Our man from NZ has done it again :)…Awesome work from Chris Davis on Benz HotAC !