ANDY'S FIVER FRIDAY #383 – AI fakes a Track by…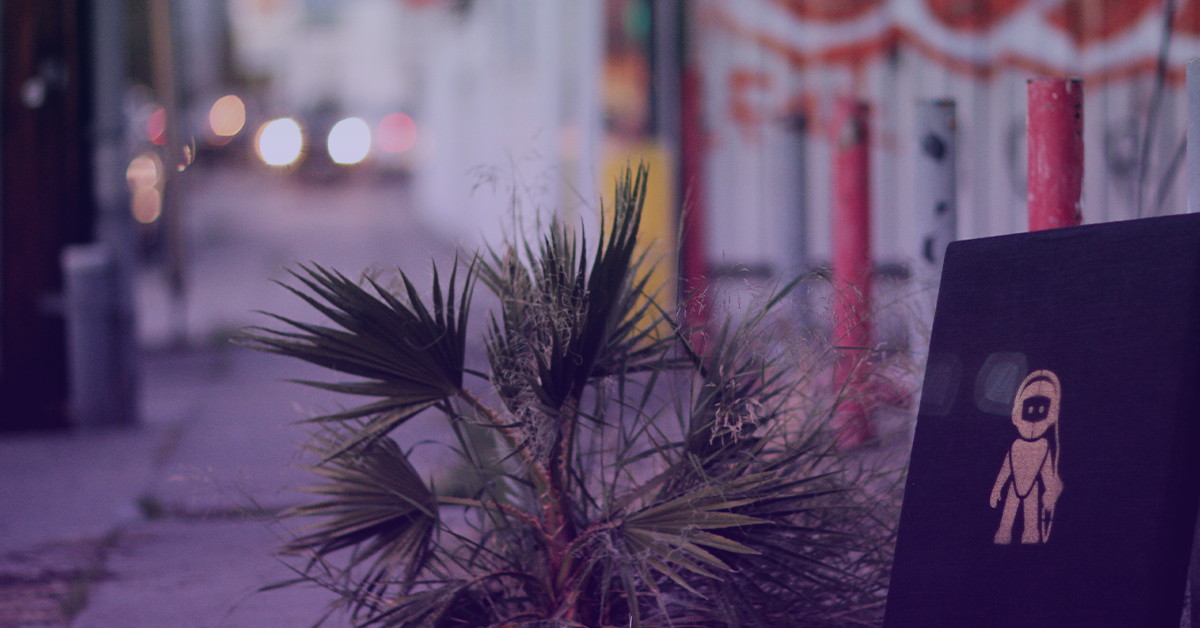 Heyho, lets go for another Fiver Friday, here are this weeks goodies.
1. Plugin
VST4Free is a website that offers a massive collection of free VST plugins for music producers. With over 5,000 plugins available, you're sure to find something that fits your needs. The website is well-organized and easy to navigate, and the plugins themselves are of high quality. Whether you're looking for synths, effects, or utilities, VST4Free has you covered.
2. Inspiration
3. Music
Another one from the Teskey Brothers !
4. Web/Social/Whatever
If you wanna get a deep dive in distortion 😉
There is nice alternatives with a lot of presets such as Tantra and Stutter Edit.
5. Imaging
And of course I cant oversee this :)…How do you feel about this?