ANDY'S FIVER FRIDAY #388 – Pitch, Be A Winner and…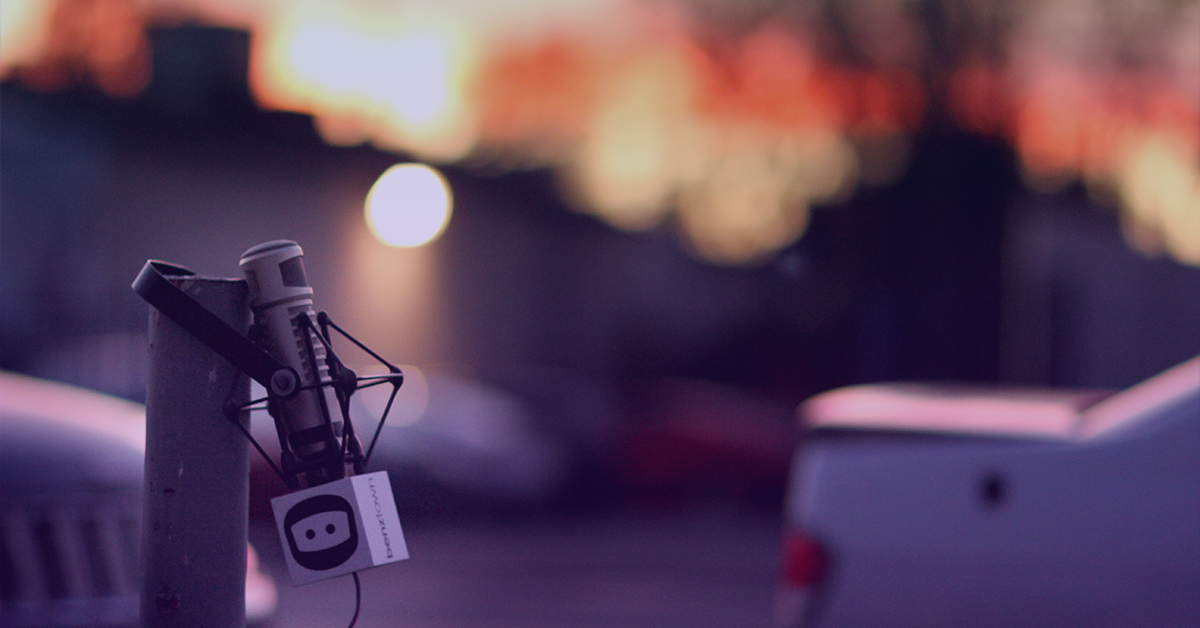 1. Plugin
Can't stop using this plugIn even after years – I recommended it thousand times and it is still up there amongst the best Pitch and Time manipulation plugIns.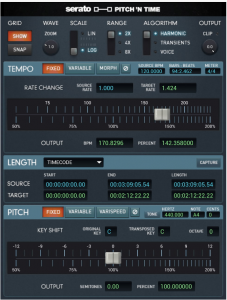 2. Inspiration
3. Music
Love it love it love it…
This jam is running in my car over and over again!! Weather is  getting there for some more Bobby!
4. Web/Social/Whatever
Love this yearly list….My dream is to visit all 10 in one year. Who is gonna come with me?
2023 TOP TEN BEACHES – Dr. Beach
5. Imaging
Nice work from one of the Iron Imager legends Sam Wickens !