ANDY'S FIVER FRIDAY #397 – TAKEOVER by Royce Stevenson!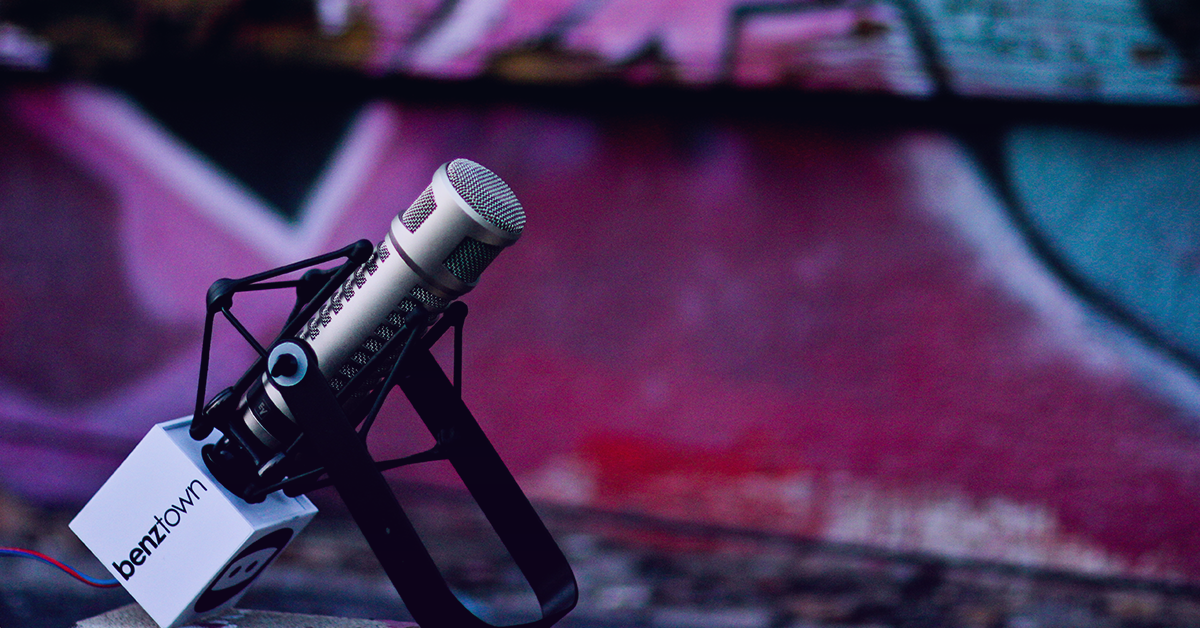 1. Plugin
Plugin Alliance BX Masterdesk Pro – I saw this plugin in quite a few Youtube videos with mix engineers.  I have it on my mix bus and use the Mix Buss Starter setting.  It makes everything sonically clear and crisp with dynamics that will have your production jumping out of the speakers!  It is a bit pricey.  However, most the time on Plugin Alliance is you sign up to the email list they give you coupons.  Right now, you can get two plugins for $50!
2. Inspiration
3. Music
J Dilla at the top of his game on the production.  So great to have De La Soul on the streaming services!  Hip-hop legends!
4. Web/Social/Whatever
Recently I have been reading and watching a lot of videos on game theory.  Pretty interesting.
5. Imaging
I don't know what it is, but I never get tired of listening to the production that Bryan Apple produces.  I still go back and reference the 88 Rising imaging he produced to get some inspiration