ANDY'S FIVER FRIDAY #399 – New AI VO, super fun…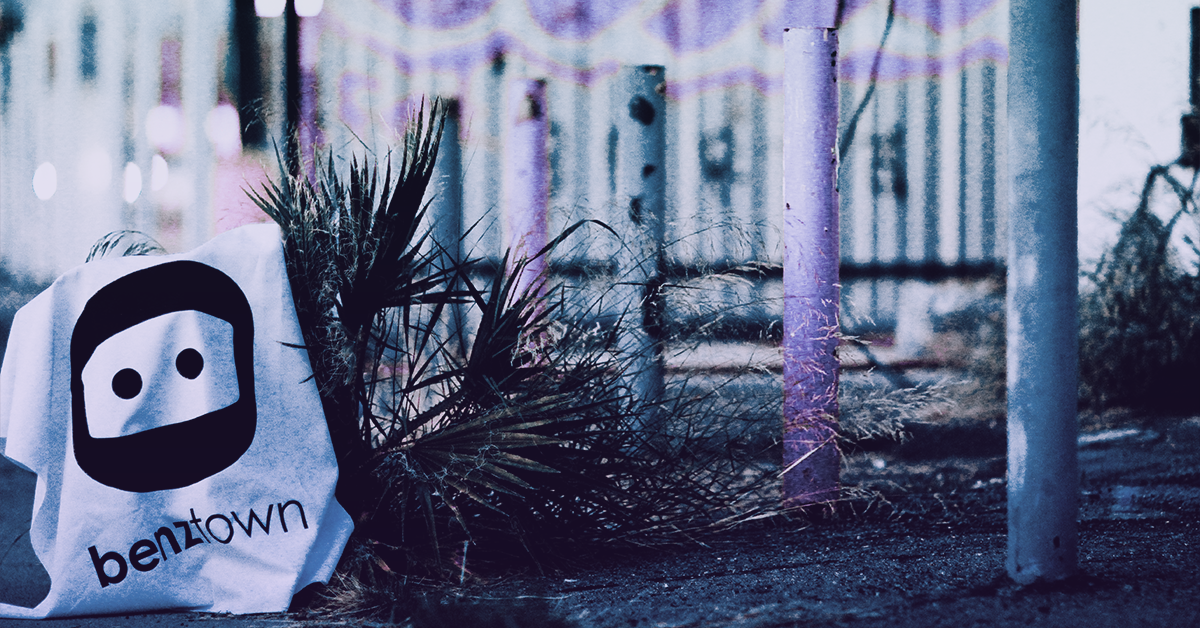 1. Plugin
New AI VO service I was checking out this week : Play.ht
Let me know, what you like better, eleven labs or this bad boy!
2. Inspiration
3. Music
State of mind this week for me :)…
4. Web/Social/Whatever
My friend Juri's place in Croatia, if you want to rent an excellent, beautiful and well crafted and designed space from a guy, who is not just a world class designer, but also a fantastic host…don't look any further ! Side Note, what a beautiful website !
5. Imaging
One of the best AC packages Oli and the team has ever created, great summer feeling, good vibes and spirits!!