ANDY'S FIVER FRIDAY #398 – AI News Feed, Great PlugIn…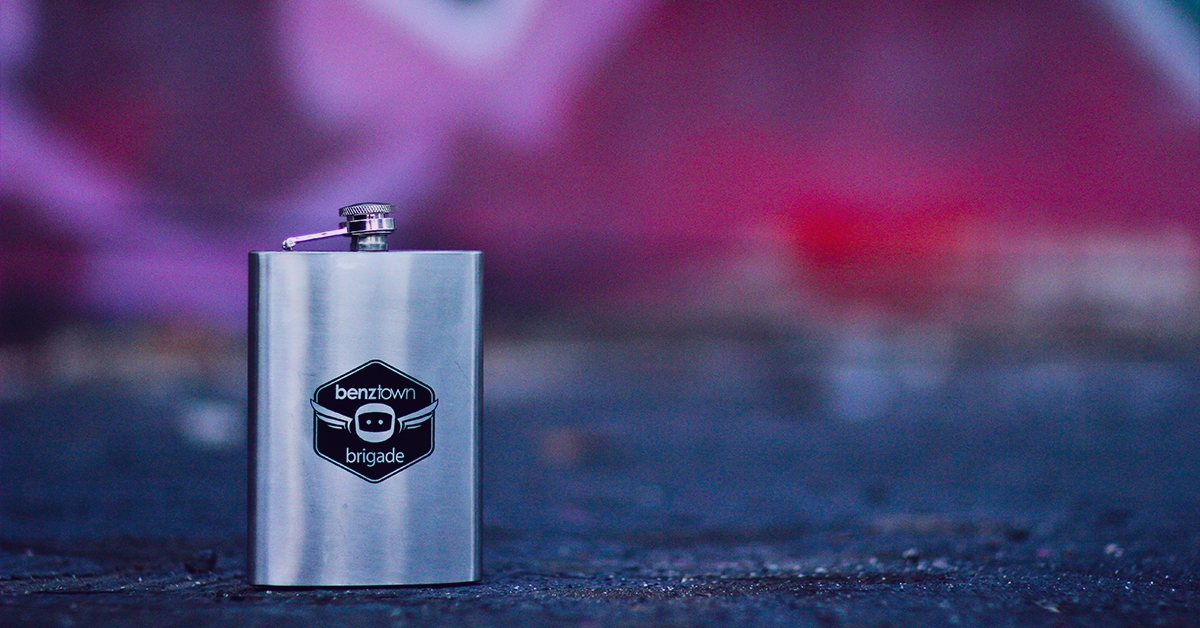 1. Plugin
A  great deal on one of our music production departments most favorite plugIN! Wavesfactory's Trackspacer as cheap as never!
2. Inspiration
3. Music
I was thinking about my love for Hawaii this week, I really enjoyed and lost my heart to these beautiful islands. My prayers and thoughts are with the people of Maui especially. One of my favorite Polynesian artists!
4. Web/Social/Whatever
A great book I was revisiting during my vacation.
5. Imaging
Our boy Freddy has done it again, now he goes electronic. A new awesome tracks, that has been released today!!!