ANDY'S FIVER FRIDAY #254 –Valhalla's Supermassive Plugin & K3 and…
Another Friday, another set of the stuff you need before the weekend starts.
1.Plugin
Valhalla's Supermassive Plugin is THE free plugin of the year 2020. Now there are even more modes and features available!!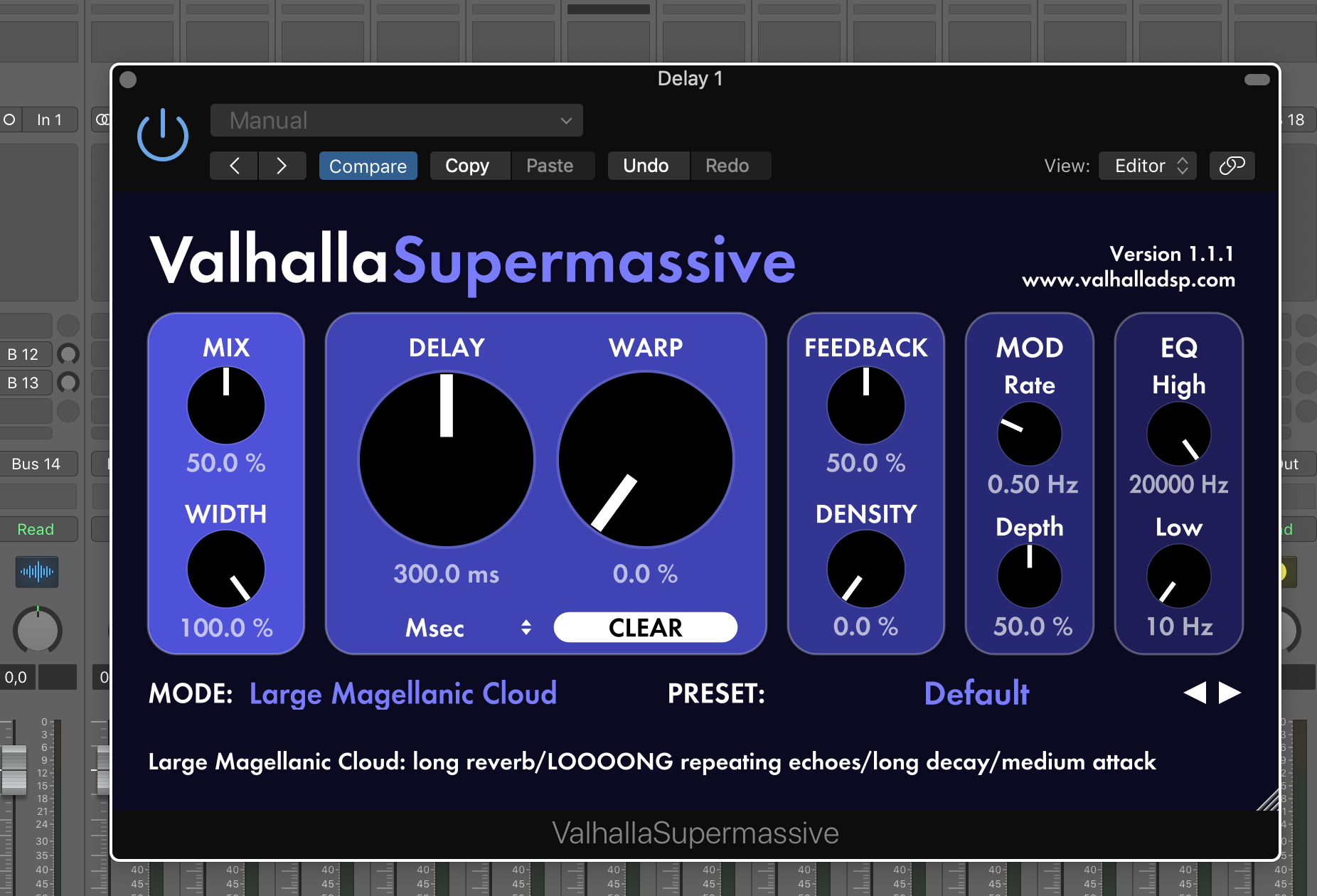 2.Inspiration
3.Music
Died too young 50 years ago, but her music still lives on strong.
4.Web/Social/Whatever
In case you missed the presidential debate between this week, we've got a special update for you…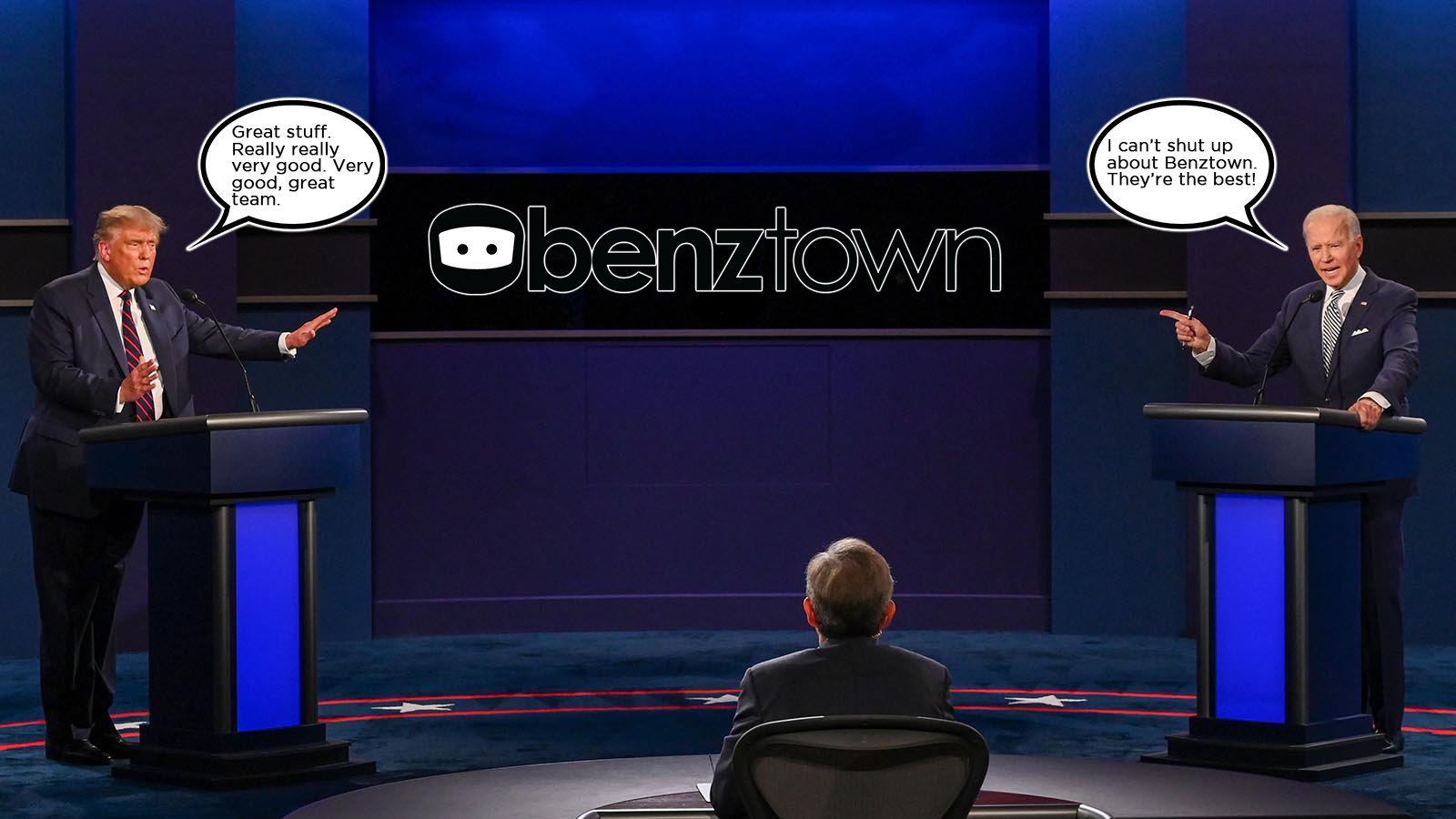 5.Imaging
Fantastic job by the Capital Sound Design Team and K3 as VO talent for the launch of the new dance station under The Global banner in the UK.