Behind the Mic: Billy Michaels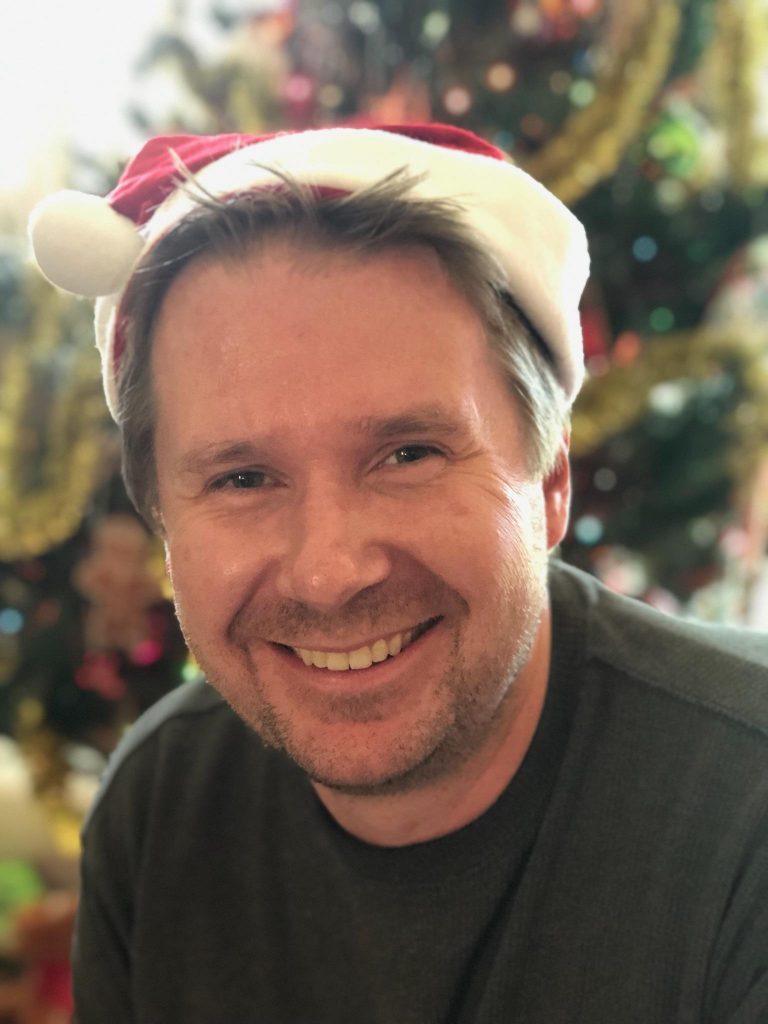 Billy Michaels enjoys being a part of a station to help make them sound great. He has a proven track record with his voice being heard on radio and TV for over 20 years.
What do you love about your job?
I love the freedom that you have when you are your own boss. It's also pretty cool to get to hang out with my family more as compared to being away at a 9-5 job. It's the best commute in the world!
How did you get started as a VO actor?
I started in radio and made the transition into voice actor.
What was your first gig? Any memorable ones since then?
My first VO gig was booking a TV Spot for the University of Phoenix. My most memorable one was being a part of a national campaign for Walmart.
Who are your VO idols/mentors?
There are so many but Scott Fisher and Chad Erickson are at the top of the list.
If you weren't doing voiceover, what else do you think you'd be doing for a career?
I have a degree in Psychology…so maybe a counselor??
What did it feel like the first time you heard your voice on the radio/television?
When I first started in radio I thought "Is that really what I sound like?"  
How has new technology changed the way you work?
I don't have to spend $30,000 bucks anymore to have a great sound and signal chain.
What gear do you use on the road? In your studio?
For my studio, I use a 416 and an Apollo Twin as the Interface. For the road, I take my 416 and use a Steinberg UR12 as the interface.
Which production system do you use and why? Any favorite plugins?
I use Adobe audition and I like the Avalon 737.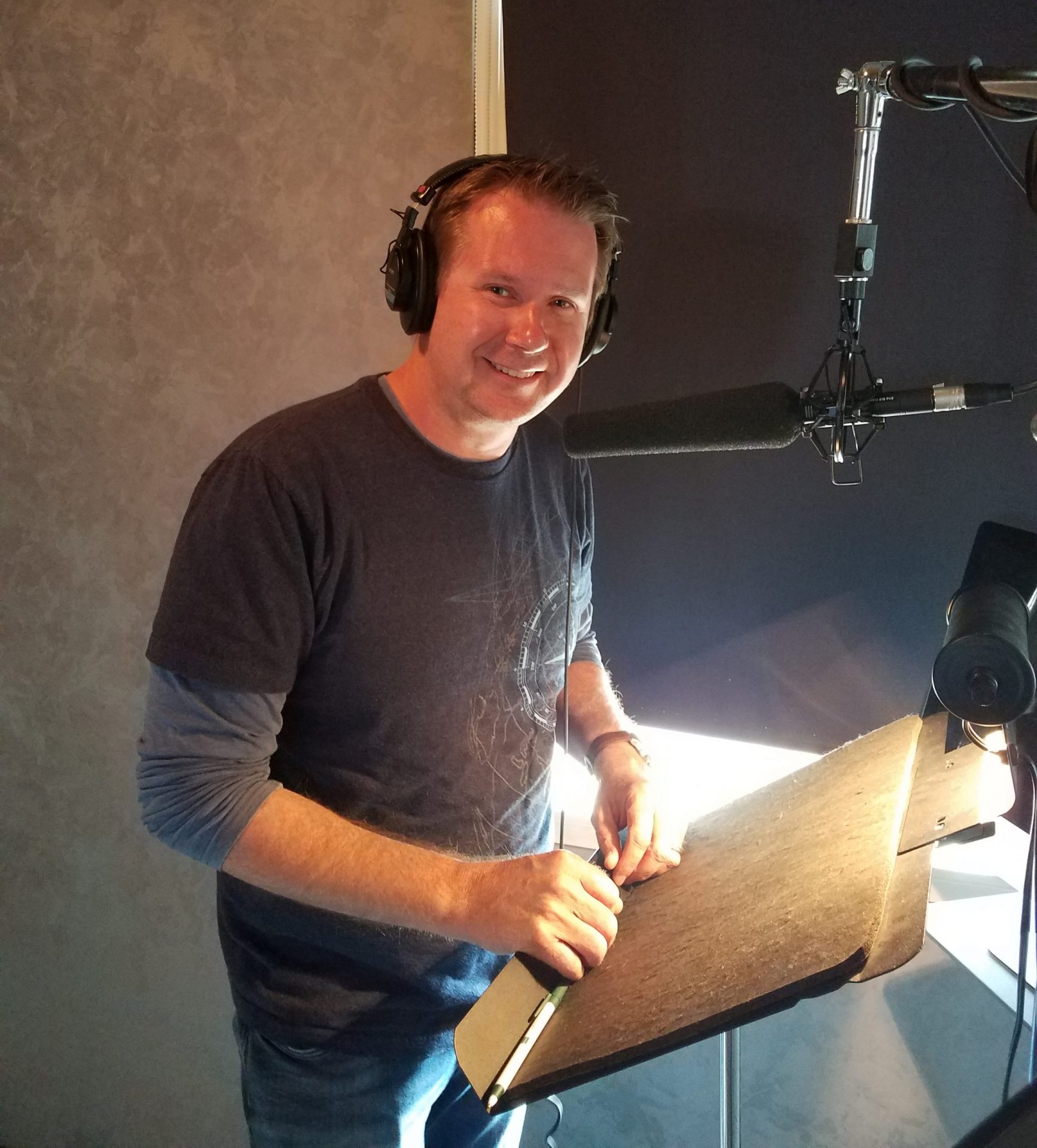 It wouldn't be a true Behind the Mic if we didn't get to see Billy behind the mic…
Have you ever had a voice coach? Would you recommend it?
I've trained with a lot of VO coach's and I would recommend it because it's nice to have another set of ears that are hearing what you aren't hearing…and that can make you better.
How do you schedule/prioritize your work? How much time do you spend auditioning for new work?
The paying gigs always go first! I try to make the auditions a priority as well. Depending on the day and amount of auditions, that can be 1 to 2 hours a day.
How do you market your services to potential clients?
I have some great agents and direct marketing also helps.
What is the best voice processing trick or voice-over technique everyone should know?
Less is more. Don't go crazy with the processing, especially if you don't know what you are doing. I always like to give a client the option of raw and processed files.
Can you offer 3 helpful tips for newbies trying to make it in the voice-over industry?
Realize that this business is now a lot of sales and marketing on your own, you don't have to get a lot but get some VO coaching, consult with top-notch experts like George Whittam, Tim Tippets, Uncle Roy, etc. to make sure your sound is competitive.
If you could go back in time and hang out in any decade which one would you go back to and why?
I'm a child of the 80's so I would like to know what I know now and go back to the 80's to see if it was really as cool and fun as I remember it being.
Favorite 2 pizza toppings?
How bout 1? Pepperoni!
Connect with Billy: