Behind the Mic : Jack Dennis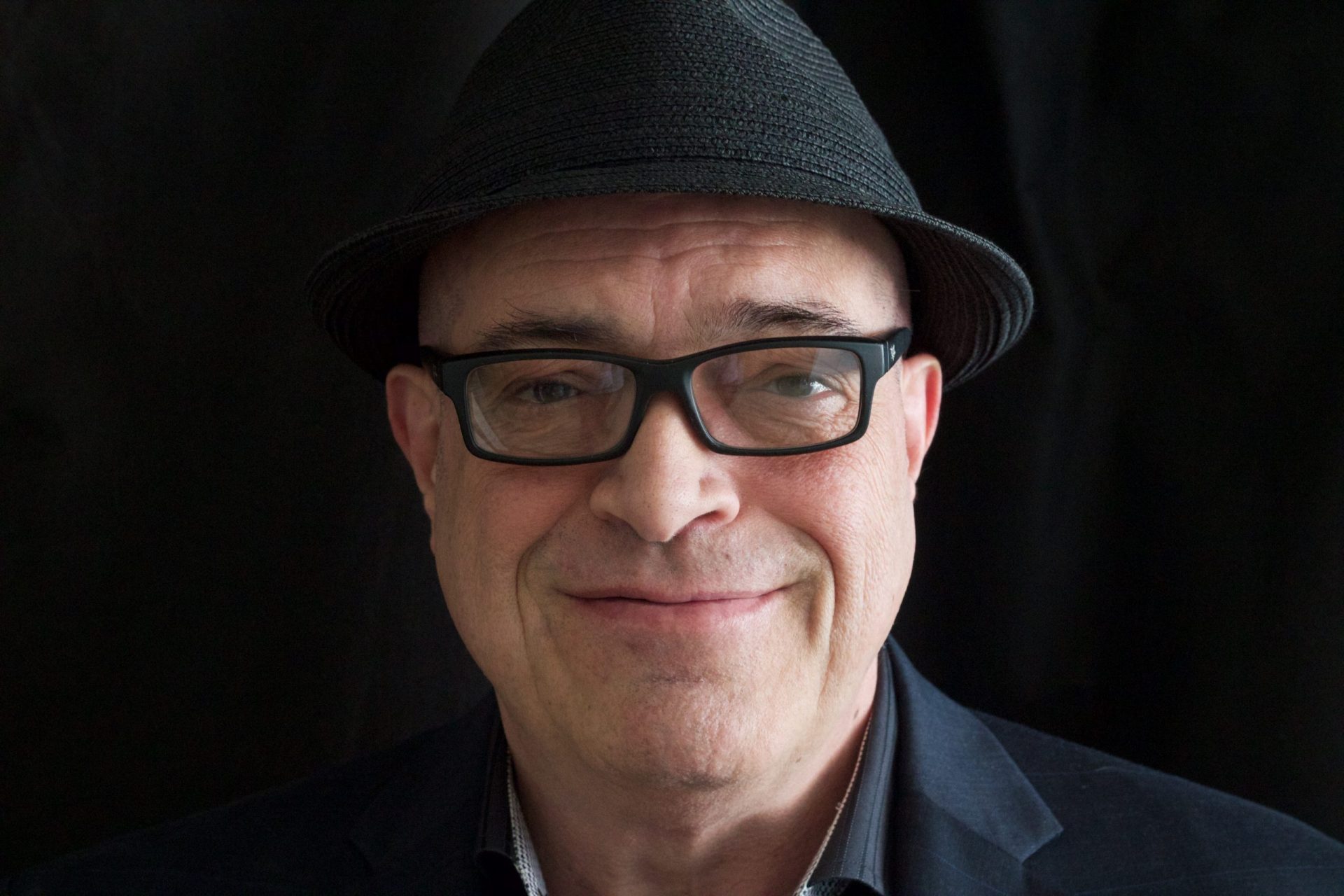 ​Very cliché but I'm truly one of the luckiest on earth. Radio and voiceover have been my life since…wait…what? Grrrr. Maybe you've heard my work. I've done a ton. Worked with some of the best people in the biz. Just when I think I'm the shit and know what I'm doing…a brilliant creative writer or producer pushes and/or directs me into doing something I had no idea I could do…and THAT is what keeps me goin'! Thanks to those who kick my ass, push, bend, and help me grow every day.
What radio VO work have you done in the past (stations/markets)?
I've spent most of my radio career on air in Toronto at 1050CHUM and few years at 98.1CHFI to start this ride that's taken me to LA and NY as a full-time voice guy.
What are you up to presently (freelance/on-staff at a station)?
Currently a full-time voice guy with a handful of radio and TV stations, as well as The Army and a few casinos and resorts. Promos, commercials, narration, and trailers are a full-time hustle.
What do you love about your job?
What's not to love?
How did you get started as a VO actor?
I didn't want to work for a living.
What was your first gig? Any memorable ones since then?
I don't remember. It was the 70s, man.
Who are your VO idols/mentors?
My mentors were Terry Steele and Don Morrow. VO idols include but not limited to:
John Facenda, Henry Stozier, Jeremy Irons, Charlie Van Dyke, Keith David, Mike Kirby, Fred Melamed, Jay Sanders, Will Lyman, Miguel Ferrer, Hal Douglas, Richard Malmos, and LaFontaine.
If you weren't doing voiceover, what else do you think you'd be doing for a career?
Cooking. Working for Chef Jose Andres. I'm pretty good in a kitchen but would love to take it to his level.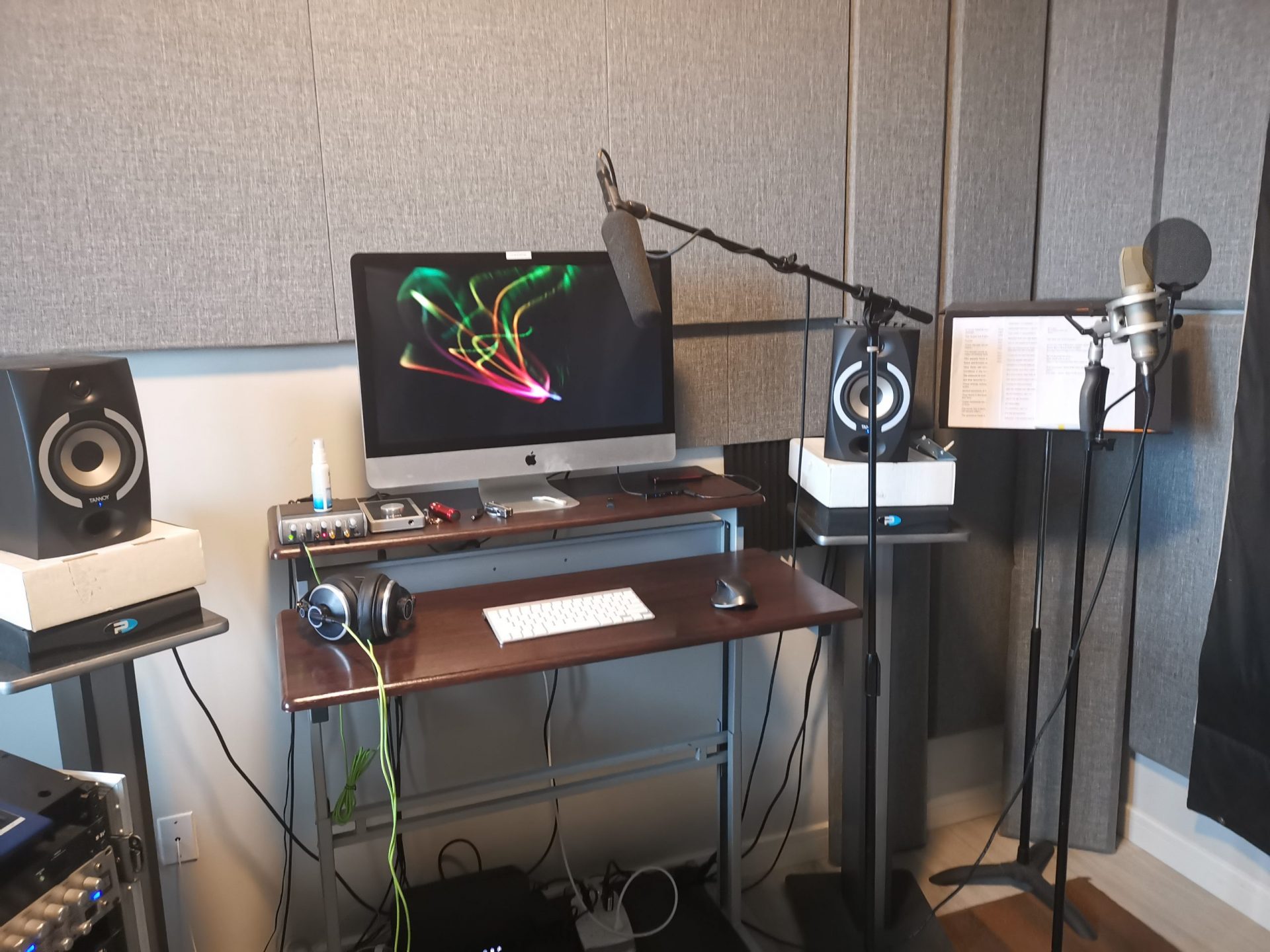 Jack's VO kitchen! (Also known as a studio)
What did it feel like the first time you heard your voice on the radio/television?
Yuck. The same as it does now. Ew. I'm never happy with my work. I always feel it could be better…and I'm always trying a different approach.
How has new technology changed the way you work?
So much easier and better now compared to using records and splicing tape.
What gear do you use on the road? In your studio?
When I'm away…I'm away. If a job that pays comes up while I'm away I go to a studio or call a local Radio/TV Station and ask a producer if I could use their studio for a quick session. In return I'll gladly read a promo/spot or 2 for them. In my experience I find radio/tv folks to be a ton of fun and really helpful. Win-Win all around. New contacts, new friends, and keeping my sound at a high standard.
At home I have broadcast-quality gear that can be found in most studios and stations around the world.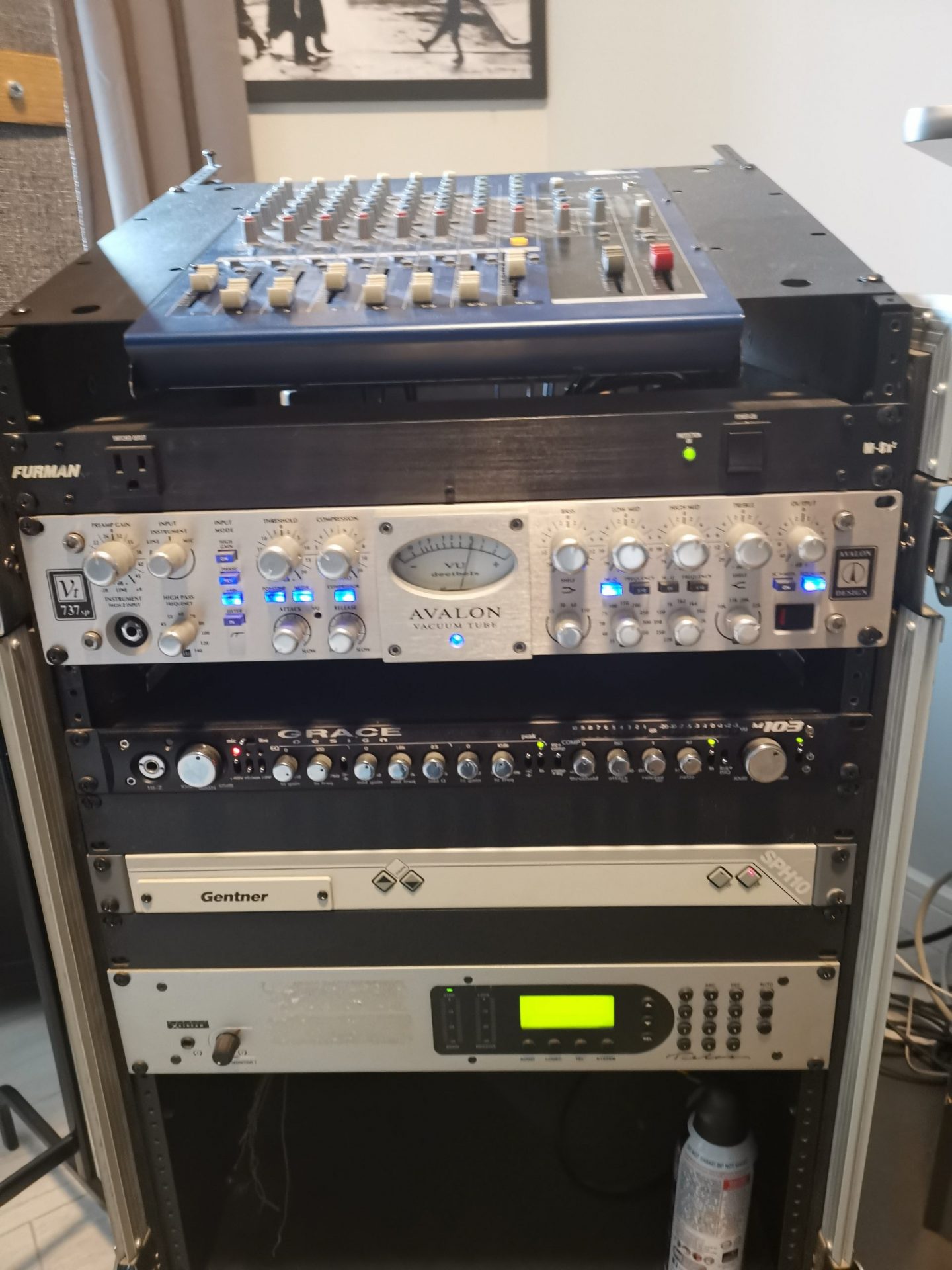 A lil somethin' somethin' for the gear heads out there 😉
Which production system do you use and why? Any favorite plugins?
Reaper when I'm mixing stuff myself but most of the time it's Twisted Wave. Fast and easy to use. Favorite plugins are DeBreather and Iztope.
Have you ever had a voice coach? Would you recommend it?
Yes. Yes.
When it comes to VO work, studio & gear, what are your most ingenious methods/discoveries for saving time and cash?
That's easy. Go to your agent's studio and get direction. The definition of "warm" in SoCal will be different than upstate New York. The only way to nail it is with the right direction.
What is the best voice processing trick or voiceover technique everyone should know? 
Breath, read, repeat. Read a lot. Out loud. 
Can you offer any helpful tips for newbies trying to make it in the voiceover industry?
Get an on-air job at a small market radio station for a year or two. It doesn't pay well but you're getting an experience and education you can't buy. It forces you to use your voice in ways you never imagined. For several hours a day, every day. You learn about gear and mic technique. Improv and ad lib. Your inner clock is refined to the point where you can read a :30 in 29.5 seconds without looking at a timer. You get to do it all…and it puts you on the fast track to a successful career.
If you could go back in time and hang out in any decade which one would you go back to and why?
Post WW2. Fedoras and ties, bourbon and cigarettes, speak easy's and snooker. Solid work ethics and integrity.
Favorite 2 pizza toppings?
Habanero peppers and Scotch bonnet peppers. Extra, please.
If you could invite one person to dinner, living or dead, who would it be? 
Johnny Carson.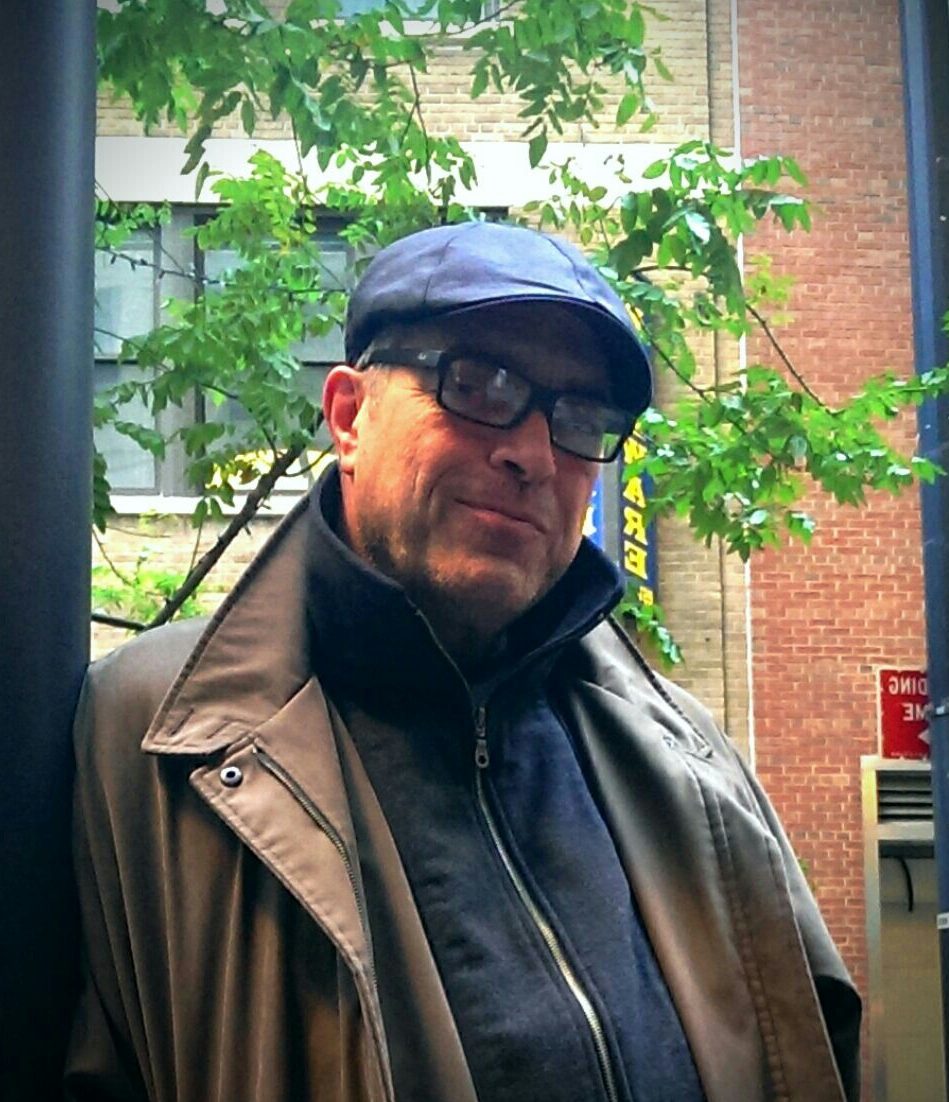 Connect with Jack