Benztown Releases 9th Annual Benztown 50 List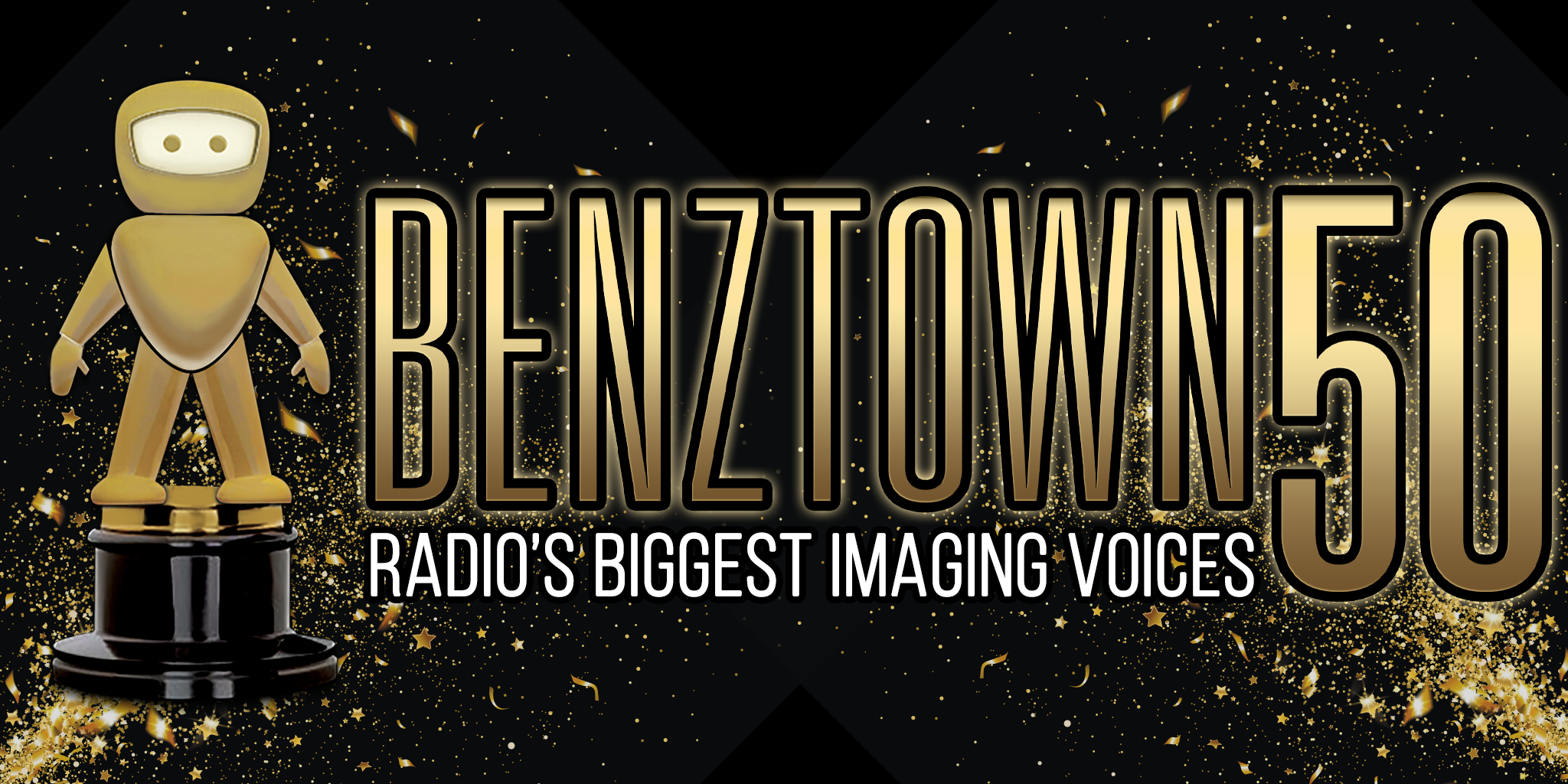 Benztown Honors Incomparable Voiceover Talent Earl Mann With the Chris Corley Lifetime Achievement Award
Benztown a global leader in radio imaging, voiceover, programming, podcasting and jingles, today released its ninth annual Benztown 50 List of Radio's Biggest Imaging Voices, the radio industry's exclusive listing of the top 50 voiceover artists in the U.S. and Canada. Benztown enlisted P1 Media Group to compile and analyze industry data that was the foundation for the list. 
The Benztown 50 list for 2022 reflects increased industry participation and interest, with more than 300 U.S. and Canadian radio groups providing information for this prestigious annual list. The Benztown 50 was analyzed and evaluated by P1 Media Group's proprietary algorithm, and is based on several criteria, including number of radio station affiliates, station size and market.
Watch the 2022 Benztown 50 Awards:
A special highlight of this year's Benztown 50 is the presentation of the voiceover industry's highest honor, the Chris Corley Lifetime Achievement Award, which will be presented to legendary voiceover talent, Earl Mann. A prolific voiceover artist from Canada, Mann started his career as a singer for the 1960s American folk band, the Gaslight Singers. He was an all-night disc jockey on radio stations CKEY and CHFI in Toronto in the 1960s-1970s. Sports fans will recognize Mann as the "voice of the NFL" through his work for NFL Films, as well as the voice of college football programs including the University of Maryland Terrapins, University of Miami Hurricanes, Florida State Seminoles; and multiple NFL franchises including the Atlanta Falcons, Miami Dolphins, Kansas City Chiefs, and Atlanta Falcons. Mann has voiced numerous high-profile Sports, Classic Rock, Classic Hits, Country, Pop, and Rock stations throughout North America. He also spent 20 years as the voice of CTV television networks in Canada. In addition, Mann has voiced countless commercials, appeared in a series of TV promos for "Late Show with David Letterman" in 1998, and narrated "The Simpsons."

Dave "Chachi" Denes, President, Benztown, said: "Today, we celebrate the 50 top voiceover professionals in the U.S. and Canada – as well as the other world-class VO talent who are on the cusp of making the list. The best audio branding captures and holds listeners' attention, in a bustling, hyper-connected world with more distractions than ever. Great VO defines the very best brands in a captivating and instantly recognizable way through their unique audio brilliance. As an industry leader in producing the highest quality radio voiceover, imaging, and audio branding, we launched the Benztown 50 nine years ago not only to recognize our industry's finest, but to highlight the critical role that all VO talent plays in connecting with audiences and building powerful audio brands. We congratulate the remarkable people who comprise this year's Benztown 50 and applaud them for their truly outstanding achievements in voiceover and audio branding."
Denes added: "We are also incredibly excited to present the esteemed Earl Mann with the Chris Corley Lifetime Achievement Award for his monumental contributions to our industry and profession. He continues to raise the bar of excellence for all of us and we are proud to honor him today."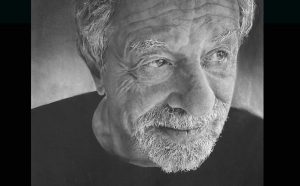 The following voiceover professionals comprise this year's Benztown 50. 
2022 Benztown 50 (in alphabetical order):
Amanda Madi
Ann DeWig
Ben Blankenship
Blaze Berdahl
Brian Christopher
Brian Lee
Cayman Kelly
Chad Erickson
Corri English
Cousin Deke
Damon Oaks
Dan Kelly
David Kaye
Donna Frank
Dr Dave Ferguson
Erin Setch
Harry Legg
Heather Walters
Jake Kaplan
Jeff Berlin
Jen Sweeney
Jim Cutler
Jim Merkel
JJ Surma
Joanna Stadwiser
Joe Cipriano
John Reilly
John Willyard
Josh Goodman
Jules Riley
Kelly Doherty
Lisa Keys
Malcolm Ryker
Melody Sharp
Miles Hlivko
Neil Wilson
Pat Garrett
Pete Gustin
Rachel McGrath
Rena-Marie Villano
Rider
Scott Fisher
Scott Matthews
Sean Caldwell
Steve Kamer
Steve Stone
Steve Taylor
Vanessa James
Victor Lisle
Wendy K Gray
Ones to Watch in Voiceover:
Chad Letts
Kaija Matiss
Milk Styles
Matt Fogarty
To view the 2022 Benztown 50 list online, please visit: https://benztown.com/bz50/.
For more information, please visit: benztown.com or contact Masa Patterson at Benztown at mp@benztown.com or (818) 842-4600.