MEDIA. NEWS, EVENTS, & EVERYTHING ELSE GOING ON AT BENZTOWN.
23 March 2021
Benztown Invites Radio to Join The Club!
Benztown Leads 'What's New and Now in Audio' Discussion Every Thursday at Noon EST on Clubhouse
Benztown announces that it will hold a weekly gathering of audio professionals, including imaging directors, audio producers, podcast producers, and voiceover talent from across the globe, on Clubhouse, the new voice-only social network where people around the world come together to talk, listen and learn from each other in real-time. Benztown's Clubhouse Room is called "Radio Imaging and Production" and the freeform discussion about the most topical issues in audio production will be held this Thursday, March 25th, at 9:00am PST / 12:00 Noon EST / 6:00pm CET. The discussion continues every Thursday at the same time in the Radio Imaging and Production Room of Clubhouse. Anyone interested may join the weekly Clubhouse discussion for audio production professionals by downloading the Clubhouse app.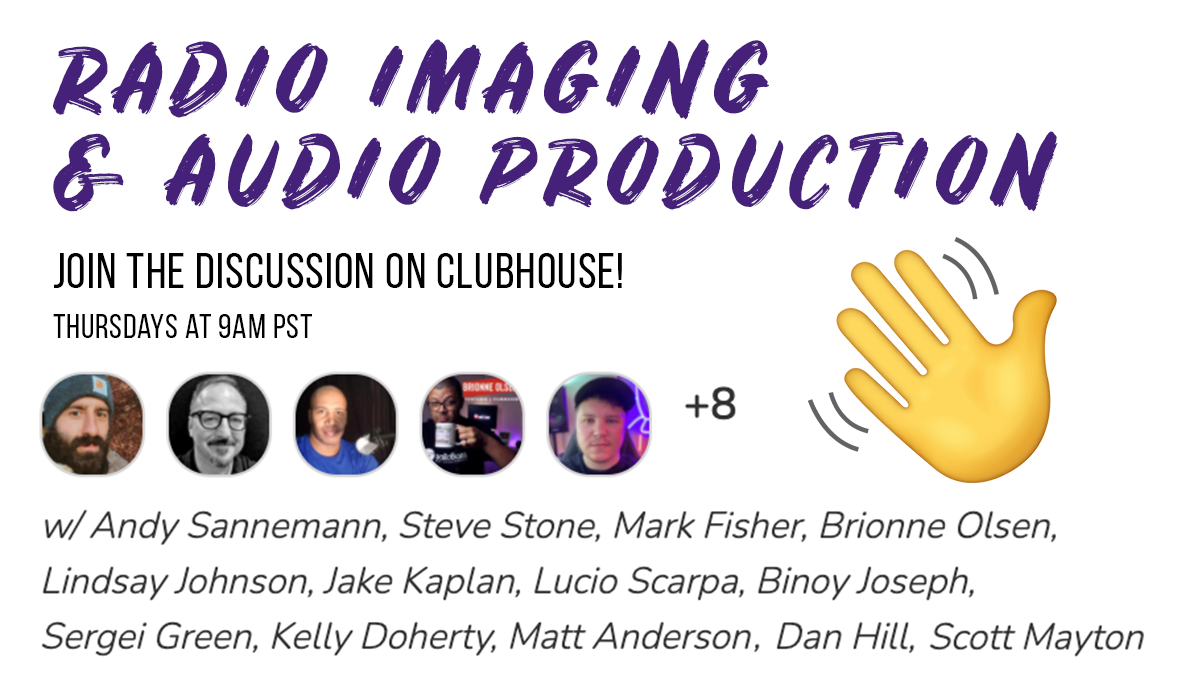 The Benztown Clubhouse conversations are wide-ranging and touch on new industry trends, both domestic and international, with personal and real-life production stories from trendsetters, experts, and stars in audio production around the world. Discussions cover topics spanning the latest plugIns, new or often-utilized production techniques, DAWs, challenges in daily operations, tech talk, and what's new in the audio world.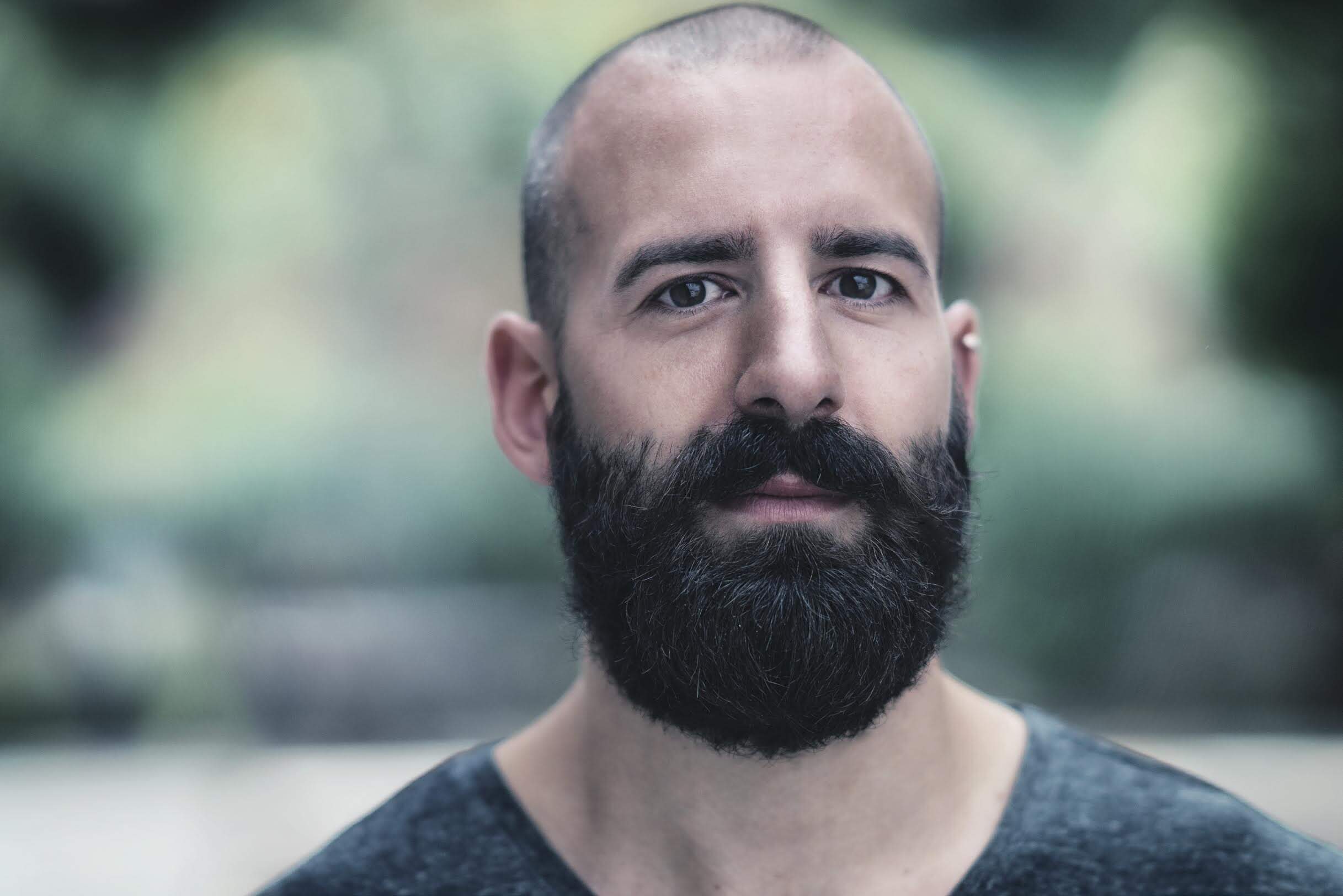 Andreas Sannemann, Chief Executive Officer, Benztown, who leads the Clubhouse discussion, explained: "Our goal is to give the radio imaging community, audio enthusiasts, and VO talent a platform to discuss, interact and learn from each other. For over 10 years, Benztown has created a forum for audio professionals to share their knowledge and innovations in the space through the Benztown Blog, and through panels, webinars, workshops, and talks. To me, Clubhouse is a great platform to deepen those conversations and connections for audio pros, as it supports what audio does naturally: connect through real conversations! It is no highlight or showreel, it is real people, real stories, real connections. We invite everyone who is interested to join us!"
For more information contact Masa Patterson at mp@benztown.com or (818) 842-4600.