MEDIA. NEWS, EVENTS, & EVERYTHING ELSE GOING ON AT BENZTOWN.
26 February 2021
"Chachi Loves Everybody" Podcast Drops Two New Episodes with Blair Garner and Heidi Raphael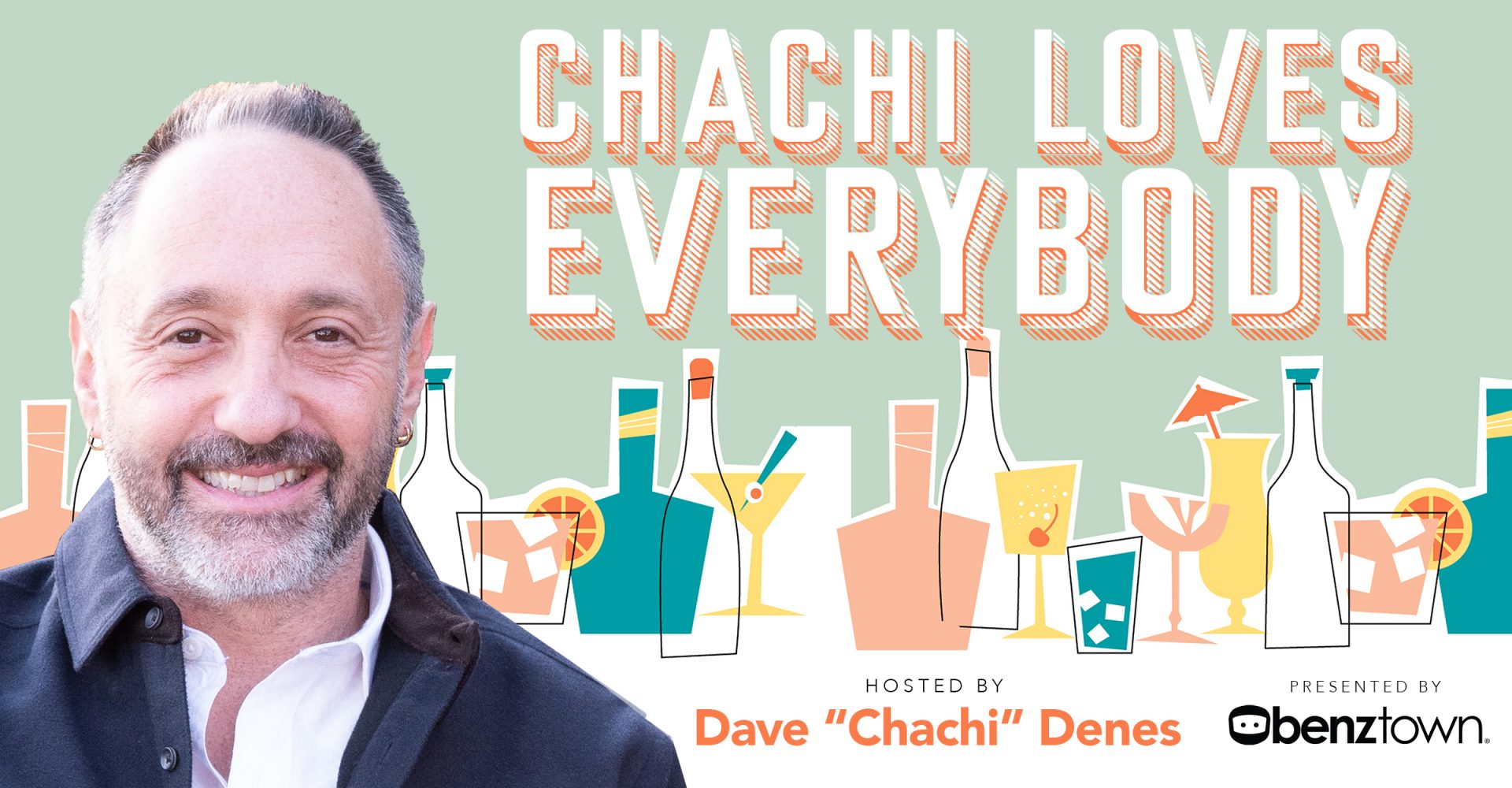 Two new episodes of  "Chachi Loves Everybody", an original podcast produced by Benztown and featuring Benztown President and audio brand builder Dave "Chachi" Denes, have been released! The new episodes feature Chachi's recent sit-downs with National Radio Hall of Famer and entrepreneur Blair Garner, and Beasley Media Group's Chief Communications Officer, Heidi Raphael. To listen to the new podcast episodes, visit: https://bit.ly/ChachiLovesEverybody.
"Chachi Loves Everybody" takes listeners with Denes – better known as "Chachi" – as he sits down for candid conversations with Radio's legends, master brand builders, up-and-comers and innovators in the burgeoning audio space, revealing the true stories behind their successes and their insights into building iconic brands through audio. 
In Blair Garner's episode, Chachi discovers how the three-time ACM National Radio Personality of the Year is building an exciting new brand and empire through his latest entrepreneurial venture and gets his insight on topics such as:
– How a love for cars led him to an unforgettable career in radio;
– Working for some of the biggest radio stations in the country;
– Leaving his nationally-syndicated radio show After MidNite for morning radio;
– Building The Mulehouse, a multi-use entertainment and special events venue, boutique hotel, restaurant/bar and studio in Columbia, TN.
In Heidi Raphael's episode, Chachi learns what it's like to head communications for a 62-station group in 15 U.S. markets and what she thinks about the future of radio, and covers topics including:
– How doing the daily announcements in middle school inspired her to pursue a career in broadcasting;
– Her early radio gig as an airborne traffic announcer;
– Working at the legendary WRIF in Detroit; 
– Joining and growing with Beasley.
"Chachi Loves Everybody" is available now on Apple Podcasts, Google Podcasts, Spotify, TuneIn, Audioboom and other podcast services.