MEDIA. NEWS, EVENTS, & EVERYTHING ELSE GOING ON AT BENZTOWN.
03 March 2021
Former iHeart Jingle Superstar Jason Phelps Partners With Yamanair Creative-Benztown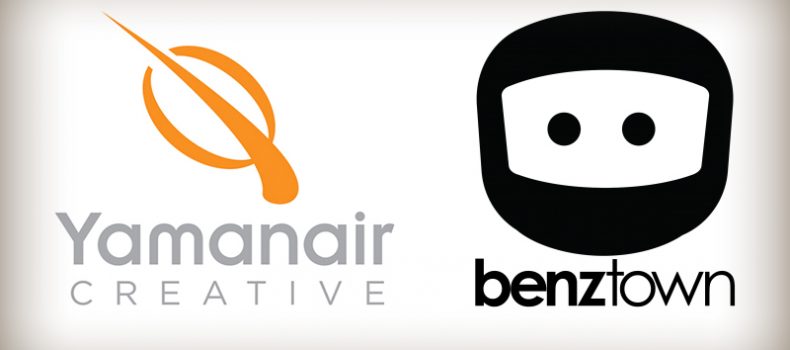 Phelps to Create Distinctive Jingles for Yamanair Clients That Deliver Memorable Audio Branding and High-Impact Radio Commercials
Benztown announces that the company and its partner Yamanair Creative, which provides custom commercial creative to stations in over 350 markets, have entered into an agreement with award-winning jingle creator and producer Jason Phelps to offer his distinctive jingles to Yamanair clients. Phelps will lead the commercial jingle production team at Benztown, which partnered with Yamanair in 2018 to deliver commercial audio production and voice talent to Yamanair's radio station clients, making Yamanair the largest commercial creative resource for radio sales in the U.S. Yamanair's custom spot production services and spec ad libraries enable radio AEs to focus on selling and provide the most effective ad creative to their clients. 
Phelps brings over 20 years of experience as a jingle composer, multi-instrumentalist and music producer to Benztown and to Yamanair's clients across the U.S. He spent the last 15 years creating jingles and sonic branding at iHeartMedia's Creative Studio, where he won seven consecutive Radio Mercury Awards. 
Phelps is also a platinum-selling recording artist and Billboard-charting songwriter, with songs recorded by artists on major labels including Sony, Epic, and Universal Music Group. His musical pieces have been featured on MTV, VH1, NBC, FOX, ABC, CBS Television, NFL Gameday, Miramax Motion Pictures and hundreds of television shows. Phelps has shared the stage with Maroon 5, The Backstreet Boys, Black Eyed Peas, Kelly Clarkson, and John Mayer, among others, and toured the U.S. with international pop superstar, Shakira.  
Yaman Coskun, Chief Executive Officer, Yamanair Creative, commented: "Yamanair's distribution of powerful jingles over the past 15 years has just been upgraded. Jason understands the magical merge of music and advertising. Our radio partners and their clients are now plugged into the world's best sound design team under Jason's direction."
Dave "Chachi" Denes, Benztown President, said: "Jason is a jingle savant! His addition amps up Yamanair's capabilities to super-serve radio stations and their sales reps across the country with the highest quality jingles that captivate, entertain and enable consumer recall of brand messaging. As exclusive audio production partner to Yamanair, we couldn't be more excited to work with Jason."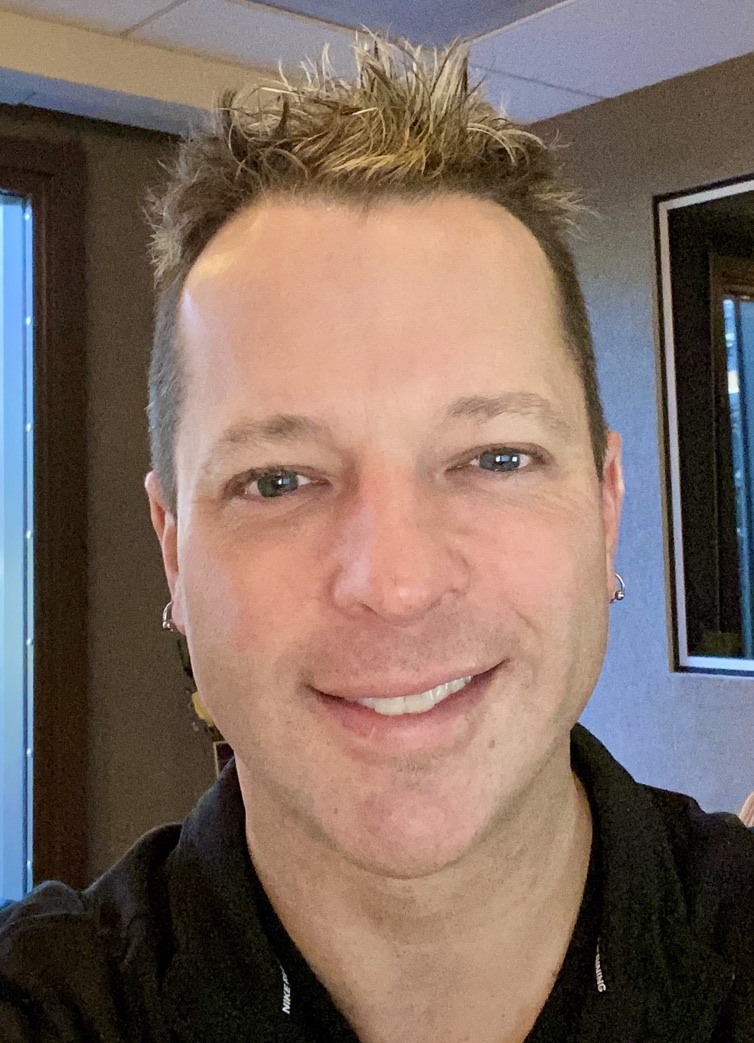 Jason Phelps remarked: "I am super excited to partner with the pros at Benztown and Yamanair to bring high quality, memorable, musical messages to advertisers."
For more information or to get Jason Phelps' commercial jingles through Yamanair, contact: Asya Paez at 202.991.6527 or at operations@yamanair.com.