MEDIA. NEWS, EVENTS, & EVERYTHING ELSE GOING ON AT BENZTOWN.
25 May 2022
"CHACHI LOVES EVERYBODY" PODCAST RELEASES NEW EPISODES FEATURING DAVE BEASING & PIERRE BOUVARD
"Chachi Loves Everybody" Podcast Drops Two New Episodes Featuring Podcasting's Dave Beasing, CEO, Sound That BRANDS, and Marketing Effectiveness Expert Pierre Bouvard, Chief Insights Officer, Cumulus Media and Westwood One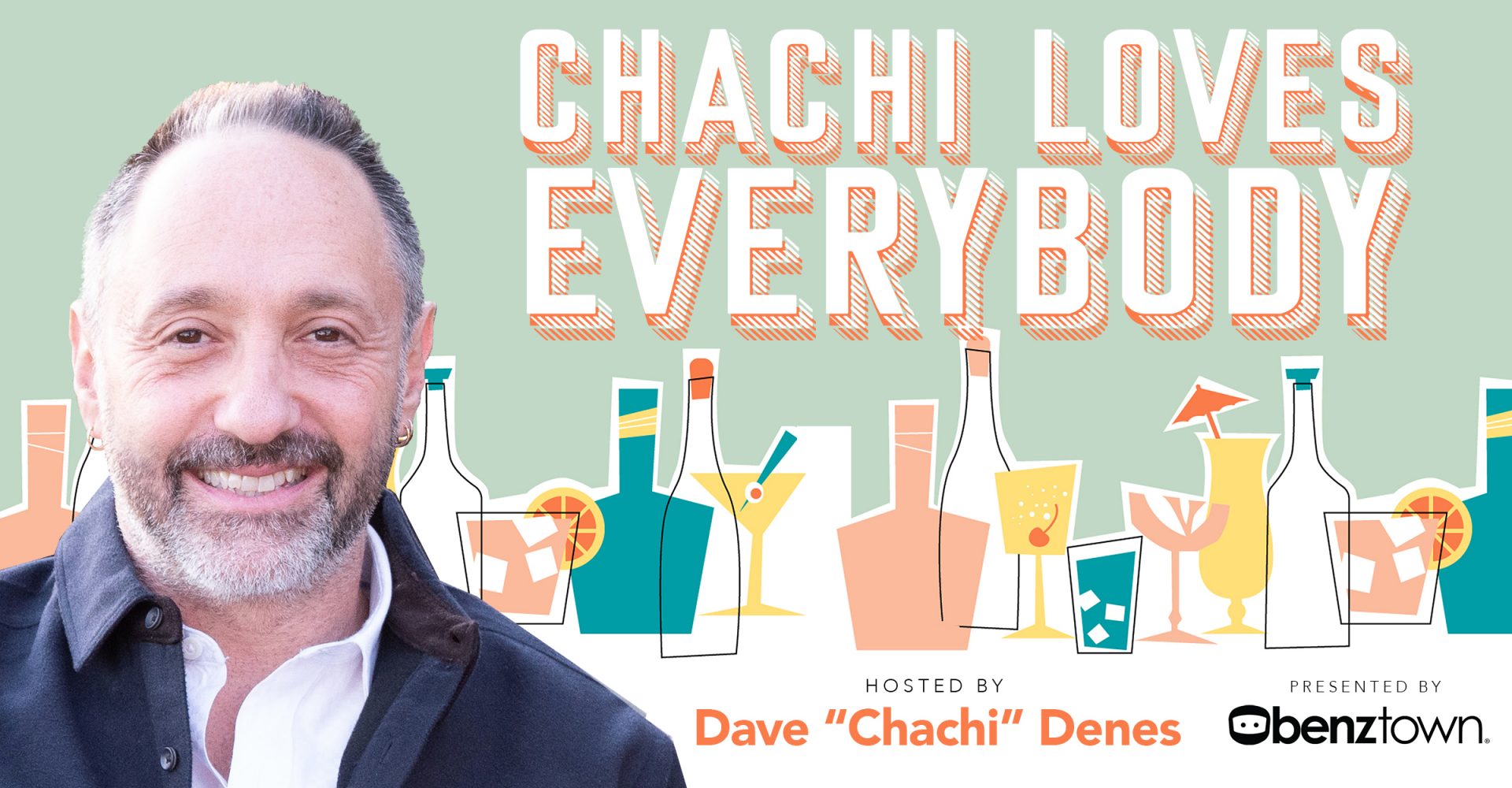 Benztown announces the release today of two new episodes of "Chachi Loves Everybody", an original podcast produced by Benztown and featuring Benztown President and audio brand builder Dave "Chachi" Denes. The new episodes feature Chachi's recent video chats from Benztown's Los Angeles studios with Dave Beasing, CEO of the podcast studio Sound That BRANDS, and Pierre Bouvard, Chief Insights Officer, Cumulus Media and Westwood One, where he leads their Audio Active Group, a media and creative advisory service, and works with brands and agencies to craft targeting and measurement solutions. 
To listen to the new podcast episodes, visit: https://bit.ly/ChachiLovesEverybody.
"Chachi Loves Everybody" takes listeners with Denes – better known as "Chachi" – as he sits down for candid conversations with radio's legends, master brand builders, up-and-comers and innovators in the burgeoning audio space, revealing the true stories behind their successes and their insights into building iconic brands through audio. 
In Dave Beasing's episode, Chachi talks to Dave about his successful career in radio, where he is best known as the creator of legendary Los Angeles FM Rock station "The Sound" and as Senior Consultant for Jacobs Media. Dave shares how he started in radio by filling in for his dad's "Farm Report" on KTNC-AM, how he became the first person to hire Ryan Seacrest full-time on L.A.'s Star 98.7/KYSR-FM, and how he was hired as a General Manager after his freshman year in college in Missouri. He also discusses Alternative AC versus Modern AC, and what it was like to program Star 98.7 and 100.3 The Sound in Los Angeles.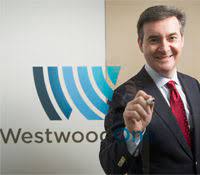 In Pierre Bouvard's episode, Chachi learns how Pierre's love of radio at a young age turned into a passion for market research and performance analytics that has carried him through a brilliant career in media. Pierre discusses growing up in the Boston suburbs and starting in radio during high school, ultimately leading to key positions at Arbitron (now Nielsen Audio), Coleman Insights, and TiVo. He also reveals to Chachi the number one lesson of radio and shares what radio can do to build better brands, as well as his take on what to expect from the updates to Nielsen.
"Chachi Loves Everybody" is available now on Apple Podcasts, Google Podcasts, Spotify, TuneIn, Audioboom and other podcast services.