MEDIA. NEWS, EVENTS, & EVERYTHING ELSE GOING ON AT BENZTOWN.
03 March 2022
"CHACHI LOVES EVERYBODY" PODCAST RELEASES NEW EPISODES FEATURING JACKIE PARKS AND LAURA CAIN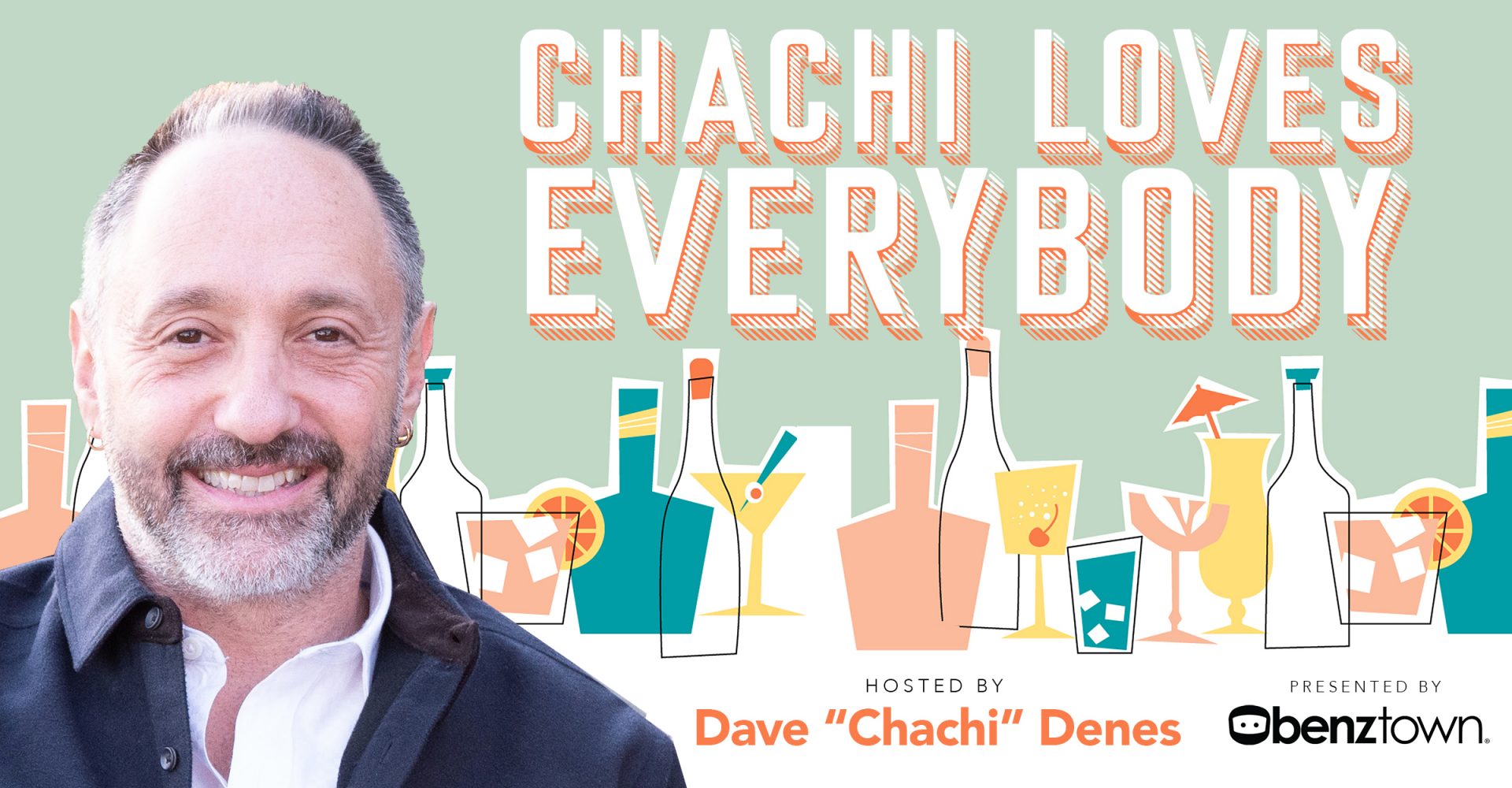 Benztown announces the release today of two new episodes of "Chachi Loves Everybody", an original podcast produced by Benztown and featuring Benztown President and audio brand builder Dave "Chachi" Denes. The new episodes feature Chachi's recent video chats from Benztown's Los Angeles studios with Radio Hall of Famer Laura Cain of the legendary San Diego morning show, The Jeff and Jer Showgram, and Jackie Parks, President and CEO of Envisionwise and Pivot Radio, providing digital revenue-generating products for local businesses and radio stations across the country, including custom dynamic websites, Alexa skills, text messaging services.
To listen to the new podcast episodes, visit: https://bit.ly/ChachiLovesEverybody.
"Chachi Loves Everybody" takes listeners with Denes – better known as "Chachi" – as he sits down for candid conversations with Radio's legends, master brand builders, up-and-comers and innovators in the burgeoning audio space, revealing the true stories behind their successes and their insights into building iconic brands through audio.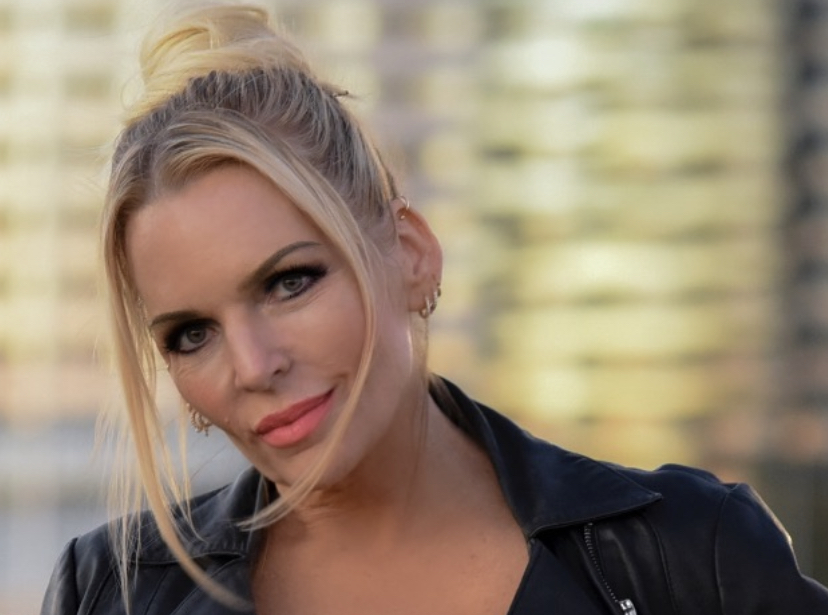 In Laura Cain's episode, Chachi talks to Laura about what she's learned in her 30 years in radio and beyond, including:
1. Growing up in Glendale, California
2. Why she prefers working in radio over TV
3. Navigating multiple station changes with The Jeff and Jer Showgram
4. Finding out she's pregnant live on air
5. Her journey to sobriety
6. Where the cast of The Jeff and Jer Showgram is now
7. Being inducted into the Radio Hall of Fame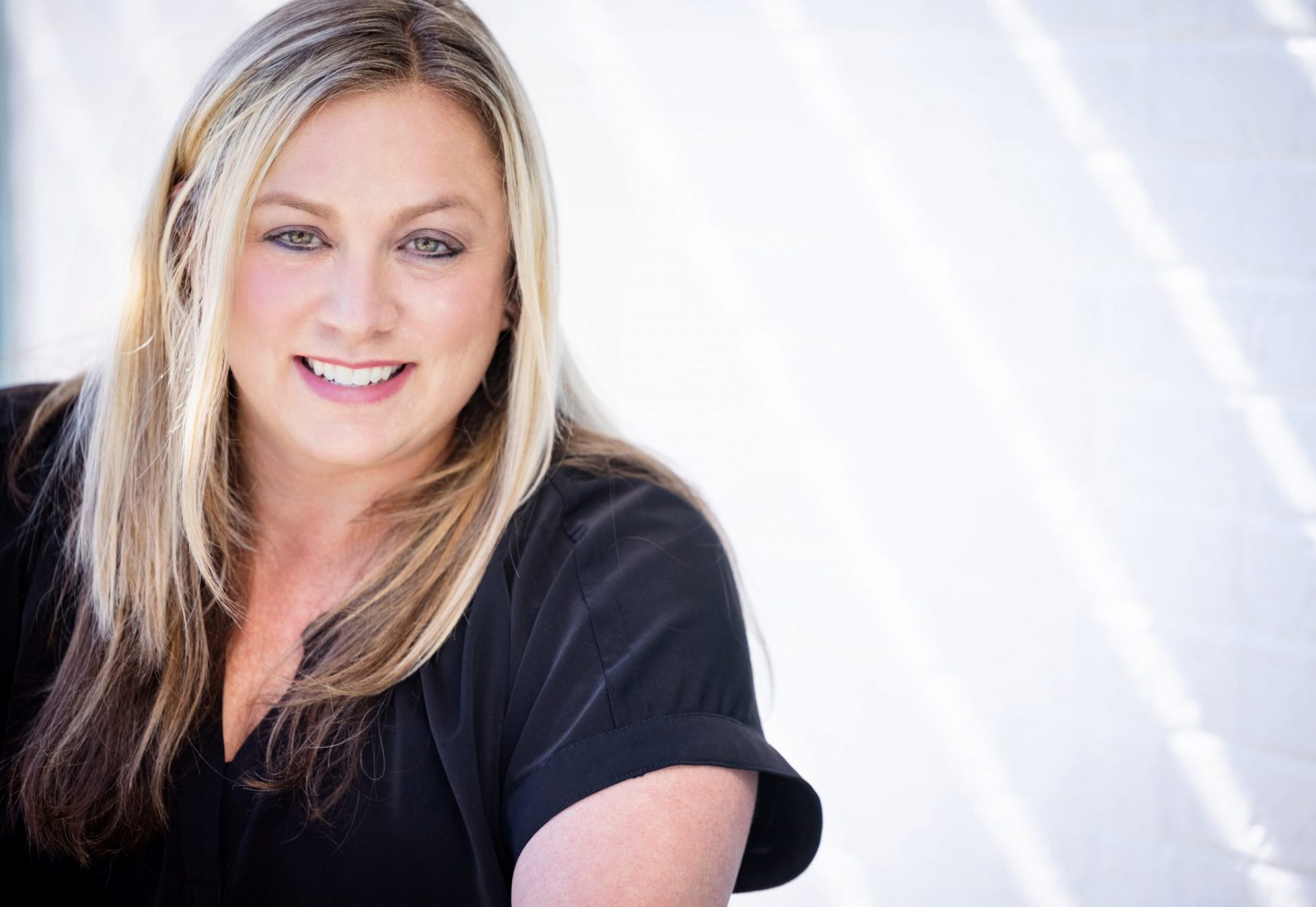 In Jackie Parks' episode, Chachi discovers how Jackie's competitive drive led to the creation, continuous innovation, and success of Envisionwise and Pivot Radio, plus topics including:
1. Growing up in Illinois with a twin brother
2. How one website development project evolved into a business
3. Building a business from the ground up and breaking into the radio industry
4. How clients' needs influence Envisionwise's services
5. Operating a business as a woman in an industry dominated by men
6. Jackie's recipe for success for fellow and future entrepreneurs
"Chachi Loves Everybody" is available now on Apple Podcasts, Google Podcasts, Spotify, TuneIn, Audioboom and other podcast services.