MEDIA. NEWS, EVENTS, & EVERYTHING ELSE GOING ON AT BENZTOWN.
09 August 2022
"Chachi Loves Everybody" Podcast Releases Two New Episodes With Jake Kaplan and Christine Nagy
LOS ANGELES, CA – AUGUST 9, 2022 — Benztown, a global leader in radio imaging, voiceover, programming and jingles, announces the release today of two new episodes of "Chachi Loves Everybody", an original podcast produced by Benztown and featuring Benztown President and audio brand builder Dave "Chachi" Denes. The new episodes feature Chachi's recent video chats from Benztown's Los Angeles studios with Jake Kaplan, Director of Imaging and Sound Design, Audacy, Inc., and Christine Nagy, Co-Host, "Cubby and Christine Mornings" on 106.7 LITE FM/WLTW in New York City.
To listen to the new podcast episodes, visit: https://bit.ly/ChachiLovesEverybody.
In Jake Kaplan's episode, Jake shares with Chachi how he went from answering phone calls at a local studio in Seattle to being one of the most influential sound designers in the radio industry today. He also discusses his experiences working with Kevin Weatherly, Dave Richards and Lisa Worden, and how he took a leap of faith and moved to Los Angeles to work at iconic stations including KROQ, JACK-FM, and 97.1 AMP Radio, and what it was like to work backstage in the early days of radio festival events.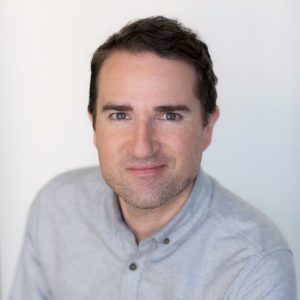 In Chachi's chat with Christine Nagy, Christine gets real about what it was like to witness 9/11 live from Elvis Duran's morning show on Z100 in New York City. She also reveals how her chemistry with the legendary Paul "Cubby" Bryant helped shape her on-air personality, and how she manifested working with Martha Stewart on Sirius XM. She also gives Chachi the scoop on her upcoming acting projects.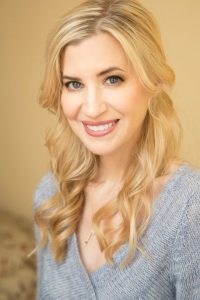 "Chachi Loves Everybody" is available now on Apple Podcasts, Google Podcasts, Spotify, TuneIn, Audioboom and other podcast services.