MEDIA. NEWS, EVENTS, & EVERYTHING ELSE GOING ON AT BENZTOWN.
08 August 2022
BENZTOWN AUDIO TRIBUTE: Olivia Newton-John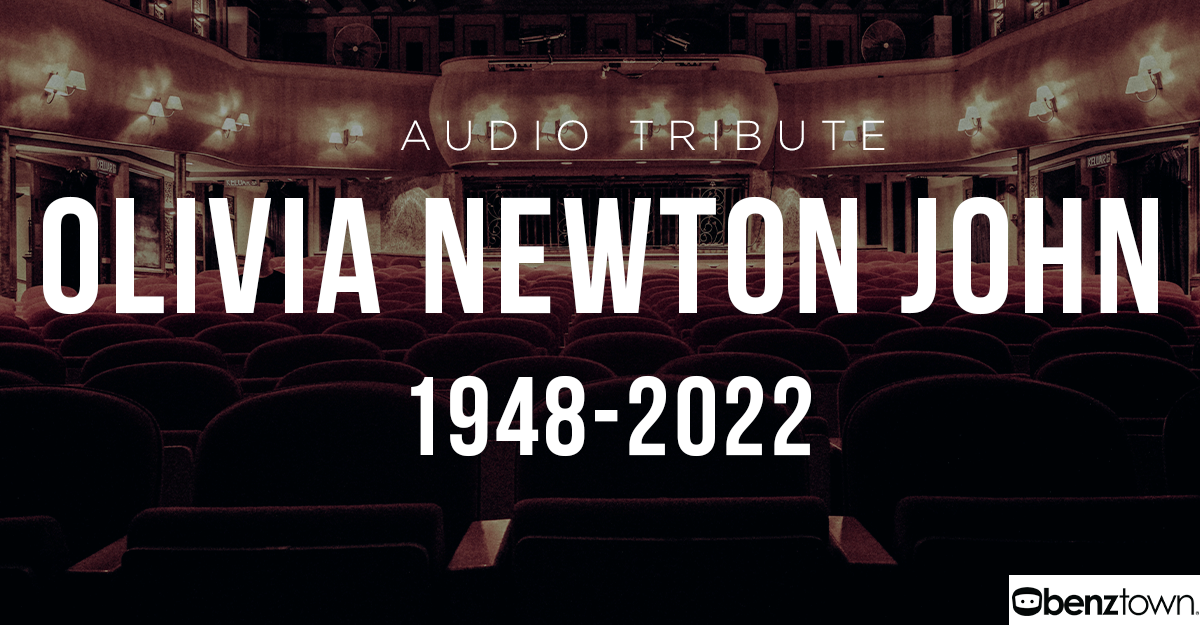 Please check out the Benztown Audio Tribute to beloved singer, actor, entrepreneur and philanthropist, Olivia Newton-John, who died at her Southern California ranch today at 73 after a 30-year fight with breast cancer. Listen to the audio tribute below.
The English Australian singer recorded some of the most popular songs of the 70s and 80s. Over the course of her career, she produced No. 1 hits, chart-topping albums and four records selling more than two million copies each. Her debut solo album "If Not For You" was released in 1971. She captured the first of her four Grammy Awards in1973 for Best Female Country Vocalist for her Country single "Let Me Be There." She followed up in 1974 with two Grammy Awards for her Country single "I Honestly Love You." She also had the top single of 1982 with "Physical." As an actress, Newton-John won the hearts of filmgoers for her performance as Sandy in the 1978 musical "Grease." The movie spawned two No. 1 hits sung by Newton-John and her co-star, John Travolta – "You're the One That I Want" and "Summer Nights." Her ballad from "Grease," "Hopelessly Devoted to You," earned the film's only Oscar nomination, for Best Song. Newton-John was named an officer of the Order of the British Empire in 1979.
Newton-John was diagnosed with breast cancer in 1992 and in 2017, she announced that the cancer had returned and spread. For years, she was a major advocate for cancer research and started a foundation in her name to support those efforts. Olivia Newton-John is survived by her husband, John Easterling, and her daughter, Chloe Lattanzi.
The Benztown Audio Tribute to Olivia Newton-John was voiced and written by Bill Royal and produced by Thomas Green.