MEDIA. NEWS, EVENTS, & EVERYTHING ELSE GOING ON AT BENZTOWN.
14 August 2020
"Chachi Loves Everybody" Podcast Releases Two New Episodes Featuring RAB Chief, Erica Farber and Yamanair Creative Founder and CEO, Yaman Coskun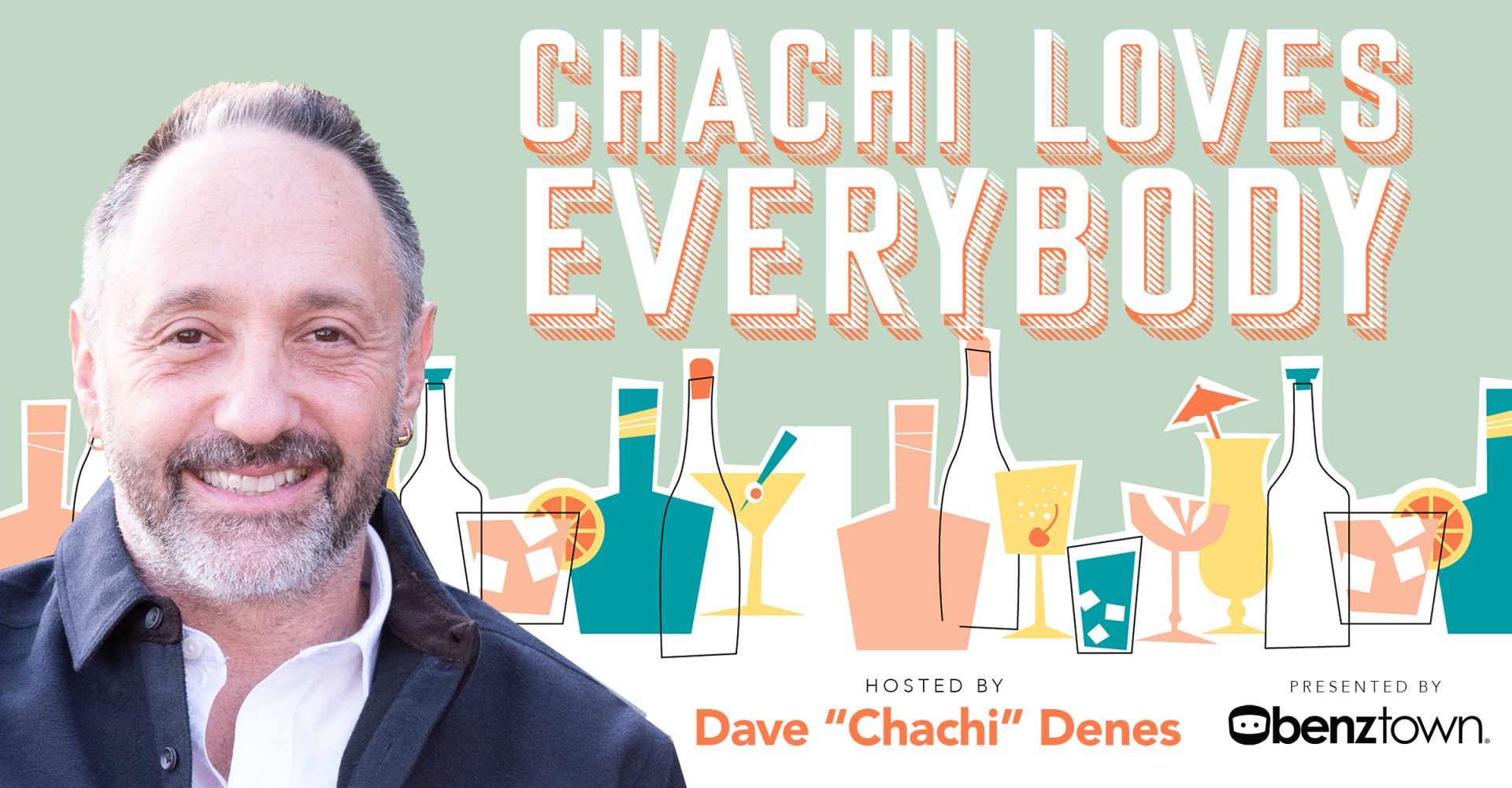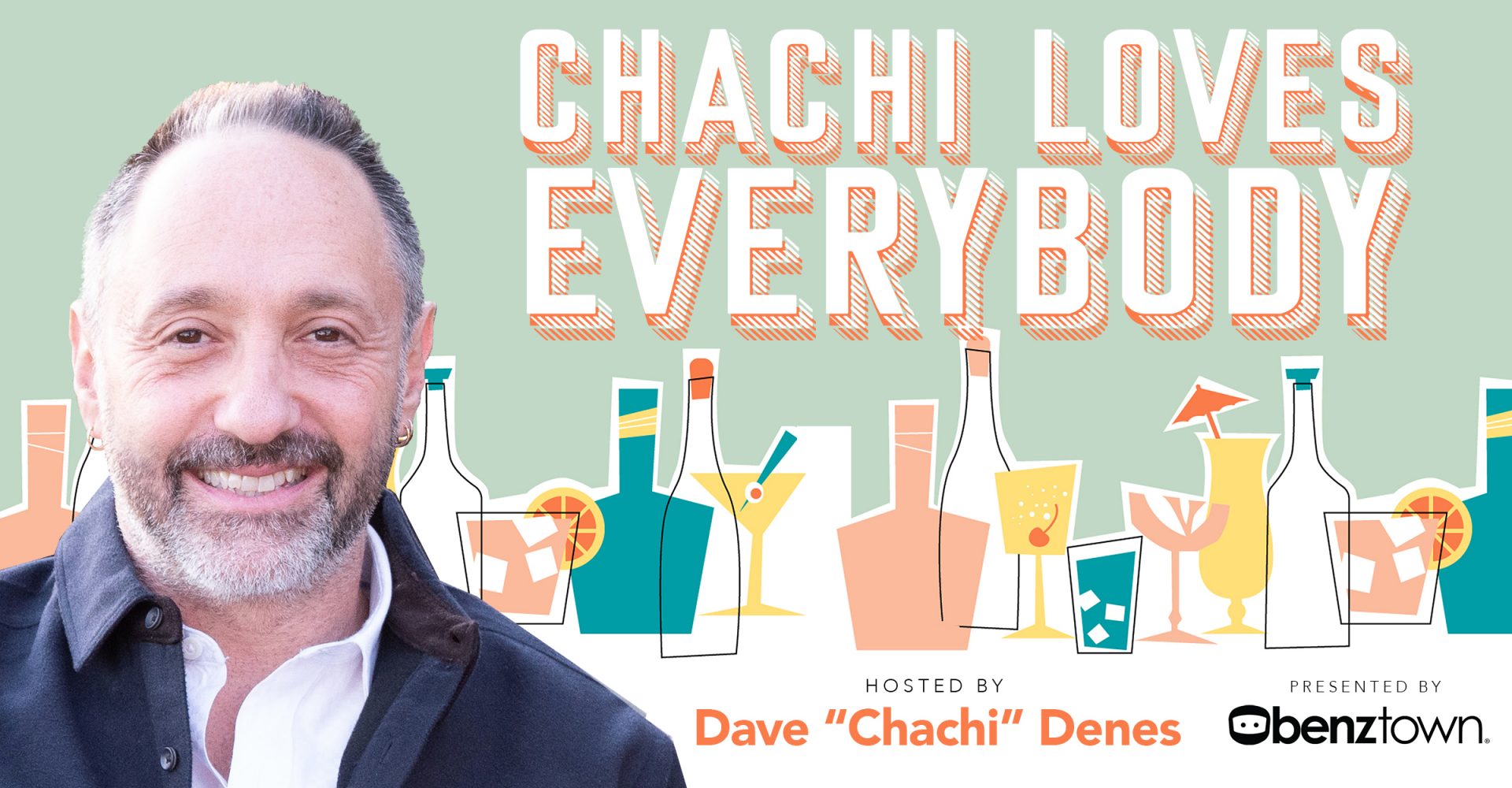 Two new episodes of  "Chachi Loves Everybody", an original podcast produced by Benztown and featuring Benztown President and audio brand builder Dave "Chachi" Denes, have been released! The new episodes feature Chachi's one-on-one interviews with Erica Farber, President and CEO, Radio Advertising Bureau, and Yaman Coskun, Founder and CEO, Yamanair Creative.
To listen to these new episodes and more, visit: https://bit.ly/ChachiLovesEverybody.
"Chachi Loves Everybody" takes listeners with Denes – better known as "Chachi" – as he sits down for candid conversations with Radio's legends, master brand builders, and innovators in the burgeoning audio space, revealing the true stories behind their successes and their insights into building iconic brands through audio.
In the episode with Erica Farber, Chachi learns about Farber's Texas roots and the loss of her father at a young age, and hears her perspective on the poor treatment of women in radio and how that has improved, plus her take on the differences between working in television and radio. Farber also talks about being a trailblazer and paving the way for women in radio, and reflects on her time as Publisher and CEO of R&R and as President and CEO of the RAB.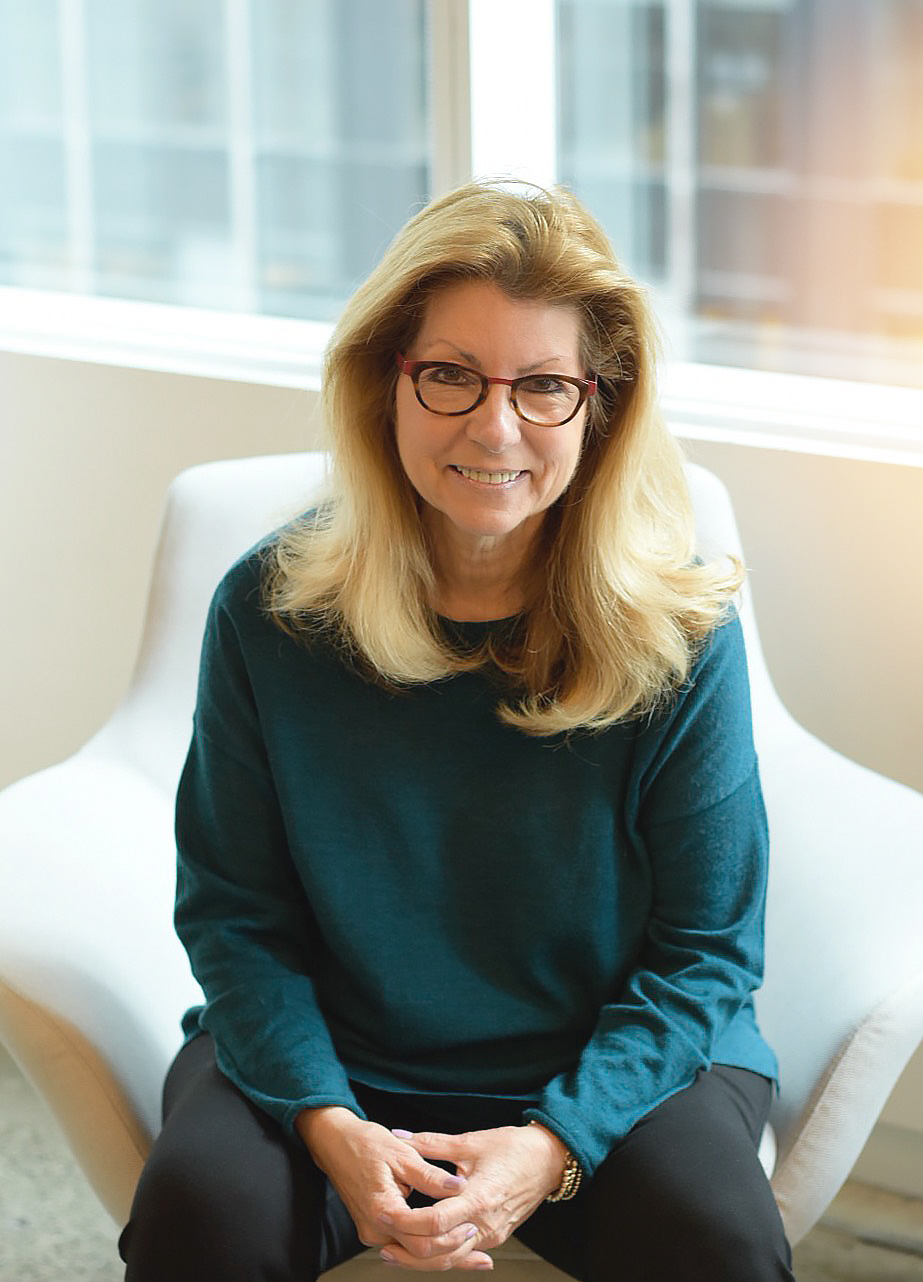 As President and CEO of the Radio Advertising Bureau, Erica Farber leads radio's advocacy efforts by helping to drive business, grow advertising revenue, and communicate Radio's digital transition. Farber joined the organization in January 2012, as Executive Vice President, responsible for membership, services and professional development. Most recently, she was the CEO of the radio consulting and Internet service provider, The Farber Connection LLC, a firm she founded in 2010. During her 15-year tenure at Radio & Records, Farber held various positions including COO, President, Publisher and CEO.
Farber has held nearly every position in Radio Sales & Management, including rising through the ranks at the INTEREP Companies and serving as Executive Vice President/Radio Development Director. During the early years of her career she held positions at KRTH-FM, KABC-TV, and KIIS-AM in Los Angeles. Her radio management career grew quickly when she was appointed General Sales Manager and General Manager of WROR-FM in Boston in the same year. Her success then led to an appointment as Vice President/General Manager of WXLO-FM, In New York.
In the second new episode, Yaman Coskun reveals to Chachi his secret life as a child actor, discovering his knack for being a creative director, and quitting his job to pursue his dreams and creating Yamanair Creative. Coskun also talks about his career heroes and discusses the acquisition of Yamanair by Compass Media Networks.
Coskun, an audio advertising specialist with 35 years of creative success stories, founded Yamanair Creative in 2001. Responsible for the creative design of numerous radio campaigns, in 2004 Yaman helped conceive and launch Creative Services Group, an internal creative resource for iHeart Media. In 2007 Coskun left iHeart Media and launched Cash by Creative followed by the 2014 rollout of SPECbyte, both of which serve the radio industry as new business development tools providing pre-tested, instantly customizable audio and digital specs in local direct categories. In 2017 Compass Media Networks acquired Yamanair. Yamanair is headquartered in Washington, D.C.
"Chachi Loves Everybody" is available now on Apple Podcasts, Google Podcasts, Spotify, TuneIn, Audioboom and other podcast services.