MEDIA. NEWS, EVENTS, & EVERYTHING ELSE GOING ON AT BENZTOWN.
02 July 2016
"LARRY KING NOW" THEME MUSIC COMPOSED BY BENZTOWN
Benztown, in partnership with Ora TV, composed and produced the new intro music for "Larry King Now," Ora's signature series, which just launched its fifth season.  Benztown in-house composer Shane Drasin created the music bed, which Ora TV envisioned as having a Sinatra martini lounge-type feel with an uplifting sense of action.
Watch it in action on Larry King's interview with Bryan Cranston …
Hear the full track here!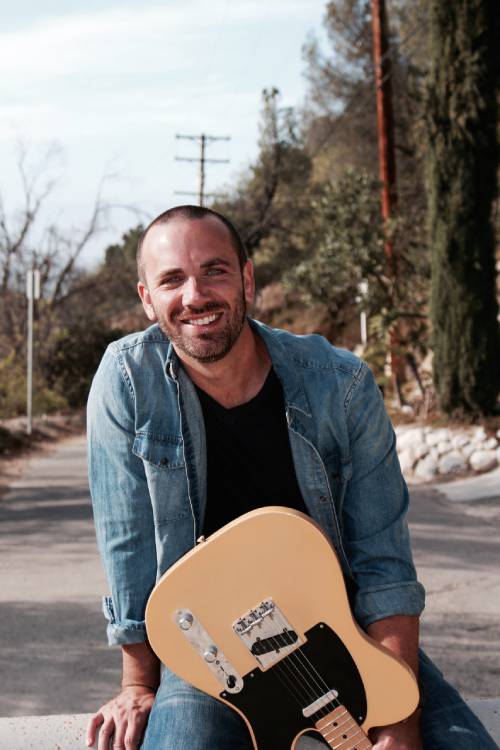 Shane Drasin is a multi-instrumentalist with strengths in Pop/Rock, Dance/Electronica, Hip Hop and R&B. Formally partners and student of the late Oji Pierce (Montell Jordan, Coolio), he has honed and perfected his craft while working with some of the most respected songwriters today. Drasin received an ASCAP Award for his original music from BET's hit television show Real Husbands of Hollywood.
About Ora TV
Ora TV is an on-demand digital entertainment network and production company founded by broadcasting legend Larry King and Mexican businessman Carlos Slim Helú. Since its launch in 2012, Ora TV has created and distributed award-winning original talk, news, lifestyle, variety, documentary, and scripted programming for a variety of platforms, including digital and linear television. Current and past programming includes: Emmy-nominated Larry King Now (in its fifth season), PoliticKING with Larry King, Off the Grid with Jesse Ventura, Catching Hell, Brown Bag Wine Tasting with William Shatner, Real Girl's Kitchen with Haylie Duff and Beer Geeks.