MEDIA. NEWS, EVENTS, & EVERYTHING ELSE GOING ON AT BENZTOWN.
11 December 2020
New Chachi Loves Everybody Episodes with Lori Lewis and DJ Skee
Benztown President Dave "Chachi" Denes Gets Down to Business With Entrepreneur and Brand Builder DJ Skee and Social Media Consultant Lori Lewis in Two New Episodes of "Chachi Loves Everybody" Podcast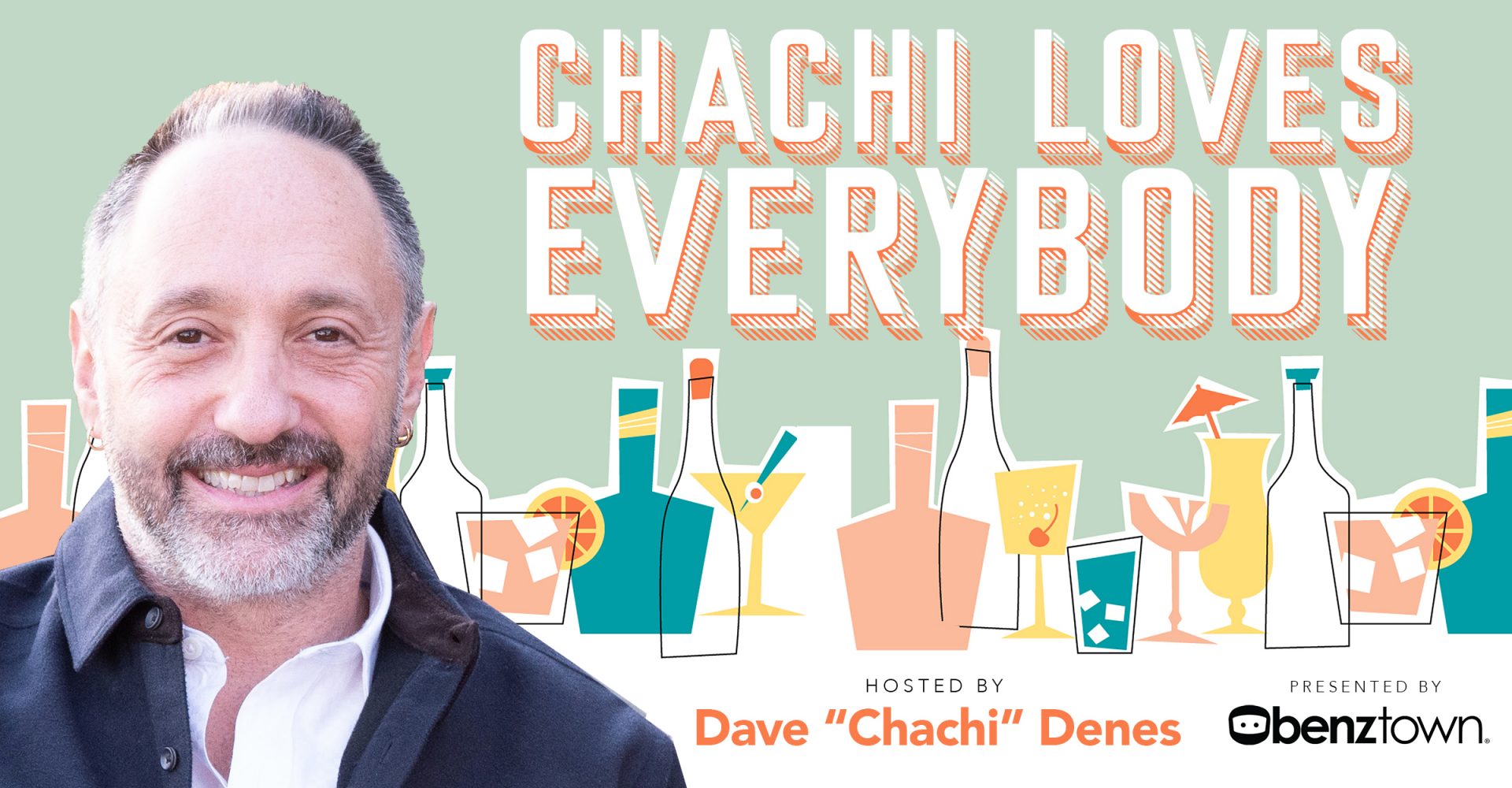 Benztown announces the release of two new episodes of Chachi Loves Everybody, an original podcast produced by Benztown and featuring Benztown President and audio brand builder Dave "Chachi" Denes. The first new episode features Chachi's conversation with Scott Keeney, better known as DJ Skee, the founder of Dash Radio, the biggest all-original live digital audio network, and Skee Sports, an award-winning sports content and game day entertainment agency. DJ Skee shares how he used his love for radio and natural entrepreneurial abilities to build a successful brand and career. The second new episode finds Chachi getting social with Lori Lewis, founder of Lori Lewis Media, a social media management, marketing, and monetization firm. Lewis recounts how she started on-air in radio and transformed her career to become radio's go-to social media guru.
Chachi Loves Everybody " takes listeners with Denes as he sits down for candid conversations with Radio's legends, master brand builders, and innovators in the burgeoning audio space, revealing the true stories behind their successes and their insights into building iconic brands through audio. Listen to the podcast HERE.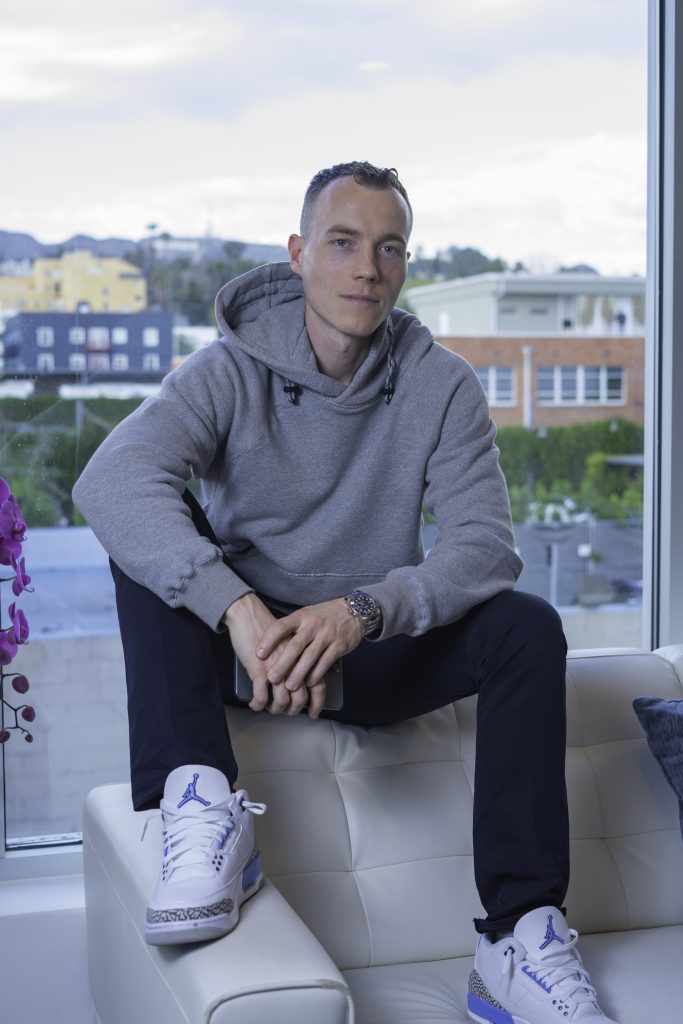 In the first new episode of Chachi Loves Everybody, Chachi talks to DJ Skee about: 
– His family's history in radio; 
– His beginnings as an entrepreneur selling mixtapes in his school's hallways; 
– Following passions instead of paychecks to find success; 
– His undeniable ability to identify trends early on; 
– Leaving his radio job to create Dash Radio; 
– His involvement in StockX;
-The growing sports card industry and how Skee is getting involved.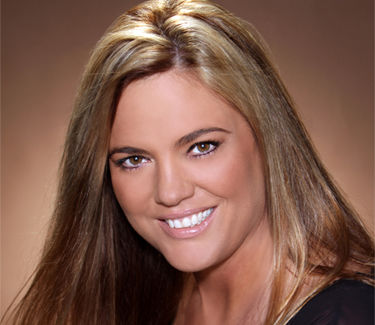 In the second new episode of ​Chachi Loves Everybody,​ Chachi talks to Lori Lewis about: 
– Her on-air radio beginnings in Las Vegas, NV; Mobile, AL; Tampa, FL; and beyond; 
– Working with Bubba the Love Sponge;
– The importance of authenticity in building a fan base; 
– Crossing over from being on-air to being a program director;
– Taking a leap of faith into the digital space;
– Why brands need a social media presence; 
– Continuing the legacy of The Conclave.
"Chachi Loves Everybody" is available now on Apple Podcasts, Google Podcasts, Spotify, TuneIn, Audioboom and other podcast services.