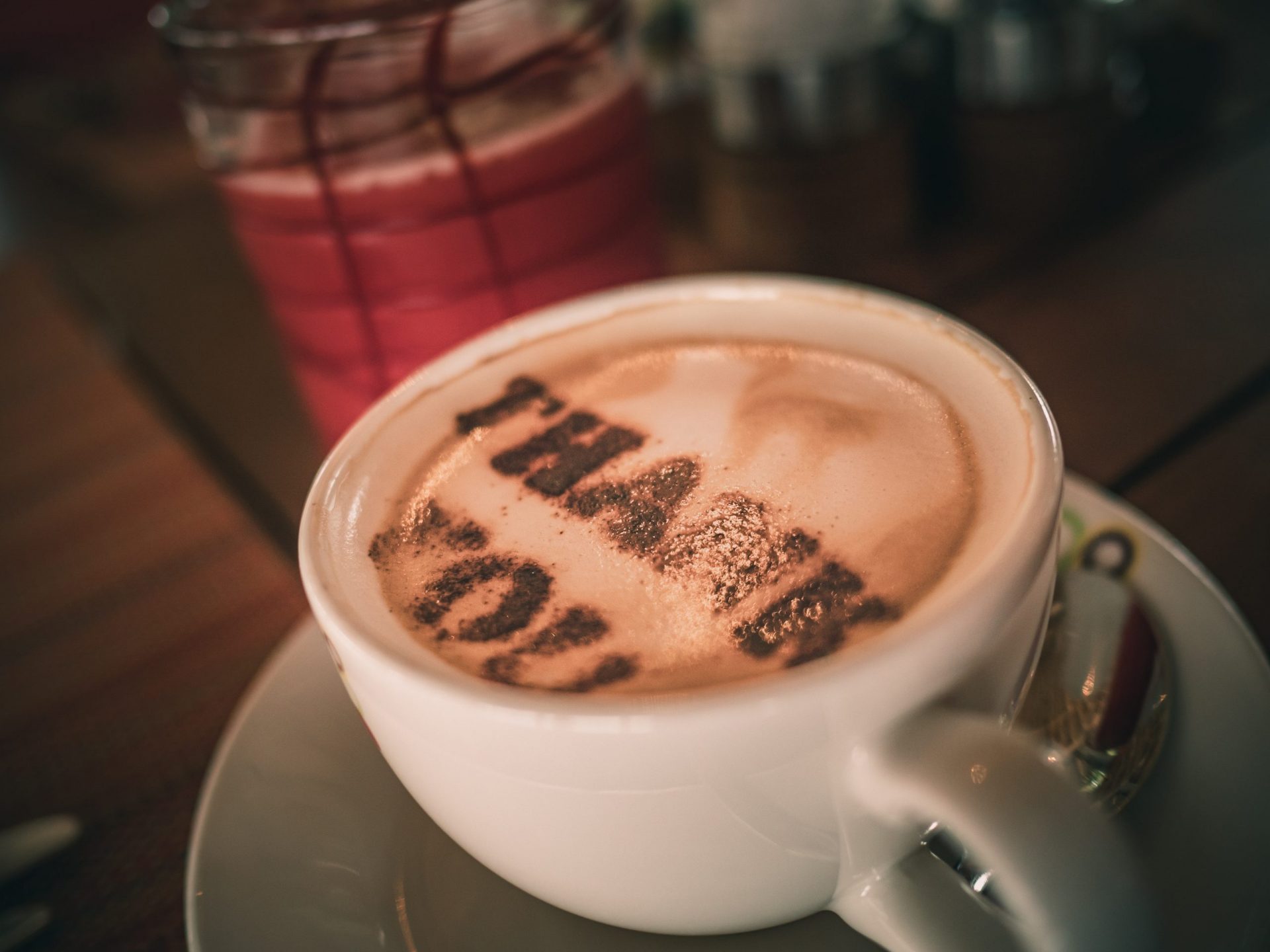 Hey Imaging Community, Benztown lovers, blog readers, friends, family, colleagues, hey YOU!
I really want to pause for a while and say …Thank you!
I appreciate you all, your input, your comments, feedback and the love I am getting for keeping this baby alive.
Even if this year was crazy, difficult, tough and really special in many ways it is important not to loose sight and motivation to create a better place we call home.
Here is a little something I wrote on Linkedin a couple weeks ago and I think it fits here as well..
Is 2020 the year to forget or really to think about what really counts in life?
Just a thought, in case you are frustrated or down about the current state of the world this Saturday.
As an entrepreneur and business leader in a global economical crisis, as a father with kids, who have a lot of questions and a son of parents in the late 60s and early 70s I have been wrestling with 2020 and the situation quite a bit. Of course I also miss the gym, restaurants, the concerts, sport events and the travel…
But what does really count in life? How can we make our communities stronger? How can we be there for our friends and families? What can we do to make this complicated world a better place these days? Those are loaded and big questions, but small answers also make a difference.

Have an ear for sorrow and worry of your friends, family or co-workers.
Support local shops and businesses.
Make donations financially or of your time to good causes and charity.
Try to make people smile through being nice, even they wear a mask.
Be thankful for people on the front lines, such as medical personal, doctors, bus drivers, police men etc.
Go out enjoy the fresh air, count your blessings.
Motivate people to stay on track!
I am sure you can add a lot to that list. AND YOU DO AND WILL!
To a great 2021!
I appreciate you! Thanks!