ANDY'S FIVER FRIDAY #259 – High-Quality Instrument by Spitfire Audio,…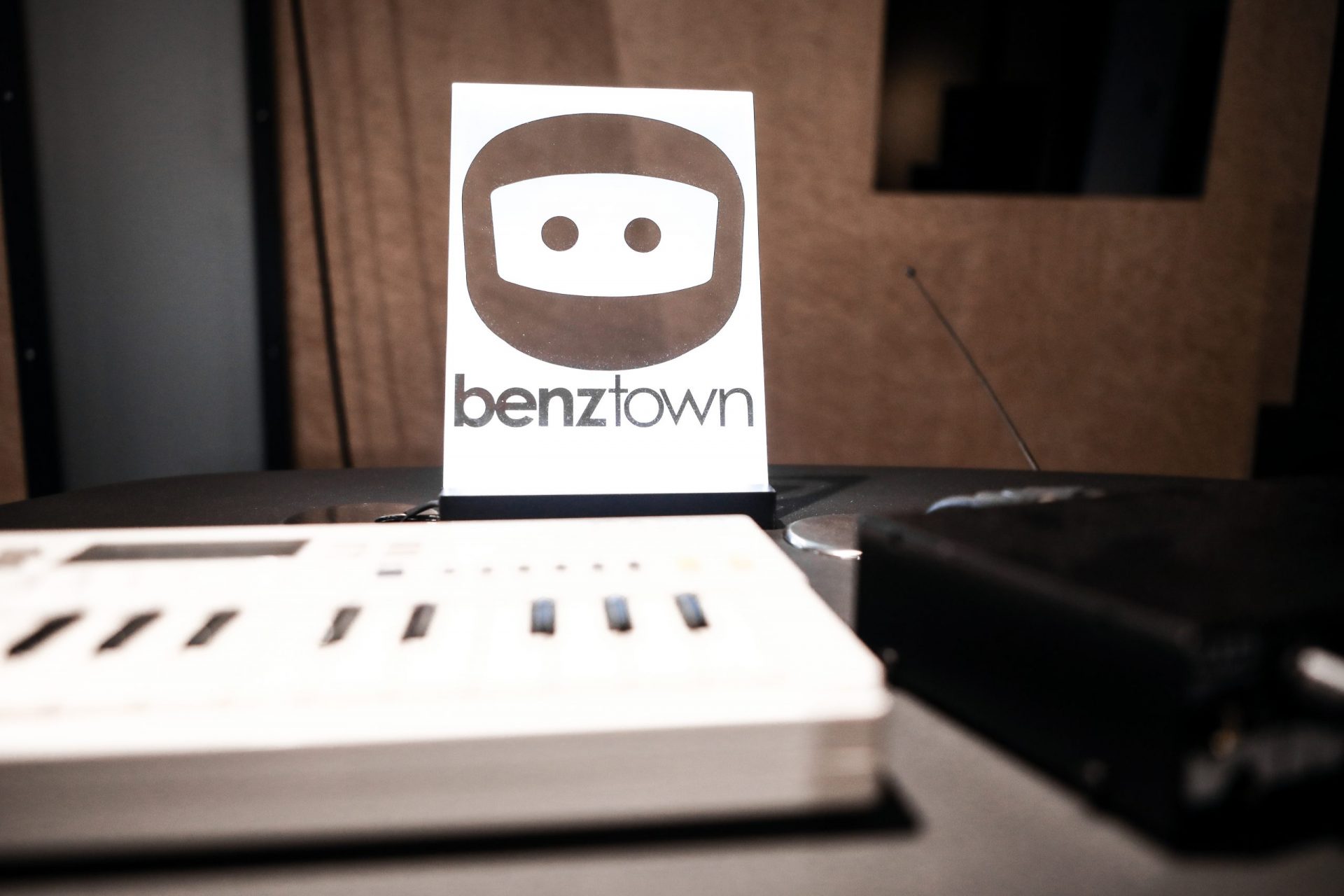 New Friday, new findings of the week! Make sure to check 'em out – Cheers!
1.Plugin
The Guys from Spitfire Audio got a free VST Instrument called LABS. If you're looking for high-quality Sounds, give it a try!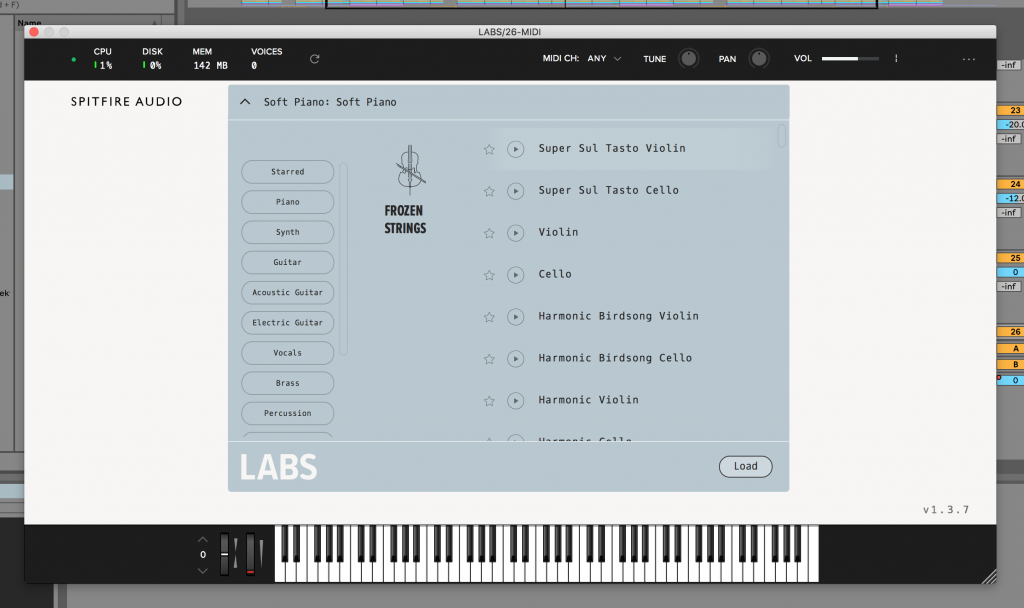 2.Inspiration
Saw this earlier this week… classy move and massive impact!!!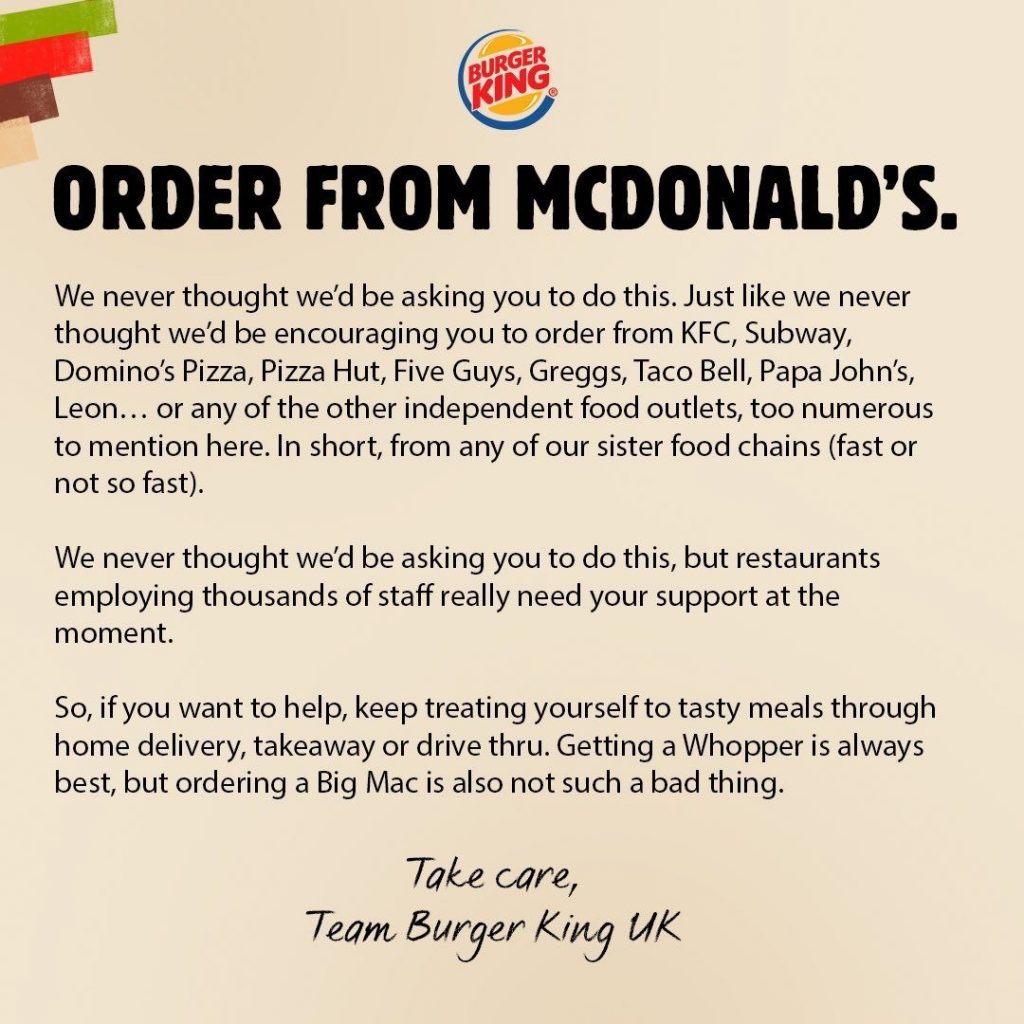 3.Music
You guys know I am a pretty old school guy 🙂
4.Web/Social/Whatever
Movember is back!! For the 10th year in a row we are part of that great movement to support men's health.
Make sure to join the benztown brigade!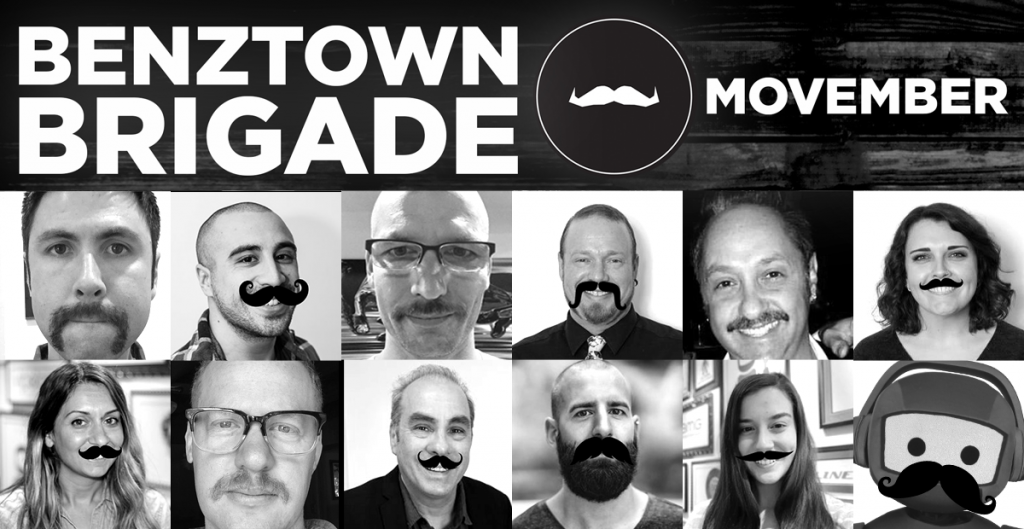 Finally the Corona Virus Radio Ideas are here. Radiodays Europe / Asia and Podcast Days , P1 research  and benztown will present your winners in 13 categories.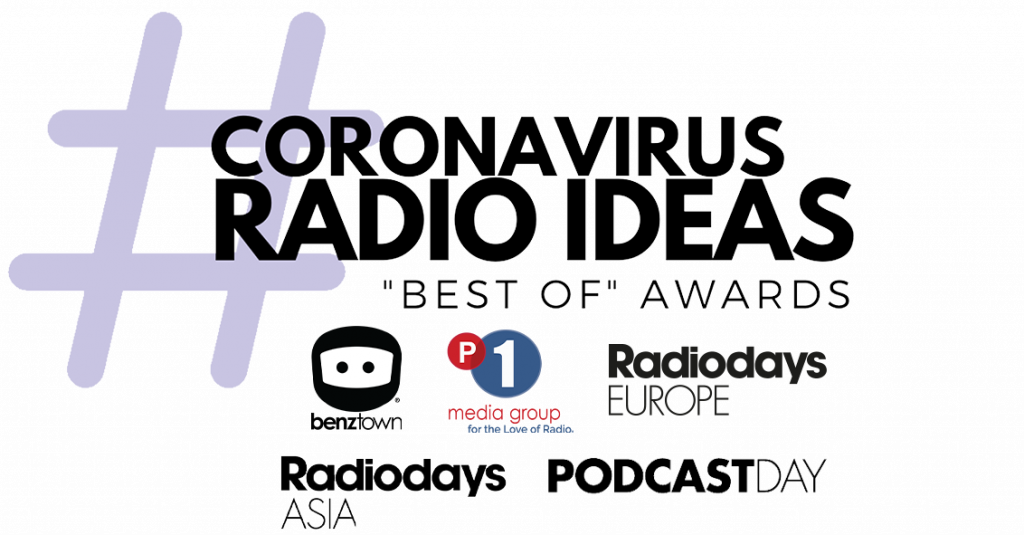 5.Imaging
Some nice stuff from our boy with the best mustache out there… Ketch!