ANDY'S FIVER FRIDAY #262 – BENZTOWN 50 APPLICATIONS ARE OPEN…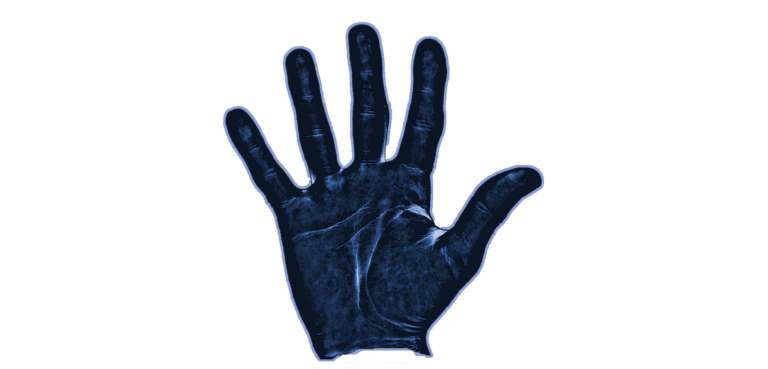 Last month of this crazy year…lets hold on together and hope that we can all enjoy some days with our loved ones! No matter what: I am always excited what the next year has to offer!
But before that – lets check out the five goodies of this week 😉
1. Plugin
This could be the ONE synth for EVERYTHING….might even replace our trusty Serum?
Kilohearts' Phase Plant offers wavetable and analog oscillation, sampling and noise generation and lets you route each signal generator completely individual with their own effect chain or even effecting each other.
And that's just the start! For more insights check out what Andrew Huang has to say about it:
2. Inspiration
It is that time of year again;)…for all
My VO friends out there!
BENZTOWN 50 APPLICATIONS ARE OFFICIALLY OPEN!!!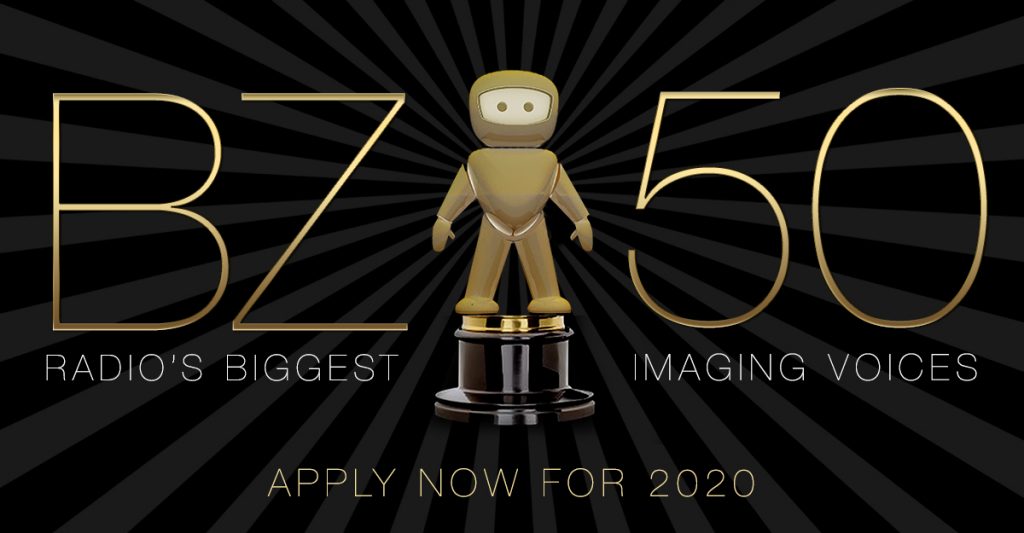 3. Music
Again Leon Bridges…I just love the guy!!
4. Web/Social/Whatever
A man I have seen speak at the Inc 5000 and other venues. A brilliant businessman, great writer and awesome human. RIP Tony
virgin.com/branson-family/richard-branson-blog/tony-hsieh-remembered
5. Imaging
Our Avalanche Library ROCKS produced by Format Captain James Stodd and Vo by Jim Merkel