ANDY'S FIVER FRIDAY #276 – iZotope + Native Instruments, Workspace…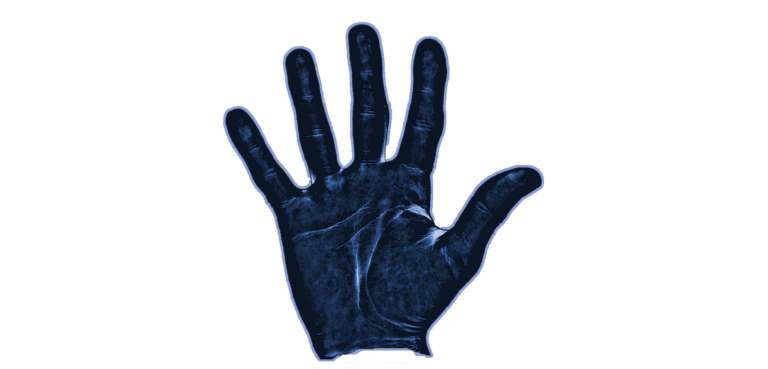 Enjoy your weekend with this weeks top five!
1. Plugin
"Together, iZotope and Native Instruments will be able to break down barriers and make it easier for producers, engineers, and musicians to realize their creative vision." – Two of the biggest and most influential companies in music production combine their knowledge and experience. There might be something huge coming towards us!
izotope.com/iZotope and Native Instruments join forces
2. Inspiration
If you have not read Leaders Eat Last from Simon Sinek I highly recommend it!
medium.com/Building Workplace Joy – The Art Of Humility
3. Music
What a killer track! Love Bruno!
4. Web/Social/Whatever
Looking forward to a great webinar in our GLOBAL RADIO WEBINAR series next week with the wonderful Lori Lewis.
Once again there will be a simulcast on Clubhouse and on webinar jam, please register HERE!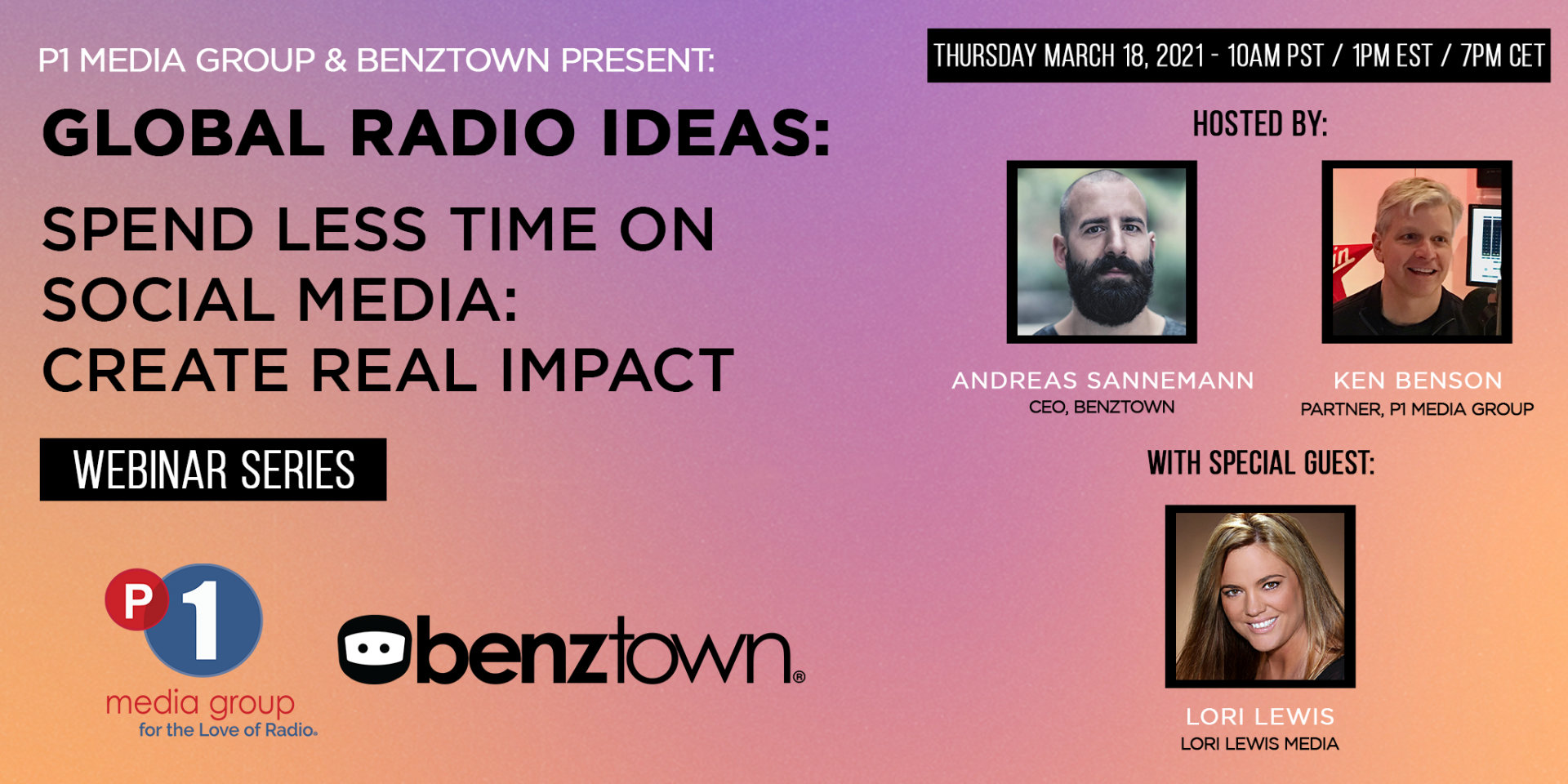 5. Imaging