ANDY'S FIVER FRIDAY #288 – Soundtoys Summer SALE, awesome imaging…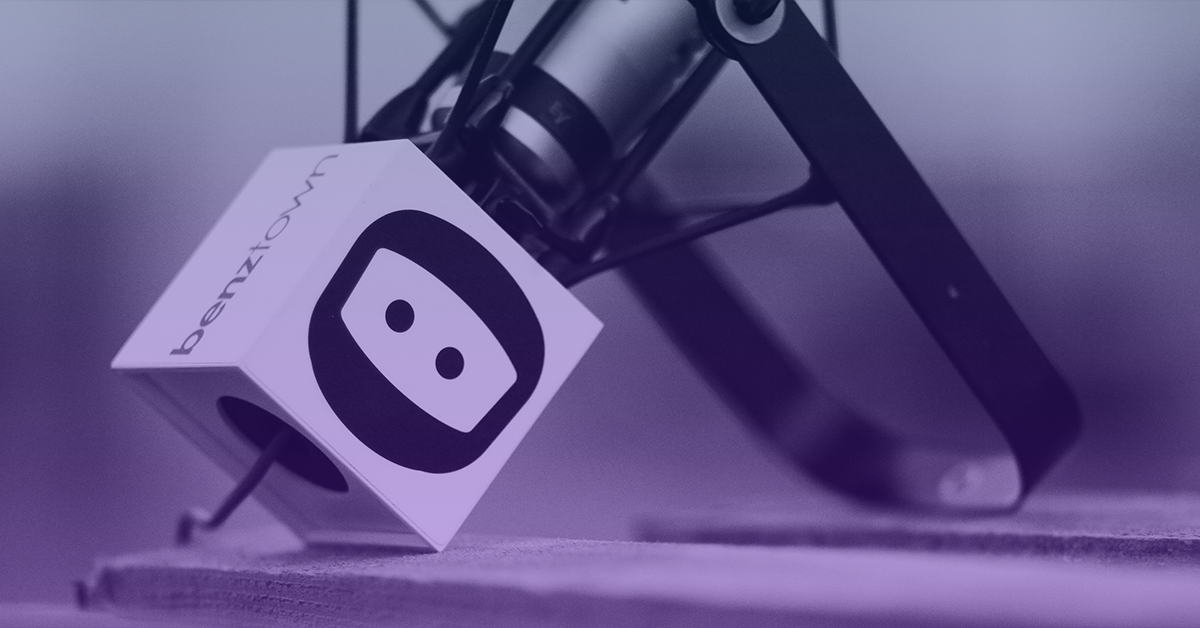 1. Plugin
There is a Soundtoys Summer Sale on Plugin Boutique right now! Save up to 78%!!
2. Inspiration
A great quote, that I am pondering – weak is, who let his actions control by moods, strong is, who forces his actions to control his moods.
3. Music
This soundtrack is so underrated:
I love the theme !
4. Web/Social/Whatever
The latest episode of the world famous "How I Built This" Podcast with Guy Raz – I so enjoy listening to this!
5. Imaging
Love Bryans work on those projects!