ANDY'S FIVER FRIDAY #299 – TAKEOVER BY SCOTT PHILLIPS: Digging…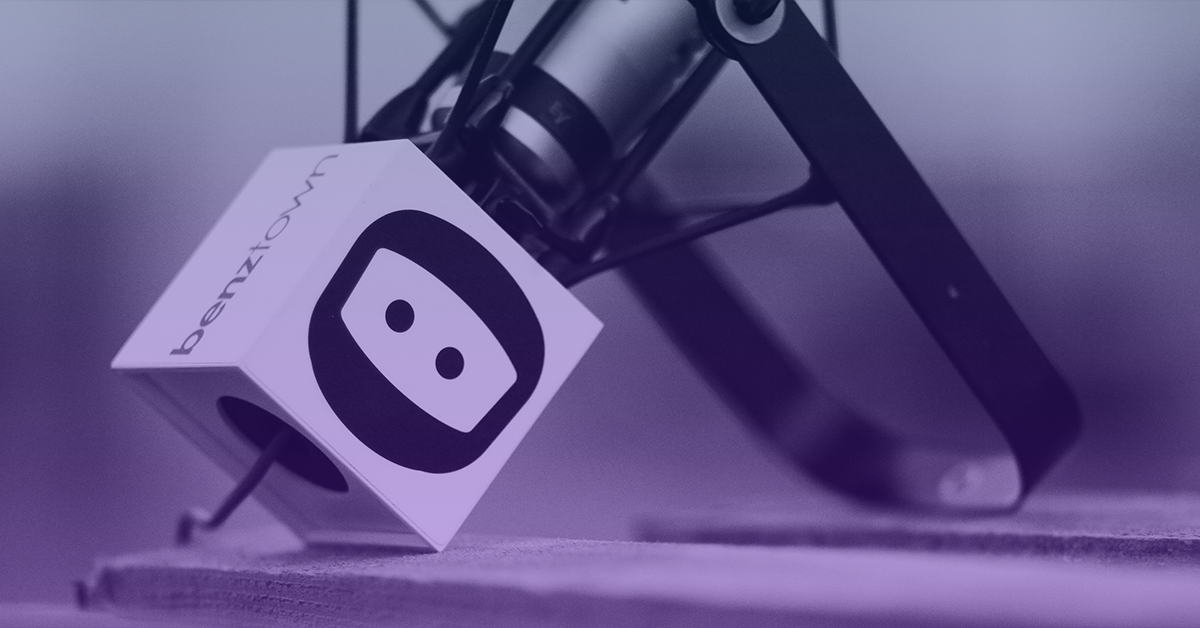 This week we got Scott Phillips presenting his top five!! Enjoy your weekend everybody – next week we'll be hitting #300!!! Incredible.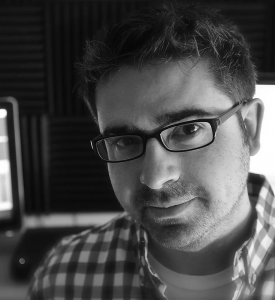 1. Plugin
This week I discovered a plugin that I've had for ages but only just started playing with. It's Butch Vig Vocals. This is fantastic for those crisp and crunchy sounds for rock imaging. There are so many plugins which do the same but this one hands down is my favorite. There's also some amazing presets ready to tweak.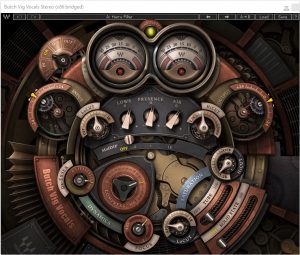 2. Inspiration
A great quote that I always think about is by Jerry Rice "Today I will do what others won't, so tomorrow I can do what others can't". Work hard, never give up and take risks.
3. Music
This weekend I'm going to get into the new Luke Bryan documentary 'My Dirt Road Diary' which has just dropped on Amazon.
4. Web/Social/Whatever
I have to admit that I'm an extremely weak man. My weakness? Studio Gear. If you have not already discovered his channel on YouTube, check out Sanjay C for some cool reviews of the best kit. Jef Gibbons also has a fantastic channel where he shows off his studio and offers up some music making tutorials.
5. Imaging
I produced the launch package for the new LGBTQ station KGAY 106.5 in Palm Springs, CA. Featuring the voice of the legendary Harry Legg! Here are some of the cuts: