ANDY'S FIVER FRIDAY #321 – Latest Global Radio Webinar, BLASTING…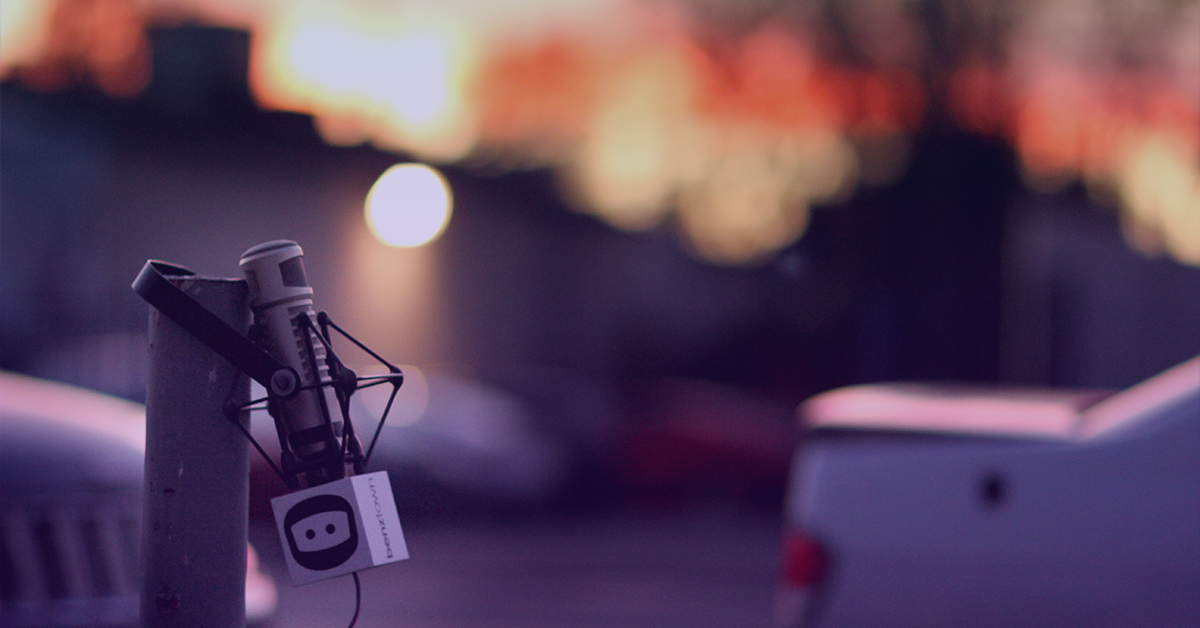 Its Friday again! Lets head over to the Top 5 of the week – have a good one!
1. Plugin
This is a fun one!! Breadslicer by Audio Blast gives you random chops and glitches synced to your DAW!!
2. Inspiration
For all you Mac Users – I am sure you find some tips and tricks, that you dont know:
3. Music
I love Teddy Swims  – great voice and so much soul!!!
4. Web/Social/Whatever
What a great webinar. Thanks so much to my Co-Host Ken Benson and the incredible Phil Becker for sharing his wisdom. Rewatch the entire thing here!
5. Imaging
Royce strikes again, great work on Adrenaline