ANDY'S FIVER FRIDAY #324 – Latest OCÉANE Package, NEW Global…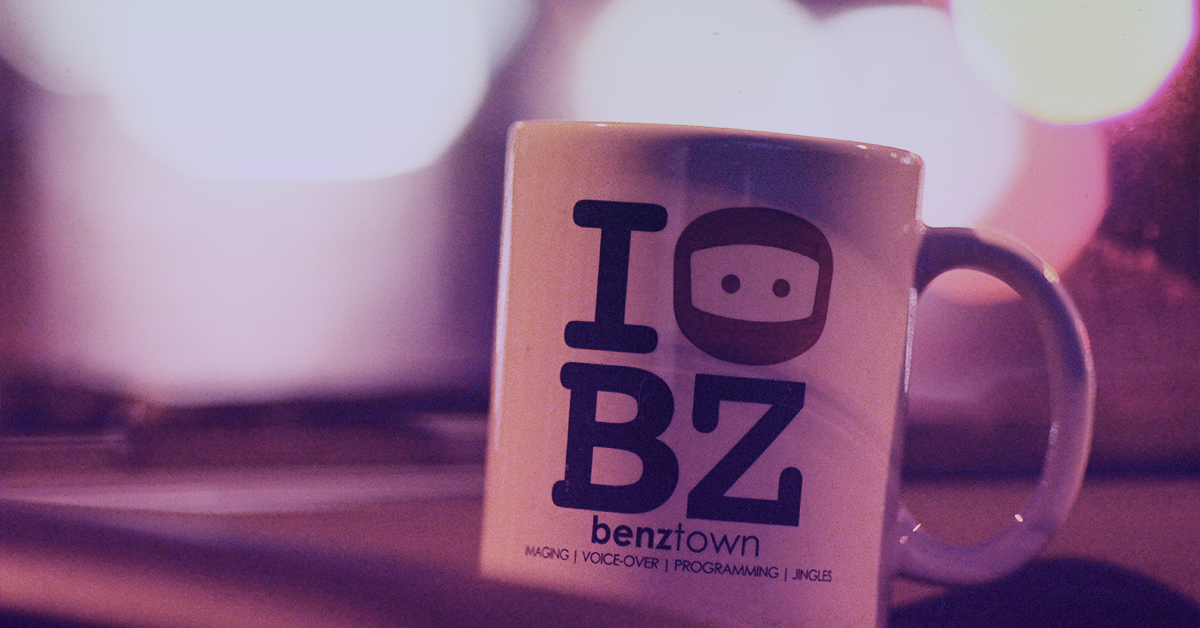 1. Plugin
I used this bad boy all week. Love Molekular so much.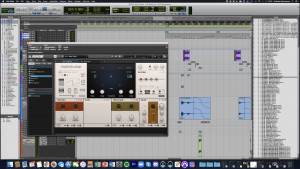 2. Inspiration
An inspirational movie, if you haven't seen it yet!
3. Music
A new playlist for all the RnB lovers out there, back to the 90s early 2000s.
4. Web/Social/Whatever
Another great Global Radio Webinar with Country radio hall of fame member RJ Curtis !
5. Imaging
I love positive vibes, especially these days! What a great package from Oli and the jingle crew!