ANDY'S FIVER FRIDAY #333 – The BIGGEST 50 VOs in…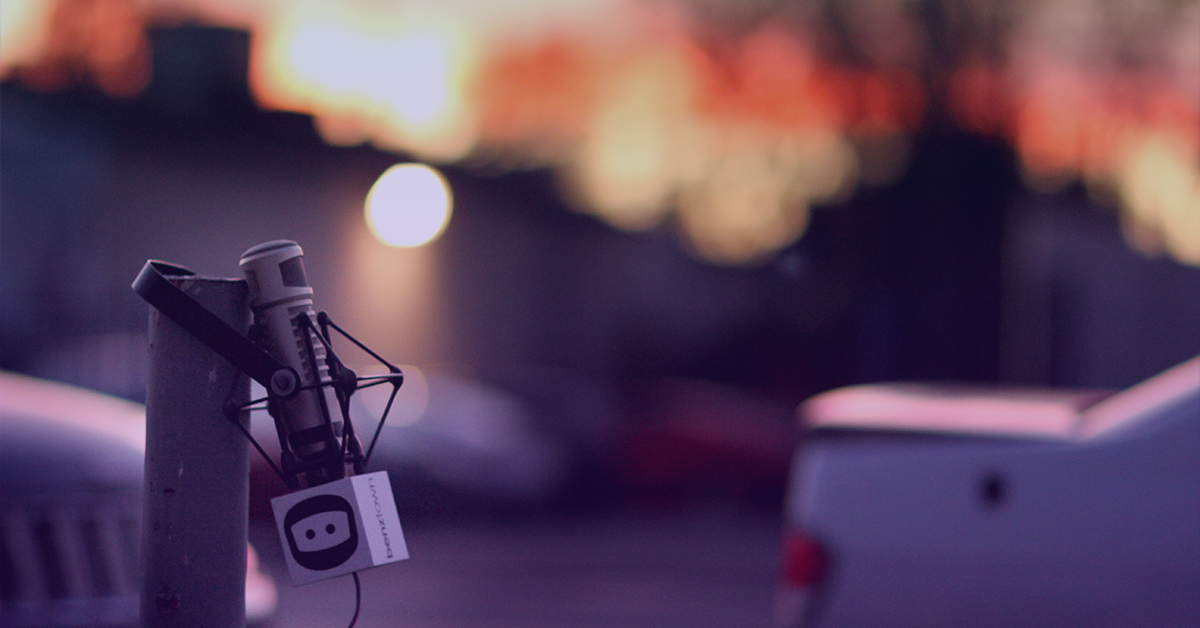 1. Plugin
Check this review, you know I am a big fan of UAD…
2. Inspiration
This is a great documentation I have been watching lately !
3. Music
Freddy aka DJ Shags from our german team produced that song for Antonio Brown! Let me know, how you like it!
4. Web/Social/Whatever
The biggest list in VOICE OVER is revealed ! These are the biggest 50 Voice Overs in US and Canada!
Congrats to everyone who made the list and of course Dave Foxx, the legendary VO and Imaging Director, who received the Chris Corley Lifetime Achievement Award! Dave, it is an honor for us to have you!!!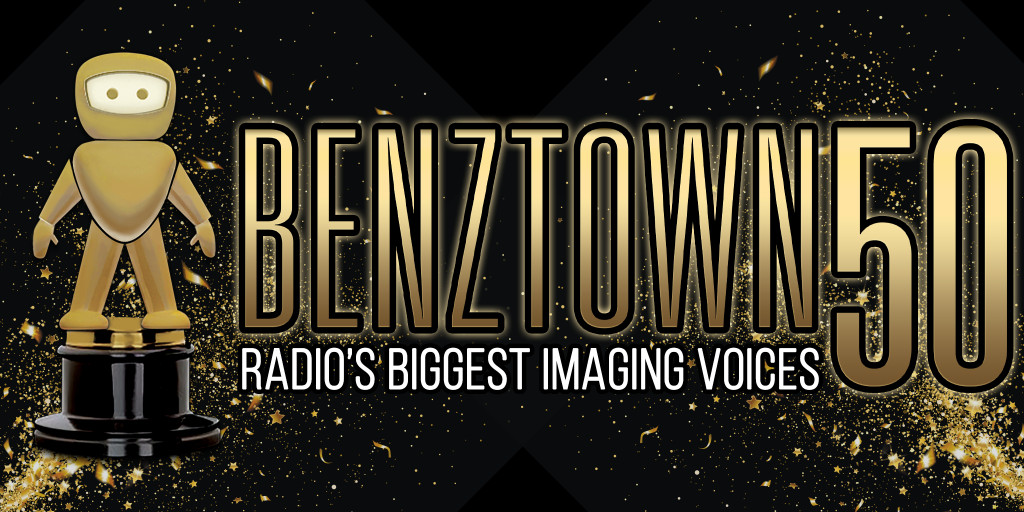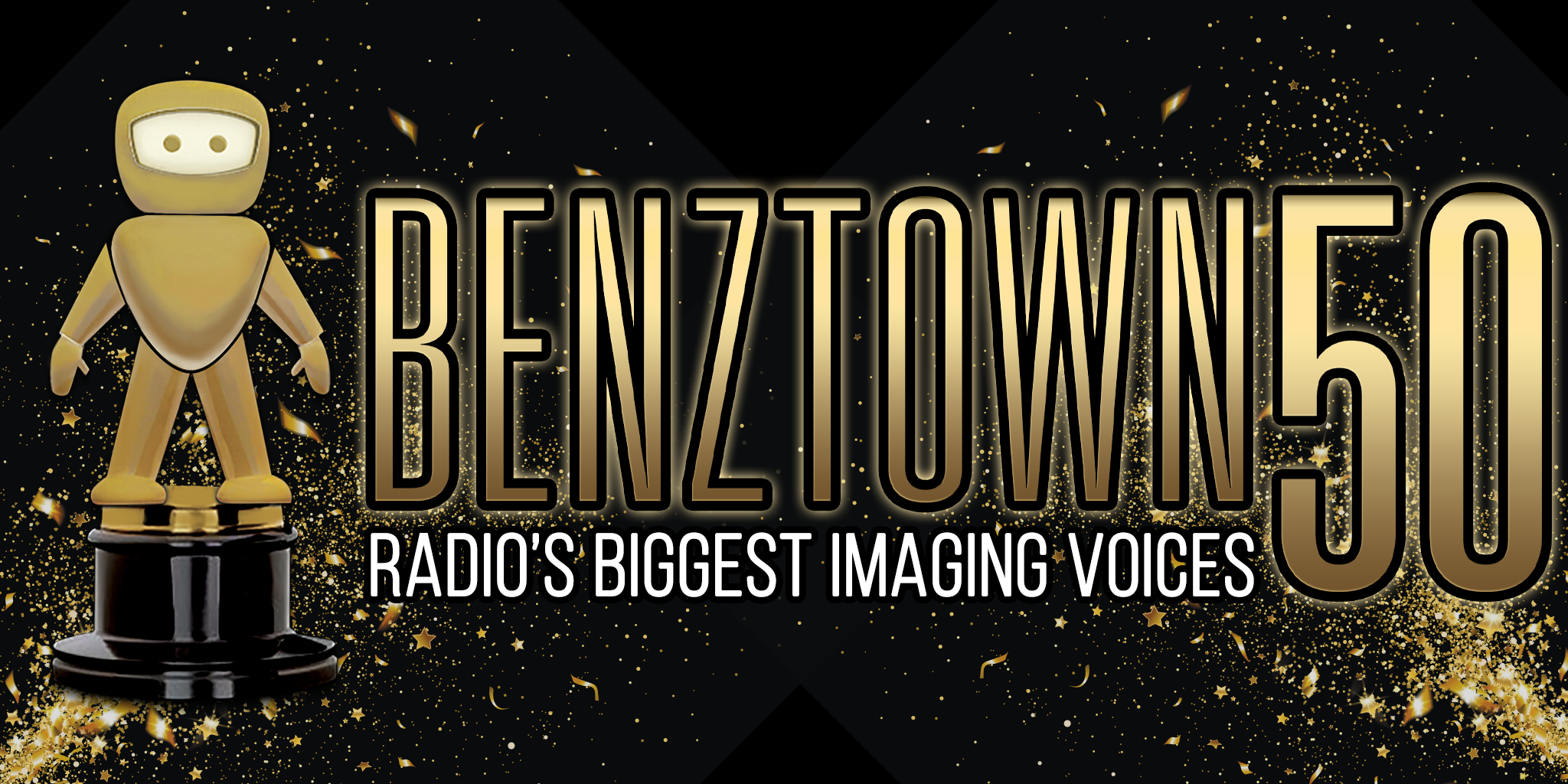 5. Imaging
One of the best producers out there with a great composite! Love Dan Hill's work!