ANDY'S FIVER FRIDAY #337 – Next Webinar and killer Classic…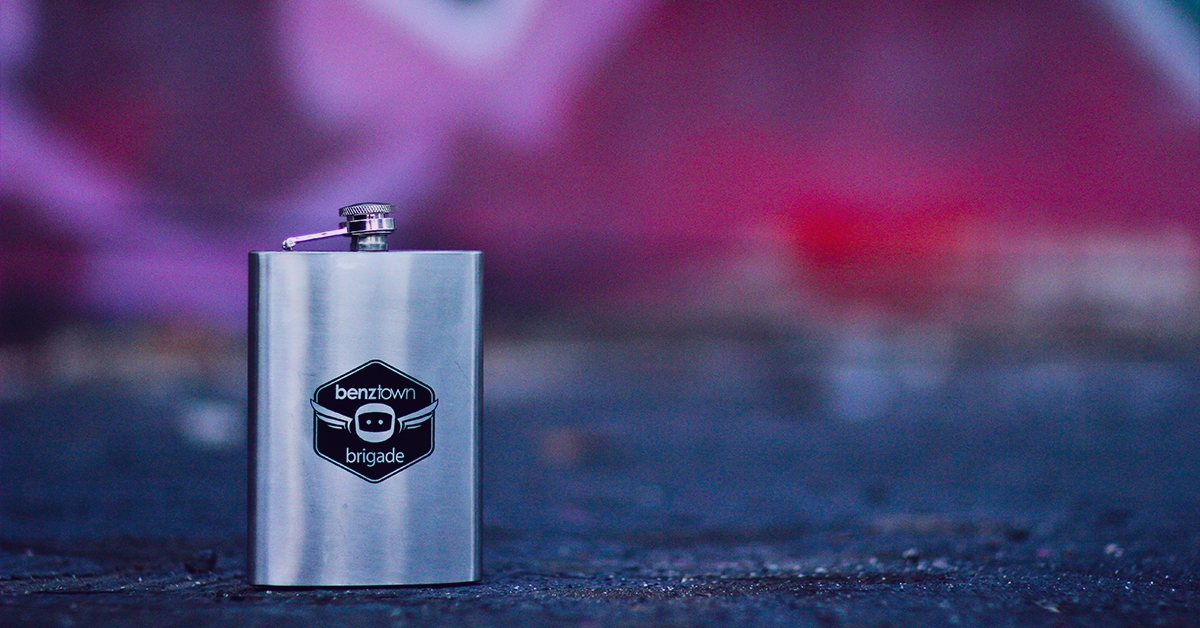 1. Plugin
I can't re-emphasize what a time saver this bad boy is. Check it out.
2. Inspiration
This will be a fantastic webinar next week, promise. Our guest Guy Zapoleon is an absolute expert on integrating streaming data and learnings from socials into Killer Playlists for radio…REGISTER NOW!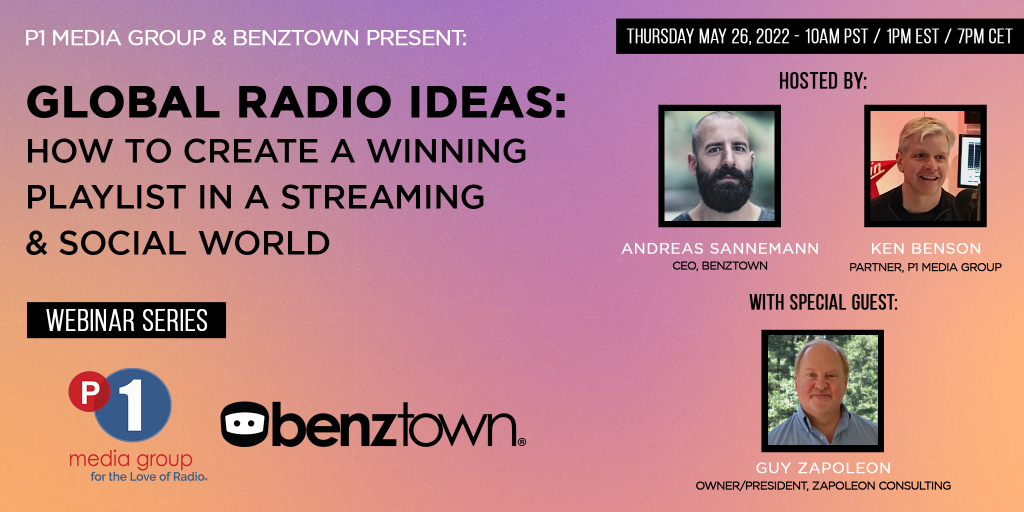 3. Music
If you ever need music to workout to…good enough for the ROCK, good enough for you. Go hard baby!
4. Web/Social/Whatever
Like I said in the intro, Radiodays was such a great time. Missed my radio peeps. Check our photos here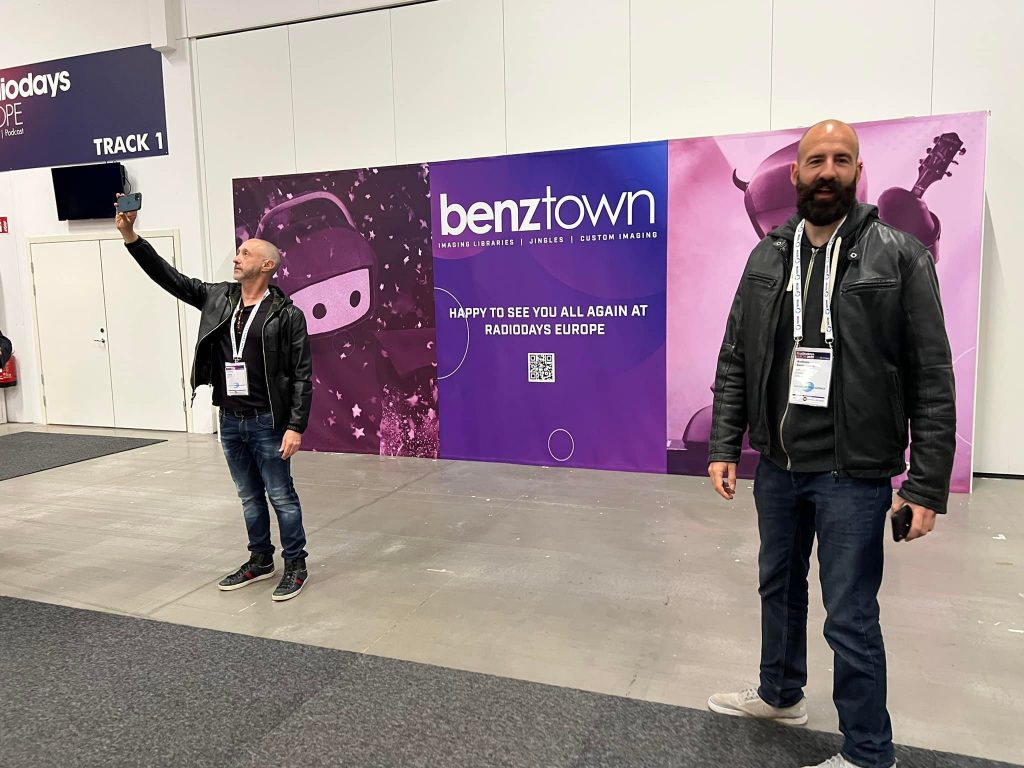 5. Imaging
Great work from James Stodd for Avalanche. That's how Classic Rock should sound!