ANDY'S FIVER FRIDAY #350 – TAKEOVER BY SHANE: COOL and…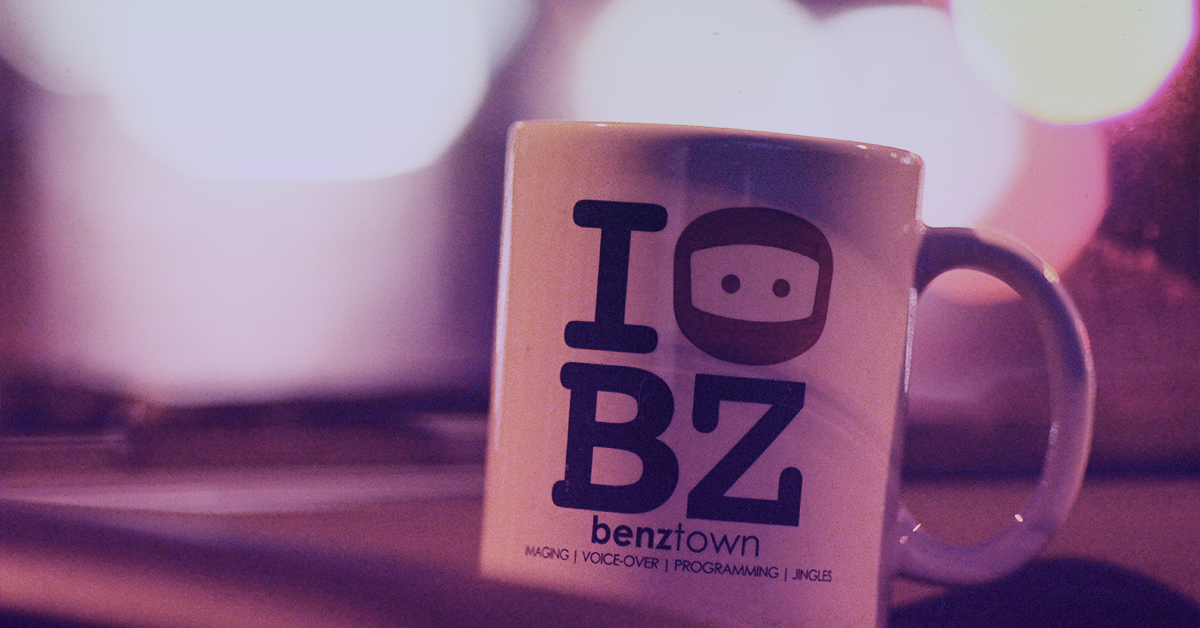 Hey everyone, Shane here.. a Benztown composer coming to you from the City of Angels.  Here is my takeover of Andy's Fiver Friday.
1. Plugin
I'm looking forward to trying this new AI Technology from IK Multimedia, the 'TONEX' plugin to capture any guitar amp rig.
2. Inspiration
Kelly Slater is one of my biggest inspirations.  This documentary, 'Kelly Slater: The Lost Tapes' follows him around and shows how passionate he is about his craft.
3. Music
Steve Vai – Teeth Of The Hydra
Teeth Of The Hydra is a piece of music imagined and composed by Steve Vai.  The vision was to play a unique composition utilizing all the quirky features on his new custom three neck guitar….the (Ibanez)  Hydra!!!   Vai plays the song in one pass as a fully complete piece of music while simultaneously playing chords, bass lines, guitar leads, harp strums and triggering samples.  It needs to be seen to be understood, and here it is in all it's glory.
4. Web/Social/Whatever
An amazing look at the legendary Fame Studios in Muscle Shoals, Alabama
5. Imaging
Being on the composing side of things, I thought that I would share a musical composition by my good friend Michael Nielsen over at Ninja Tracks.  This would have been the perfect entrance theme song for the days when I used to pro wrestle with my dad Ric 'The Equalizer' Drasin, but that's a story for another time. 🙂