ANDY'S FIVER FRIDAY #351 – TAKEOVER BY FREDDY: Sample Breakdown…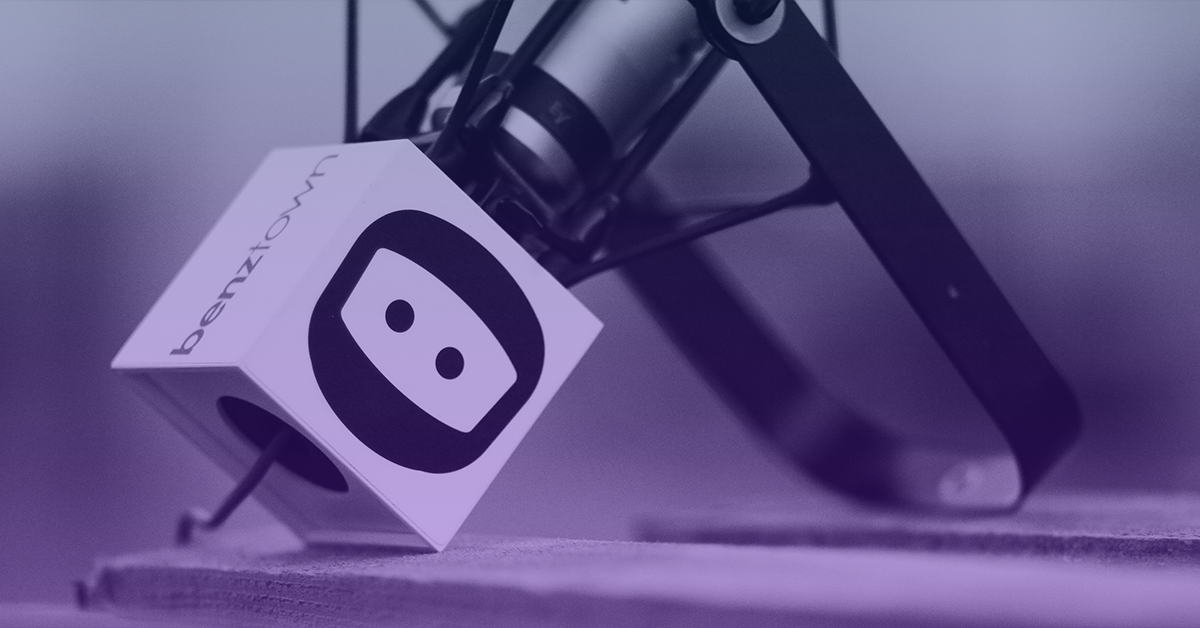 Hey guys! Its Freddy taking over Andy's legendary FIVE 😉 Here we goooo!
1. Plugin
Portal by Output: I use this thing in nearly every beat I make. You always find something in there!
2. Inspiration
Being a touring Hip Hop DJ there is nothing more inspirational than a whole movie about one of the biggest artists in the scene.
3. Music
Master of collars and features. All the biggest ones on one Album:
4. Web/Social/Whatever
While spending a lot of time on the road on the weekends, always being surrounded by music, I like to switch it up by listening to a lot of podcasts. Here are a few of the best, im sure you find something too!
5. Imaging
Since I'm not from the imaging side I want to show you a quick breakdown of how I made the sample of that Antonio Brown record that i had on his album. maybe you like it 🙂
Check it out HERE on my Insta!!! @dj_shags