ANDY'S FIVER FRIDAY #355 – Revisiting Soundtoyz, NEW Jingle Package…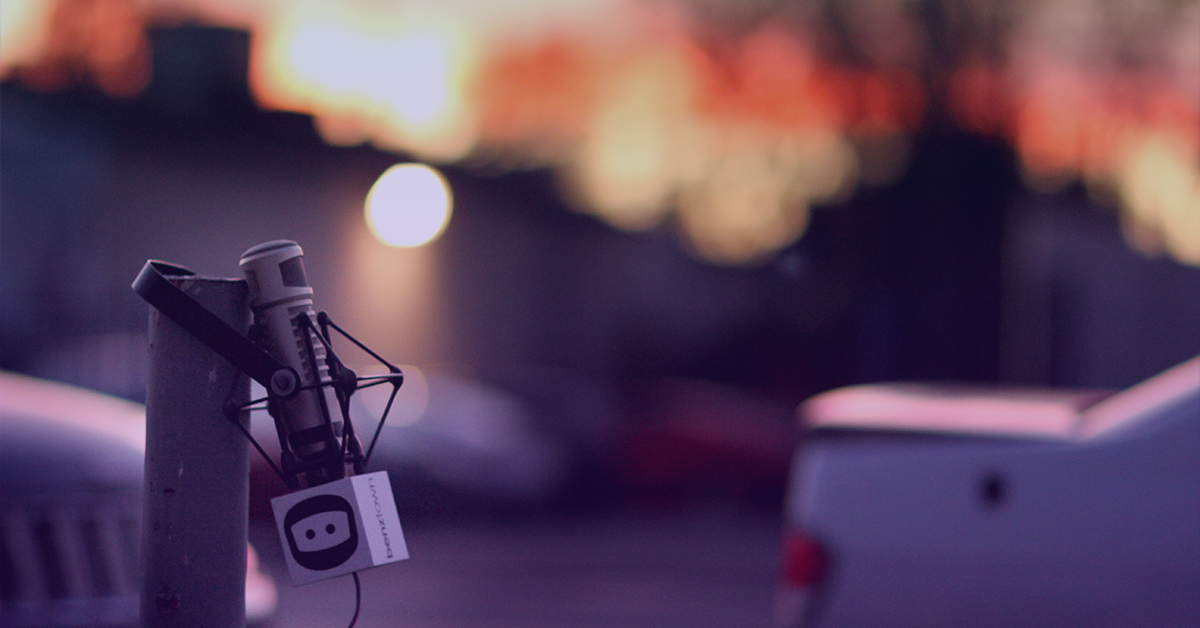 So, we did it:)..another week and the weekend is waiting! Here are this week's goodies.
1. Plugin
Halloween is around the corner, that means time for my ultimate weapon…the Effect Rack by Soundtoys
And here are some cool little tips to make it more handy and unlock some extra features 😉
2. Inspiration
What do you think about Output and their Eco Acoustic Panels for room treatment. We need a new studio and I am wrestling with getting those? Any experience? Love the design, but not willing to buy form over function. Can anyone recommend articles / tests about those ?
3. Music
My favorite song this week, I know…
4. Web/Social/Whatever
A great read and a reminder what to focus on…
5. Imaging
Oli and the boys nailed it. So good to read a testimonial like this….check out the package here…