ANDY'S FIVER FRIDAY #371 – The Lovely Pro-Tools Grid Mode…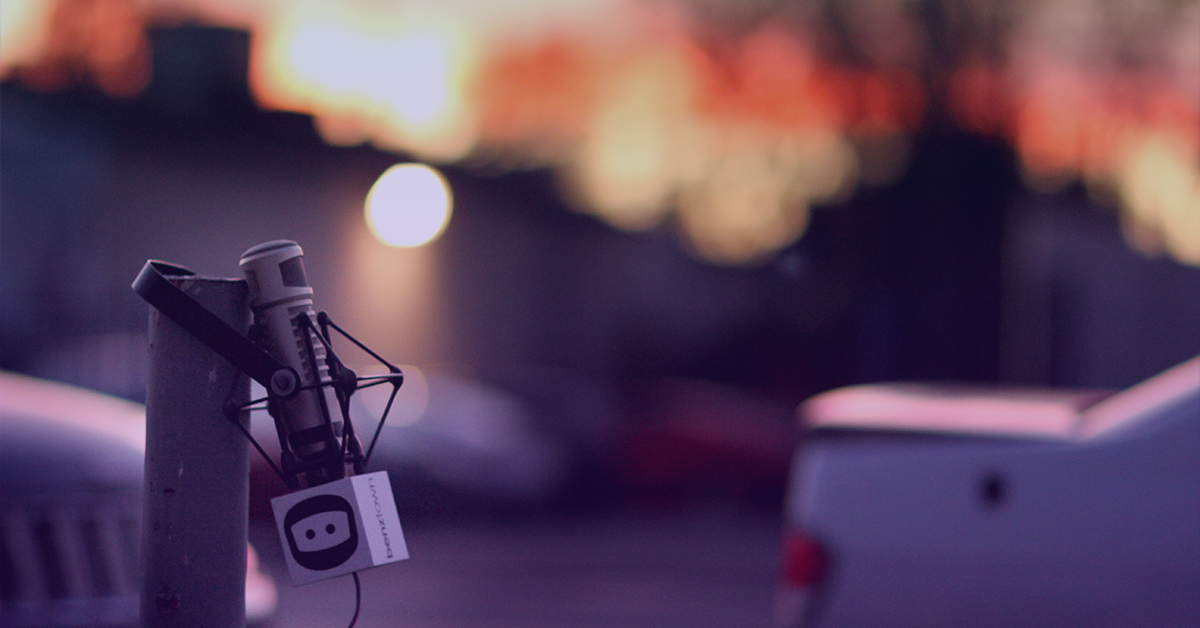 1. Plugin
Use this over and over again in my productions. I know, you heard of it… Not a Plug-In this week. The lovely GRID mode in Pro-Tools. I think it is very common these days and I am a bit proud my hard advocating for it for so many years made a couple of you guys use it!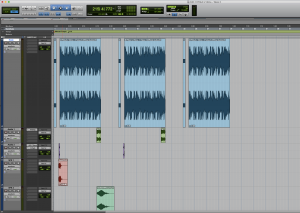 2. Inspiration
3. Music
A great Afro Beats artist I found on Spotify!
4. Web/Social/Whatever
Great article from my friend Steve Reynolds, thanks Mike for sharing!
Also go back and listen to Steve on the Global Radio Webinar – Steve was our second guest…long long time ago! Great insight from one of the most influential Morning Show Coaches in the world!
5. Imaging
Like promised our new baby! Check it out here! Benztown Contemporary Christian Library